Fellows in the program gain experience in treating adolescent, young adult, and adult patients in diverse clinical settings. The Fellowship training addresses all aspects of SUDs, other addictions and co-occurring disorders (CODs) including evidence-based clinical, and treatment approaches. In addition to receiving a robust clinical experience, fellows are actively involved in teaching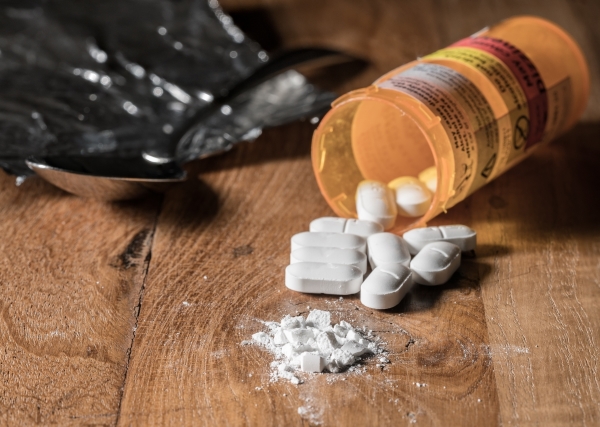 and supervising medical students, psychiatry residents, clinical psychology interns and other healthcare practitioners and trainees. Fellows are encouraged to take part in the wide variety of lectures, conferences, and seminars offered by our Department, as well as the School of Medicine, focusing on the latest research and best practices in clinical care.
---
Considering a move to Pittsburgh? Learn more about our city here.