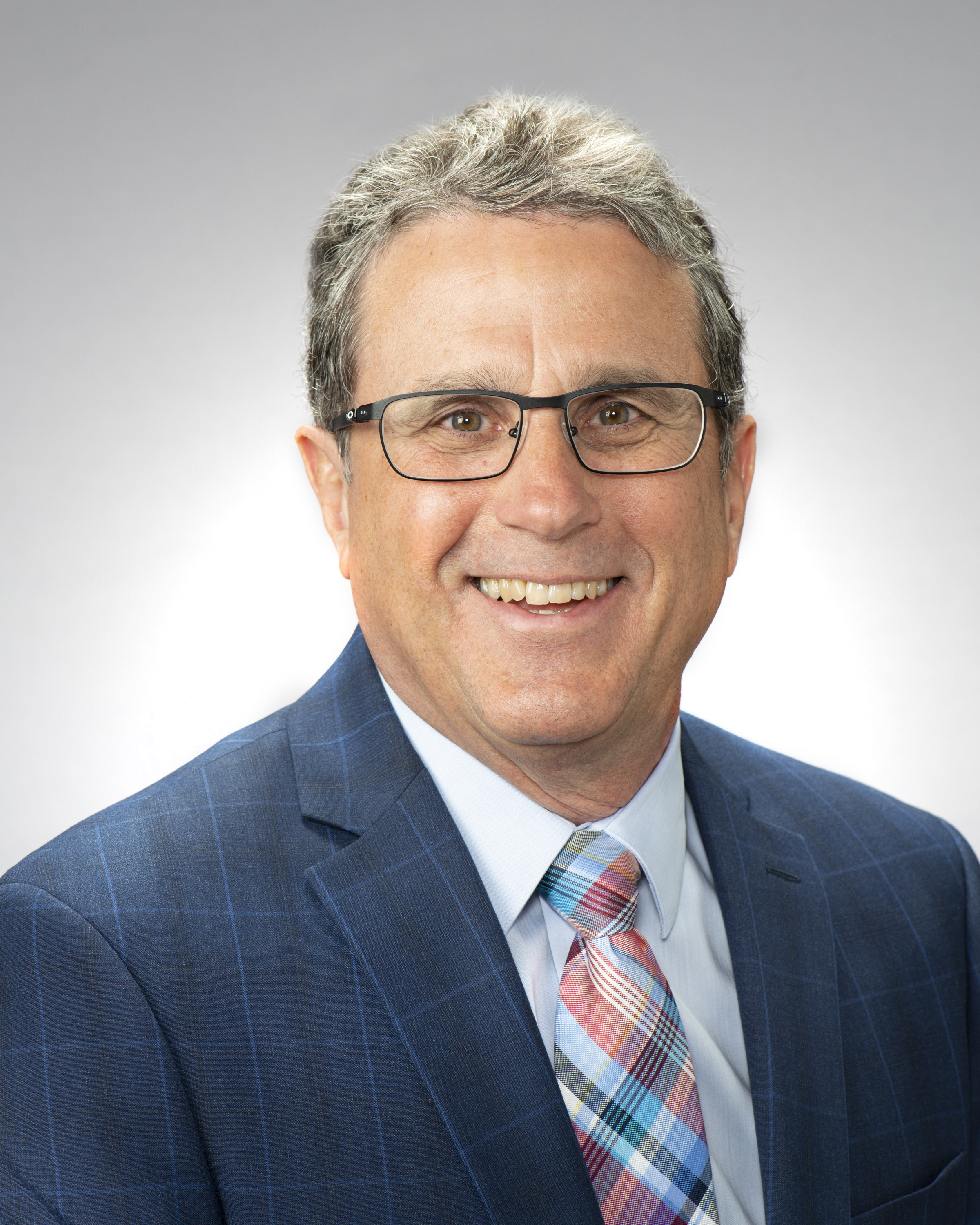 Our Department of Psychiatry continues to excel in its mission of providing superb behavioral health services to our patients and their families; pursuing the development of better diagnostic techniques and treatments through innovative research; and providing a stimulating learning environment for medical and graduate students, residents, psychology interns, and post-doctoral fellows.
Our success in each area is facilitated by the Department's unique and effective relationship with UPMC Western Psychiatric Hospital, the flagship hospital of the behavioral health service line of the UPMC Health Care System. This partnership, in conjunction with a talented academic faculty of more than 200 primary members trained in psychiatry, psychology, neuroscience, education, genetics, molecular biology, neuroimaging, statistics, and other basic sciences, constitutes the foundation for our role in shaping the future of psychiatry and in improving the lives of the many patients entrusted to our care.
I hope that you will explore our continually updated website to learn more about our remarkable faculty, trainees and staff, and our many initiatives that are transforming the science and practice of psychiatry.
Sincerely,
David A. Lewis, MD