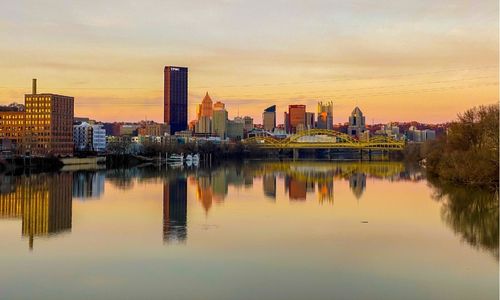 This program values diversity and is committed to increasing the number of clinical investigators who are underrepresented in the practice of science/medicine, as improving representation in psychological science is crucial to stimulating innovations in clinical research. Consistent with this, we promote the participation of underrepresented populations in clinical medicine, biomedical research, teaching, and service.
---
Program length
Two years.

Who should apply?
Clinical psychologists who are completing or will have completed a predoctoral internship in clinical psychology.

How many spots are available?
Five postdoctoral positions are available each year.

How do I apply?
Please contact the Program Co-Directors: