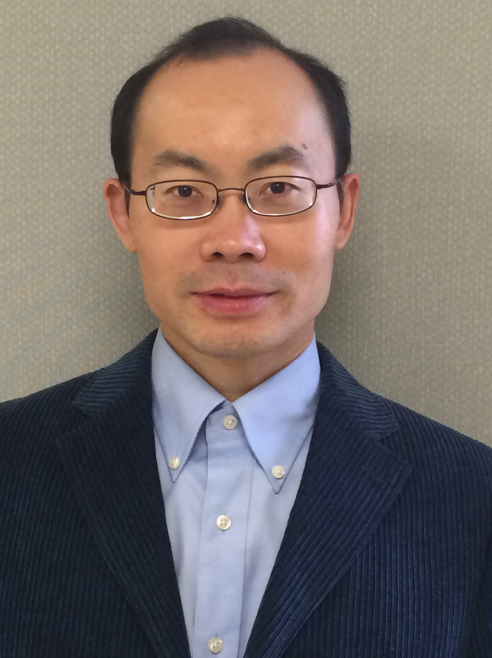 Shaolin Yang, PhD
Assistant Professor of Psychiatry and Bioengineering
Contact Details
3811 O'Hara St.
Pittsburgh
PA
15213
Education & Training
PhD
Radio Physics
, Wuhan University, China
Neuroimaging, National Institute on Drug Abuse Neuroimaging Research Branch
Radiology, University of Pittsburgh School of Medicine
Radiology, Cornell University Weill Medical College
Professional Affiliations
Member, International Society for Magnetic Resonance in Medicine
Member, Society for Neuroscience
Member, Organization for Human Brain Mapping
Research Interests
Neuroimaging; Human brain mapping
Selected Research Publications & Products
Yang S, Wu M, Ajilore O, Lamar M & Kumar A. (2019) Impaired biophysical integrity of macromolecular protein pools in the uncinate circuit in late-life depression, Molecular Psychiatry, 24(12):1844-1855,
Wu M, Fang L, Ray C, Kumar A & Yang S. (2017) Adaptively optimized combination (AOC) of phased-array MR spectroscopy data in the presence of correlated noise: Compared with noise-decorrelated or whitened methods, Magnetic Resonance in Medicine, 78(3):848-859.
Wu M, Kumar A & Yang S. (2016) Development and aging of superficial white matter myelin from young adulthood to old age: Mapping by vertex-based surface statistics (VBSS), Human Brain Mapping, (37):1759-1769.