Journal of NeuroVirology: Effects of Cocaine and HIV on Decision-making Abilities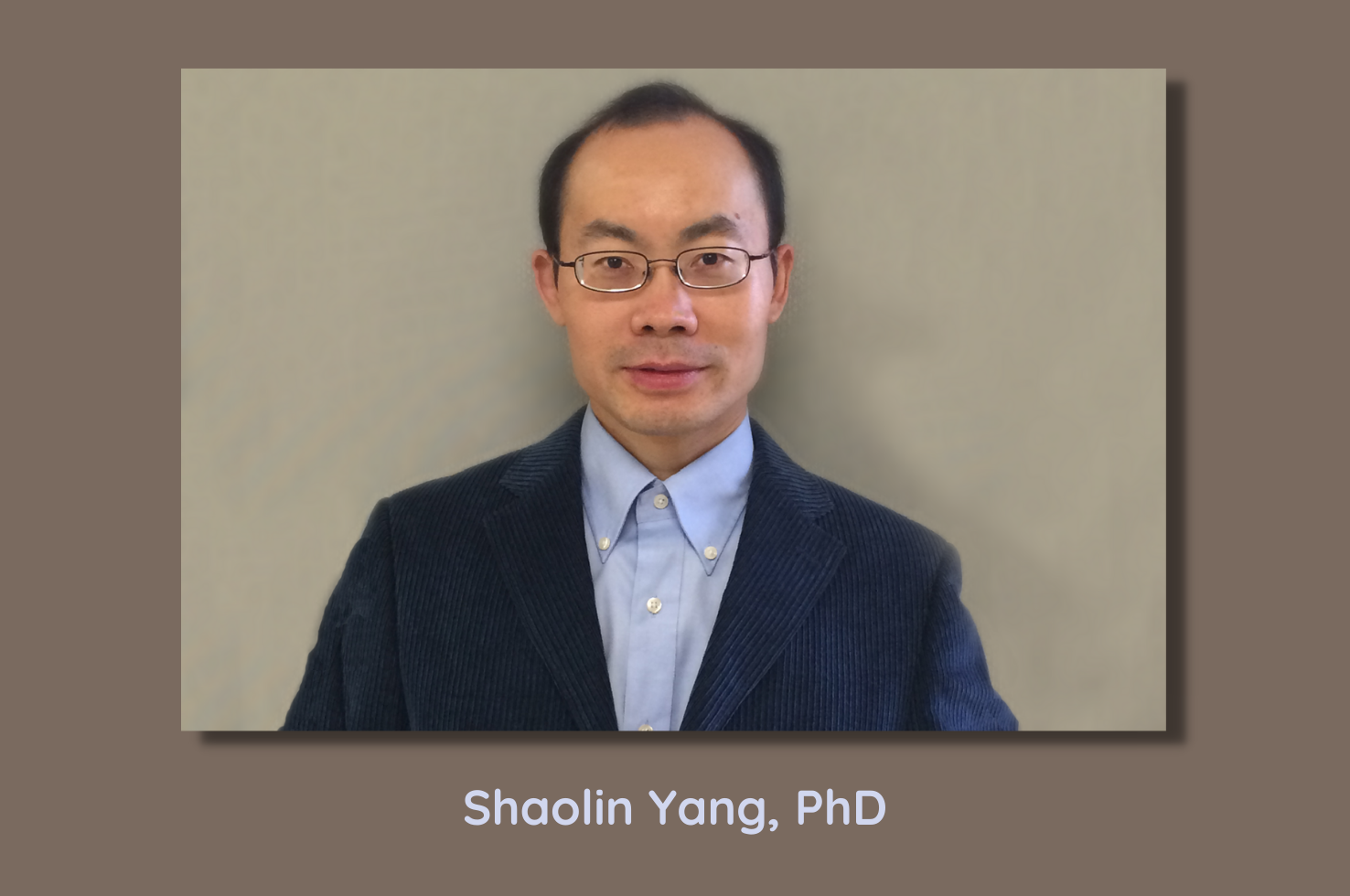 Among people living with the human immunodeficiency virus (HIV), substance use impacts medication adherence and treatment outcome. Research has shown that stimulants—with cocaine as one of the most commonly used in this population—are associated with the greater risk for poor medication adherence. Impairments in executive functioning are often seen in individuals with HIV who use cocaine, as both cocaine and HIV affect frontal lobe functionality.
Investigators including Minjie Wu, PhD (Assistant Professor of Psychiatry), and Shaolin Yang, PhD (Assistant Professor of Psychiatry), published a study in the Journal of NeuroVirology examining the impact of cocaine dependence and HIV on high-risk decision-making abilities in individuals with HIV and individuals with cocaine dependence.
Ninety-nine individuals—comprising 27 HIV-positive cocaine users, 26 HIV-negative cocaine users, 20 HIV-positive non-cocaine users, and 26 unaffected control subjects in four groups—participated in the study and performed the Iowa Gambling Task (IGT). 
Results showed that individuals with cocaine dependence had poorer overall IGT performance and demonstrated riskier, less effective decision making compared to people without cocaine dependence. Results also showed that individuals with HIV had less total money earned compared to people without HIV, which indicated that individuals living with HIV had more focus on short-term gains and less focus on long-term gains.
The team also evaluated the participants' learning and performance across the blocks of the task and found that individuals with cocaine dependence did not improve their decision-making over time. This finding highlights the potentially dysregulated reward circuitry in the brain of individuals with cocaine dependence. The unaffected control group was the only group that maintained a relatively consistent upward trend in their performance across the trial blocks.
"Our data show clear evidence of impairment in decision-making abilities in individuals living with HIV and cocaine dependence. There is a significant relationship between decision-making abilities and treatment compliance and abstinence. Substance use places an individual with HIV at a significantly increased risk of medication non-adherence and engagement in risk-taking behaviors," said Dr. Yang, the study's corresponding author. "More research in this area is needed as substance use within the HIV population continues to be a significant public health concern and is associated with poor health outcomes. Health care providers should always incorporate drug screening into their HIV routine visits and provide resources for evidence-based treatments for individuals with HIV who have substance use disorders." 
Effects of cocaine and HIV on decision-making abilities
Nigro SE, Wu M, Juliano AC, Flynn B, Lu LH, Landay AL, French AL, Yang S. 
Journal of NeuroVirology volume 27, pages 422–433 (2021)