The Department of Psychiatry Welcomes Shaolin Yang, PhD, to the Faculty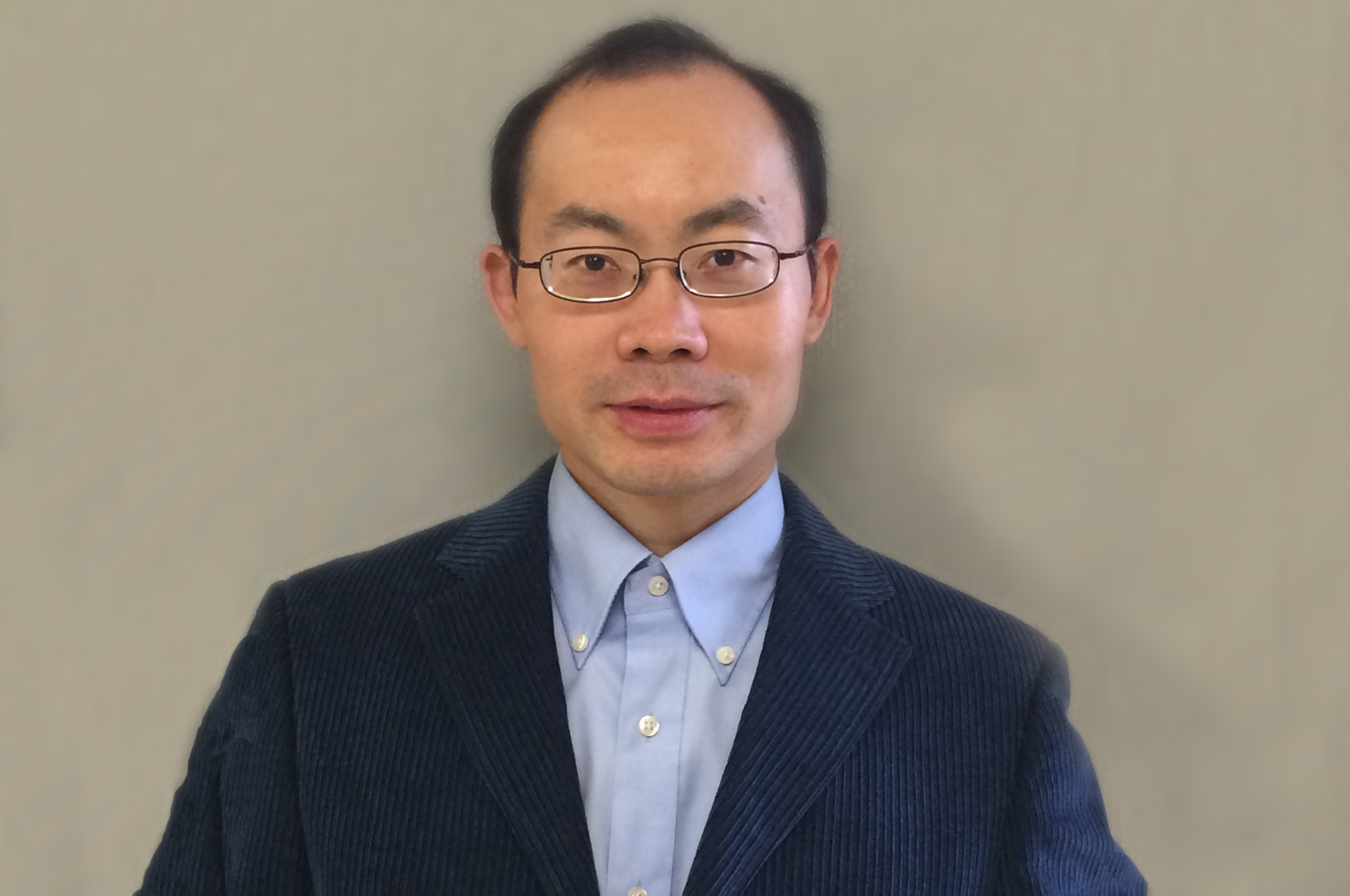 We are delighted to announce that Shaolin Yang, PhD, has joined the faculty as Assistant Professor of Psychiatry.
Dr. Yang received his PhD from the Department of Radio Physics, School of Electronic Information, at Wuhan University in China. He received postdoctoral training from the University of Pittsburgh School of Medicine Department of Radiology and was a postdoctoral visiting fellow in the Neuroimaging Research Branch of the National Institute on Drug Abuse Intramural Research Program. Most recently, Dr. Yang was a faculty member in the Departments of Psychiatry, Radiology and Bioengineering, as well as director of Neuro Magnetic Resonance Spectroscopy, at the University of Illinois at Chicago.
Dr. Yang's research focus is on neuroimaging. He develops new techniques in magnetic resonance spectroscopy (MRS) and MR imaging and conducts research on the application of these techniques to the development of treatment strategies for neuropsychiatric disorders. A highly accomplished expert in 3T and 4T MRS, as a member of the Department of Psychiatry Dr. Yang will focus on developing innovative 7T MRS data acquisition and processing techniques.  
Please join us in welcoming Dr. Yang to the Pitt Psychiatry faculty!