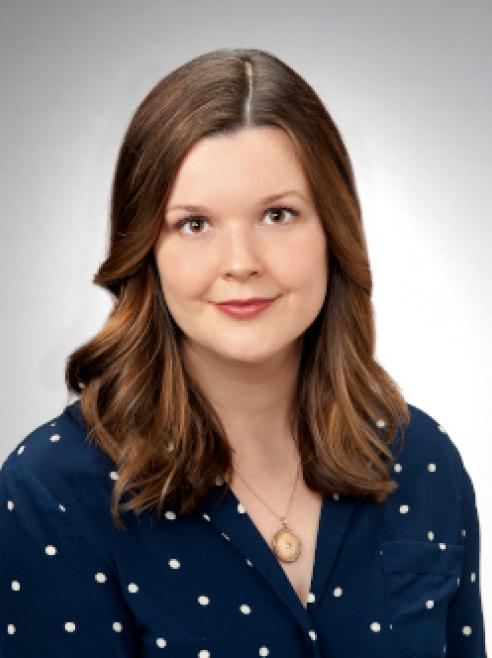 Mary L Woody, PhD
Assistant Professor of Psychiatry
Contact Details
3811 O'Hara St.
Pittsburgh
PA
15213
Education & Training
PhD
Binghamton University (SUNY)
Clinical Psychology
Western Psychiatric Institute and Clinic of UPMC
Clinical Psychology
University of Pittsburgh
Clinical Psychology
Research Interests
Mechanistic predictors of internalizing disorders; Neurocognitive interventions; Developmental affective neuroscience
Selected Research Publications & Products
Woody ML, Yang JO, Cummings L, Gilchrist D, Graur S, Siegle GJ, Price RB. Protracted amygdalar response predicts efficacy of a computer-based intervention targeting attentional patterns in transdiagnostic clinical anxiety. Transl Psychiatry. 2019;9(1):121.
Woody ML, Rosen D, Allen KB, Price RB, Hutchinson E, Amole M, Silk JS. Looking for the negative: Depressive symptoms in adolescent girls are associated with sustained attention to a potentially critical judge during in vivo social evaluation. J Exp Child Psychol. 2019;179:90-102.
Woody ML, Miskovic V, Owens M, James KM, Feurer C, Sosoo EE, Gibb BE. Competition effects in visual cortex between emotional distractors and a primary task in remitted depression. Biol Psychiatry Cogn Neurosci Neuroimaging. 2017;2(5):396-403.
Woody ML, Owens M, Burkhouse KL, Gibb BE. Selective attention toward angry faces and risk for major depressive disorder in women: Converging evidence from retrospective and prospective analyses. Clin Psychol Sci. 2016;4(2):206-15.
Woody ML, Feurer C, Sosoo EE, Hastings PD, Gibb BE. Synchrony of physiological activity during motherchild interaction: Moderation by maternal history of major depressive disorder. J Child Psychol Psychiatry. 2016;57(7):843-50.