University of Pittsburgh School of Medicine Promotes Finn Calabro, PhD, to Research Assistant Professor of Psychiatry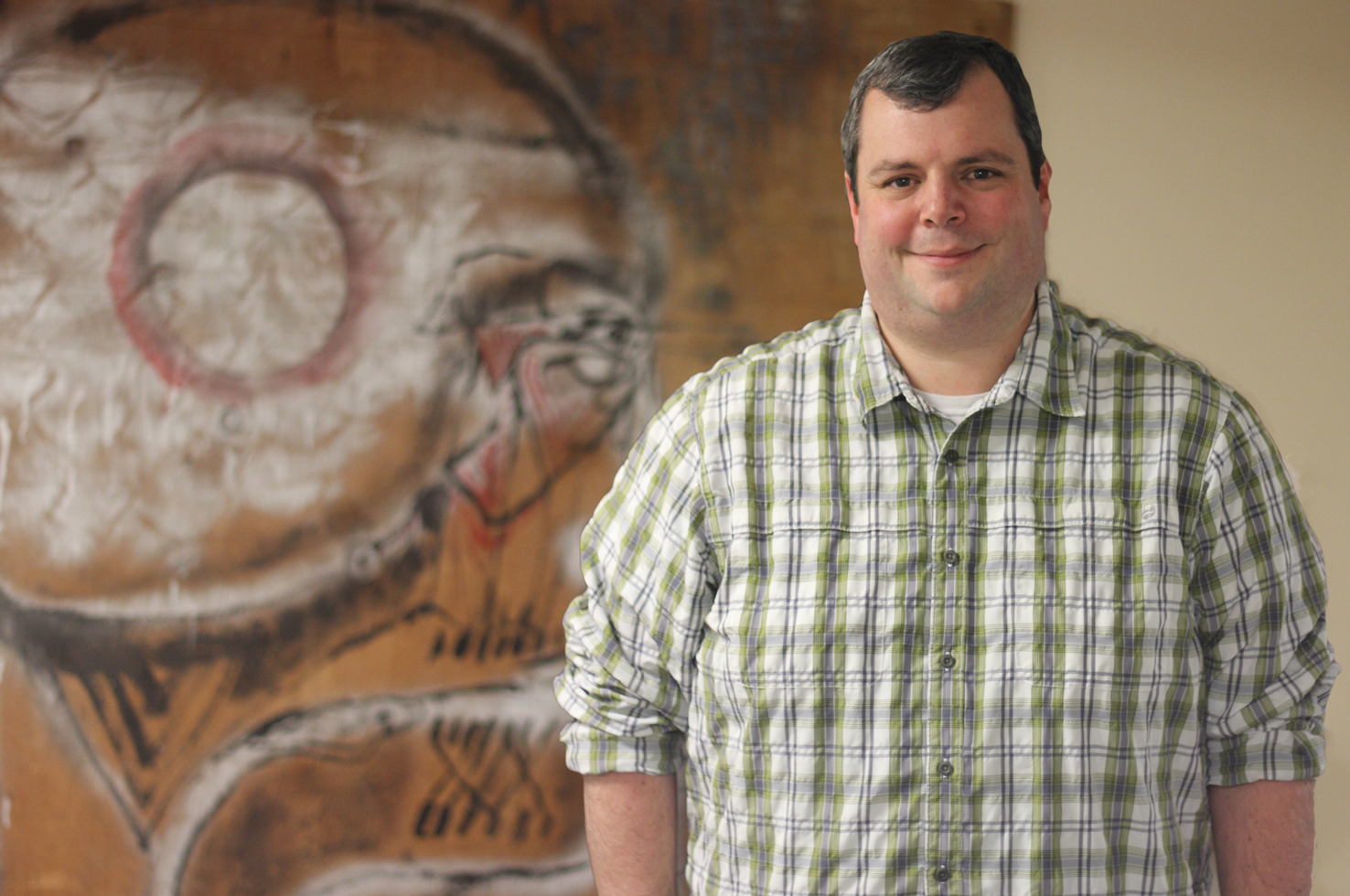 The Department of Psychiatry is pleased to announce the promotion of Finn Calabro, PhD, to Research Assistant Professor of Psychiatry.
Dr. Calabro's research focuses on applying quantitative methodological approaches to characterize both the adaptive and maladaptive ways in which brain mechanisms evolve through adolescence. He employs computational behavioral modeling and advance neuroimaging analyses to characterize mechanisms of neuroplasticity in the context of neurological disorders. Dr. Calabro collaborates closely with Bea Luna, PhD, to identify the basic functional, neurophysiological and network-level mechanisms of adolescent brain development; to associate these mechanisms with computational descriptors of cognitive processing; and to characterize how inter-individual heterogeneity in neurodevelopment is associated with cognitive and mental health outcomes. 
As an educator, Dr. Calabro has lectured on neuroimaging for graduate students across multiple departments, as well as on brain mapping technology for undergraduate and graduate psychology and neuroscience students. He has also served as a project supervisor for undergraduate computer science and biological science students.
Please join us in congratulating Dr. Calabro on his promotion!