A Unique Approach to Lifespan Diagnosis: The Psychological Autopsy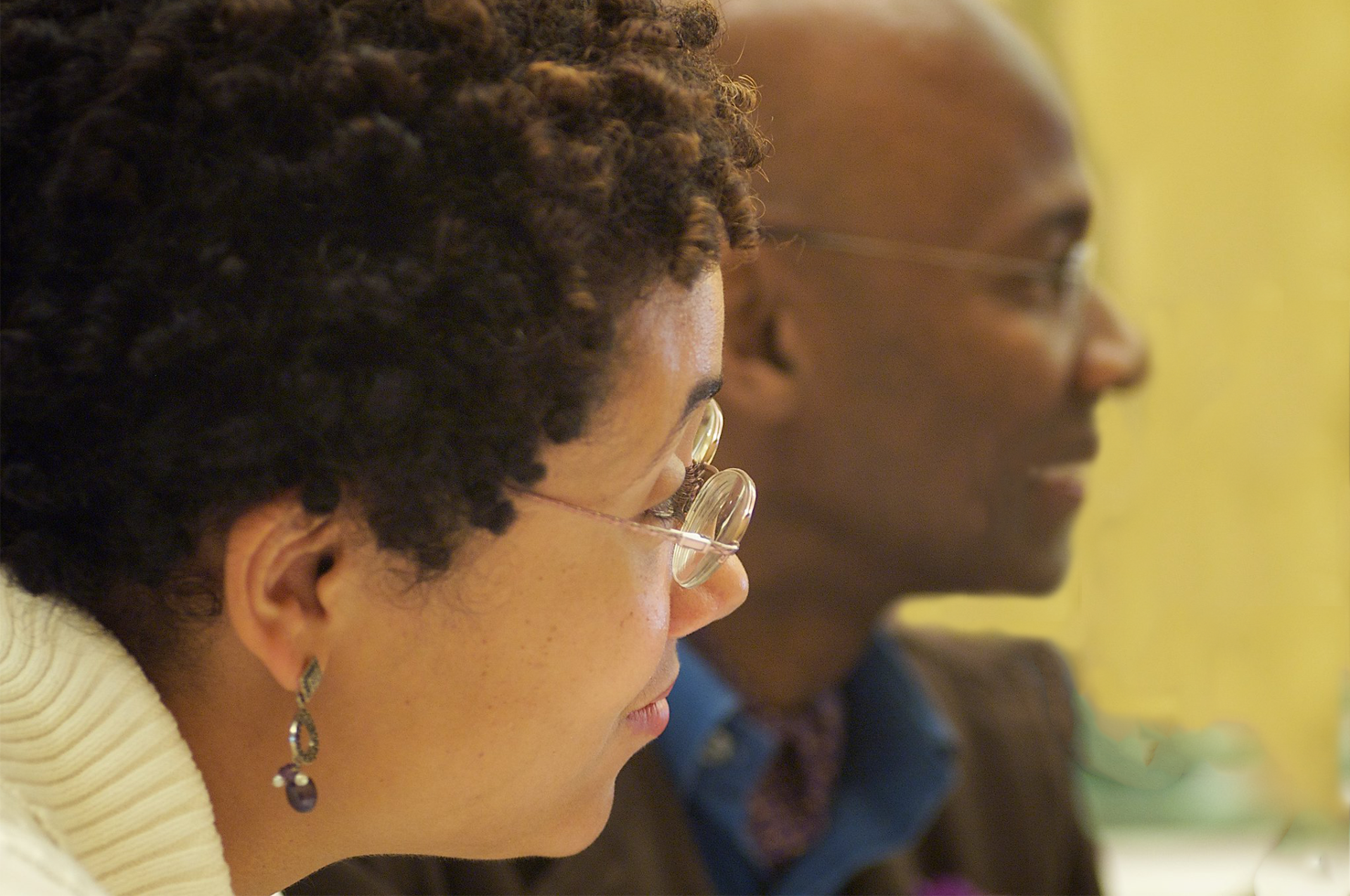 Many Pitt Psychiatry scientists use postmortem human brain tissue to identify neural alterations associated with mental disorders to guide the development of novel treatments. They do so with confidence that a team of psychologists and psychiatrists have systematically validated the diagnoses of each donor subject. This lifespan review is an uniquely intensive version of a process known as the "psychological autopsy." It is a key component of the University of Pittsburgh Brain Tissue Donation Program, funded by the National Institutes of Health (NIH) and led by David Lewis, MD. 
The families of brain tissue donors play an essential role in the psychological autopsy. "We view the donation as a special gift from families," says Dr. Lewis. "Their willingness to also engage in the diagnostic process is essential to the program's value." 
Mary Ann Kelly, PhD, and Rachael Viehman, PhD, licensed clinical psychologists trained in grief counseling, speak at length with family members and other loved ones of the deceased to gather details that help achieve a nuanced understanding of the life and psychiatric history of each donor. 
The Interview
Dr. Kelly and Dr. Viehman meet with informants to conduct a structured clinical interview that parallels the Diagnostic and Statistical Manual of Mental Disorders, 5th Edition (DSM-5). Gretchen Haas, PhD, explains that the questions were adapted from postmortem psychological autopsy life history interviews conducted for National Institute of Mental Health (NIMH)-funded suicide research in Pitt's Department of Psychiatry.  
Asking specific questions about specific symptoms, detailed questions about events across the lifespan, as well as about family history, helps them get to know the whole person. 
This interview, frequently conducted in the family's home, provides a wealth of knowledge and is often a cathartic experience. Joseph Pierri, MD, who has been involved in the program for twenty years, emphasizes the sometimes emotionally fraught context of the interview. "When the clinician goes into the home, they are absorbing the family's experience of that person, capturing a raw narrative." 
"The process of the interview helps family members review the details of the person's life, which can be bittersweet. People have told us it is a way to honor the person who has died," says Sue Johnston, PhD, a founding member of the program. "It is part of our training to understand this sensitivity and to honor the contributions of the family."
Consensus Diagnosis
The information gleaned from the interview is supplemented by medical and publicly available records, collected from across the lifespan and obtained with families' consent. Dr. Kelly and Dr. Viehman create comprehensive written summaries of the relevant information to determine the presence or absence of lifetime diagnoses. They present these summaries to a team of psychiatrists and psychologists at a postmortem diagnostic conference, with the goal of reaching a consensus for each proposed diagnosis. Jessica Gannon, MD, has served as a diagnostic conference reviewer for several years: "The summaries are always extremely well prepared. Our job is to drill down into the diagnosis and offer a clinical perspective. It's often like reading between the lines, using clinical experience to recognize patterns and clusters of symptoms."
Dr. Pierri highlights the uniqueness of this comprehensive diagnostic process. "As a practicing psychiatrist you never get to see the entire life story of a person. But the psychological autopsy allows us to see how symptoms and illness play out over a lifetime. As a researcher, the subject usually gets one line, the summation of a complex process. But this history is unparalleled—a compelling narrative of family closeness and lifetime interactions with the health care system." 
Supporting Research
Diagnostic accuracy—and the role of the psychological autopsy in achieving this goal— is critical for postmortem brain research. The psychological autopsy helps uncover a full psychiatric history, including issues that may have been less obvious or undiagnosed. "If we went with the information available at the time of donation, our accuracy would be very low for most diagnoses. Without the psychological autopsy, we would systematically introduce error into the research," says Dr. Kelly. "Not only do we need to verify clinical diagnoses such as schizophrenia and mood disorders, it is equally important to verify that the individuals included in research studies as unaffected comparison subjects don't meet criteria for a psychiatric disorder."  
Dr. Viehman adds, "It is our responsibility and duty to ensure that we are being as accurate as possible to honor the generous gift of the donors and also contribute to meaningful advances in the field as a whole."
Unique Value
Rasim Diler, MD, who specializes in diagnostic clarification related to pediatric bipolar disease, reiterates the value of the psychological autopsy to the integrity of brain research conducted at Pitt. "This comprehensive, longitudinal information helps us arrive at the best diagnosis possible, capturing lifetime pathology, and represents a major and unique strength of our program."
For Dr. Gannon, the process is intellectually stimulating and rewarding: "Many clinicians genuinely enjoy participating and appreciate the chance to contribute to scientific research and do work collaboratively. And of course, most of the cases are extremely poignant. There is so much fulfillment in participating in this program."
Original image courtesy of MIT OEIT