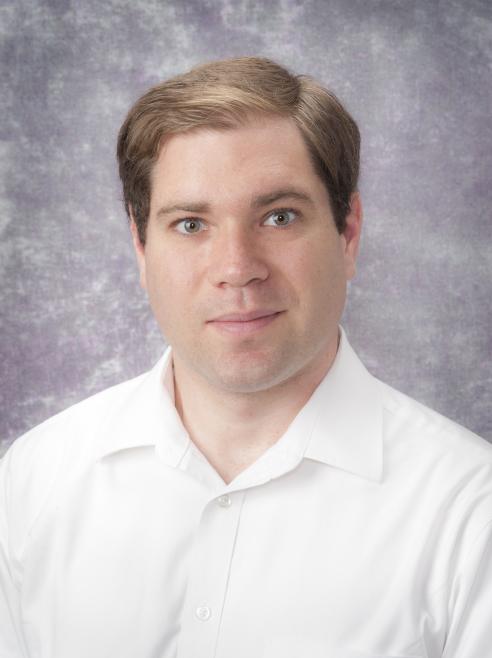 Stephen F Smagula, PhD
Assistant Professor of Psychiatry and Epidemiology
Contact Details
3811 O'Hara St.
Pittsburgh
PA
15213
Education & Training
PhD
Epidemiology
, University of Pittsburgh, Graduate School of Public Health
MS
Neuroscience and Education
, Columbia University, Graduate School of Education, Health & Psychology
Sleep Medicine, University of Pittsburgh School of Medicine
Late-Life Mood Disorders Research, University of Pittsburgh School of Medicine
Research Interests
Rest-activity rhythms and health; Brain aging and mental health; Accelerometer-guided interventions
Selected Research Publications & Products
Smagula SF, Beach S, Rosso AL, Newman AB, Schulz R. (in press). Brain structural markers and caregiving characteristics as interacting correlates of caregiving strain. American Journal of Geriatric Psychiatry.
Smagula SF, Krafty RT, Taylor BJ, Martire LM, Schulz R, & Hall MH. (in press). Rest-activity rhythm and sleep characteristics associated with depression symptom severity in strained dementia caregivers. Journal of Sleep Research.
Smagula SF, Stone KL, Fabio A, Cauley JA. (2016). Risk factors for sleep disturbances in older adults: evidence from prospective studies. Sleep Medicine Reviews, 25:21-30. doi: http://dx.doi.org/10.1016/j.smrv.2015.01.003.
Smagula SF, Ancoli-Israel S, Blackwell T, Boudreau R, Stefanick M, Paudel M, Stone KL, Cauley JA. (2015). Circadian rest-activity rhythms predict future increases in depressive symptoms among community-dwelling older men. American Journal of Geriatric Psychiatry, 23(5): 495-505. doi: 10.1016/j.jagp.2014.06.007.
Smagula SF, Butters MA, Anderson SJ, Lenze EK, Dew MA, Mulsant, BH, Lotrich FE, Aizenstein H, Reynolds CF. (2015). Antidepressant response trajectories and associated clinical prognostic factors in late-life depression. JAMA Psychiatry, 72(10):1021-1028. doi: 10.1001/jamapsychiatry .2015.1324.
Education Interests
Aging epidemiology; Sleep-wake rhythm research; Statistical and causal inference