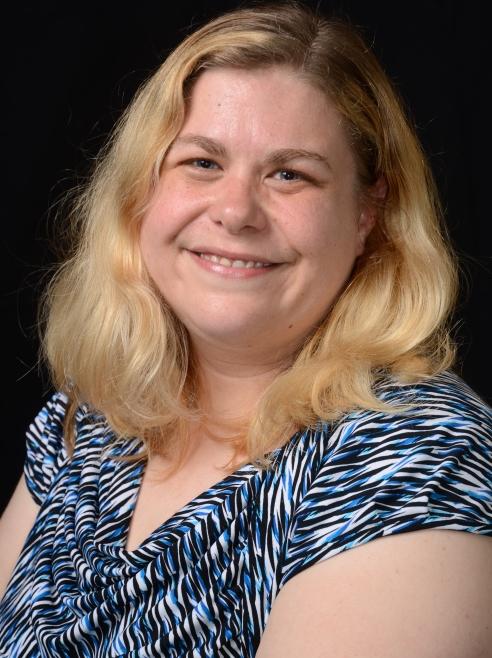 Kymberly Young, PhD
Associate Professor of Psychiatry
Contact Details
3811 O'Hara Street
Pittsburgh
PA
15213
Education & Training
PhD
Psychology: Behavior
, Cognition, Neuroscience, American University
Clinical Neuroscience, Laureate Institute for Brain Research
Professional Affiliations
Member, Society of Biological Psychiatry
Member, Organization for Human Brain Mapping
Selected Honors & Awards
The Laurel E. Zaks Memorial Research Award,
Donald J. Nash Memorial Outstanding Oral Presentation Award, American Association for the Advancement of Science, Southwestern and Rocky Mountain Division
Research Interests
Real-time fMRI neurofeedback; Autobiographical memory; Neural correlates of mood disorders
Selected Research Publications & Products
Compere L, Siegle GJ & Young KD. Importance of test-retest reliability for promoting fMRI based screening and interventions in major depressive disorder. (2021) Translational Psychiatry 11(1):387
Sorger, B., Scharnowski, F., Linden, DEJ., Hampson, M., Young, KD.(2019). Control freaks: Towards optimal selection of control conditions for fMRI neurofeedback studies. NeuroImage 186:256-265.
Young, KD, Siegle, GJ., Zotev, V., Phillips, R., Misaki, M., Yuan, H., Drevets, WC., Bodurka, J. (2017). Randomized clinical trial of real-time fMRI amygdala neurofeedback for major depressive disorder: Effects on symptoms and autobiographical memory recall. American Journal of Psychiatry. Apr 14. doi: 10.1176/appi.ajp.2017.16060637.
Young, KD., Misaki, M., Harmer, CJ., Victor, T., Zotev, V., Phillips, R., Siegle, GJ., Drevets, WC., Bodurka, J. (2017). Real-Time fMRI Amygdala Neurofeedback Changes Positive Information Processing in Major Depressive Disorder. Biological Psychiatry. Mar 28. doi: 10.1016/j.biopsych.2017.03.013.
Young, KD., Siegle, G., Bodurka, K., Drevets, WC. (2016) Amygdala activity during autobiographical memory recall in depressed and vulnerable individuals; Association with symptom severity and autobiographical overgenerality. American Journal of Psychiatry 173:78-89.
Clinical Interests
Major depressive disorder onset/recovery
Education Interests
Research mentorship; Medical student education; Graduate student education