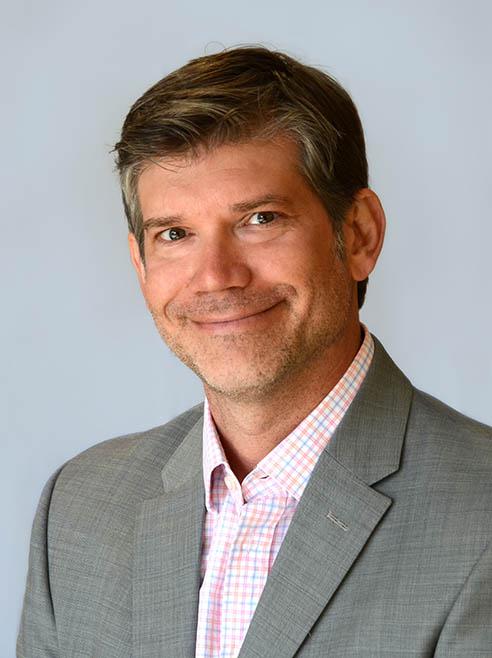 Brant P Hasler, PhD
Associate Professor of Psychiatry, Psychology and Clinical and Translational Science
Contact Details
3811 O'Hara St.
Pittsburgh
PA
15213
Education & Training
PhD
Clinical Psychology
, University of Arizona, School of Mind, Brain and Behavior
Clinical Psychology, Western Psychiatric Institute and Clinic of UPMC
Translational Research Training in Sleep Medicine, University of Pittsburgh
Professional Affiliations
Member, Sleep Research Society
Member, Association for Psychological Science
Member, Research Society on Alcoholism
Selected Honors & Awards
Philip Troen, MD Excellence in Medical Student Research Mentoring Award, University of Pittsburgh School of Medicine
Junior Investigator Award, Research Society on Alcoholism
Dissertation Research Award, American Psychological Association
Research Interests
Sleep and circadian rhythms; Affective neuroscience; Mood and substance use disorders
Selected Research Publications & Products
Hasler BP, Allen JJB, Sbarra DA, Bootzin RR, Bernert RA. Morningness-eveningness and depression: Preliminary evidence for the role of BAS and positive affect. Psychiatry Research, 176, 166-173, 2010. PMCID: PMC2844473
Hasler BP, Buysse DJ, Kupfer DJ, Germain A. Phase relationships between core body temperature, melatonin, and sleep are associated with depression severity: Further evidence for circadian misalignment in non-seasonal depression. Psychiatry Research, 178(1), 205-207, 2010. PMCID: PMC2914120.
Hasler BP, Clark DB. Circadian misalignment, reward functioning, and adolescent alcohol involvement. Alcoholism: Clinical and Experimental Research. 37(4), 558-565, 2013. PMCID: PMC3843484
Hasler BP, Sitnick SL, Shaw DS, Forbes EE. An altered neural response to reward may contribute to alcohol problems among late adolescents with an evening chronotype. Psychiatry Research: Neuroimaging, 214, 357-364, 2013. PMCID: PMC3852171
Hasler BP, Franzen PL, de Zambotti M, Prouty D, Brown SA, Tapert SF, Pfefferbaum A, Pohl KM, Sullivan EV, DeBellis MD, Nagel BJ, Colrain IM, Baker FC, Clark DB. Eveningness and later sleep timing are associated with greater risk for alcohol and marijuana involvement: Initial findings from the NCANDA study. Alcoholism: Clinical and Experimental Research, 41, 1154-1165, 2017.
Clinical Interests
Behavioral sleep medicine; Chronotherapeutics
Education Interests
Research mentorship; Supervision in behavioral sleep medicine