"When you call for help, who comes to the door matters." - Jack Rozel, MD, MSL, Honored by Allegheny County Medical Society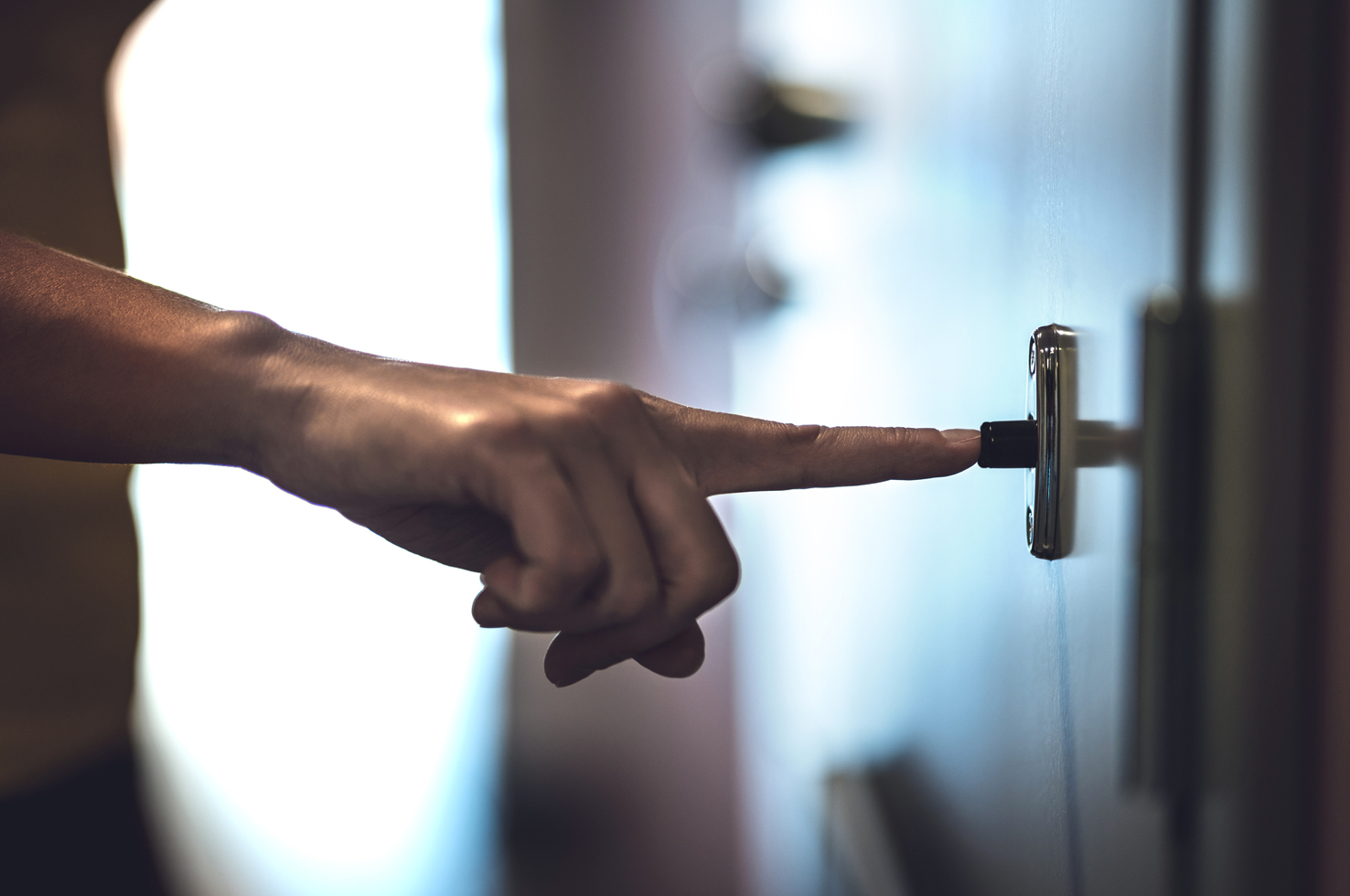 Congratulations to Jack Rozel, MD, MSL (Associate Professor of Psychiatry and Adjunct Professor of Law), who has received the Allegheny County Medical Society Ralph C. Wilde Leadership Award. The Award recognizes a physician who demonstrates exceptional skill in clinical care of patients and dedication to the ideals of the medical profession as a teacher or leader.
Dr. Rozel is a recognized expert on emergency psychiatry and crisis intervention and serves as Medical Director, resolve Crisis Services, which provides recovery-oriented, person-centered crisis evaluation, stabilization, and referrals to Allegheny County residents.
We spoke with Dr. Rozel about the ongoing evolution of emergency psychiatry.
---
How is emergency psychiatry changing?
We're at an inflection point that's driven by several issues: 20 years of increasing suicide rates; increased problems with accessing inpatient care, due to under-resourced community services; increased demand for mobile crisis programs; and expansions in funding for crisis services. There also is a renewed appreciation that using law enforcement to respond to behavioral emergencies is often unnecessary and, rarely, catastrophically inappropriate. And of course, the pandemic has caused a great deal of stress for most everyone over the last 18 months.
Yet for the first time, the Substance Abuse and Mental Health Services Administration (SAMHSA) is also putting money into every state for crisis services. And states are preparing for the July 2022 implementation of 988, which will allow anyone to reach a National Suicide Prevention Lifeline center by dialing 988 (just like accessing police by dialing 911). As more people learn about 988, calls will increase exponentially at resolve and other crisis centers. 
How will this potential shift toward crisis response affect the community?
When you call for help, who comes to the door matters. Allegheny County is incredibly well-resourced for emergency mental health services but even here, odds are, if someone calls 911 about a mental health crisis, the first person at their door will be a police officer. That means we're essentially sending a firearm to the door of someone in a suicidal crisis. And even if that interaction goes well, this person in crisis may still end up in a squad car. Living with a psychiatric illness or substance use disorder and being Black or Brown can be a dangerous intersection. Mobile crisis services are one way to make that experience safer, especially when somebody is having a psychiatric emergency.
Ideally, the outcomes of such emergencies will be intrinsically different if a first responder is a mental health professional trained in techniques such as de-escalation. It makes a huge difference to have a diverse team of professionals available who can respond in a culturally competent manner and help people feel understood. Diverse teams improve clinical care and assessment, and help reduce biased outcomes and experiences. 
Thank you for talking to us, Dr. Rozel!