University of Pittsburgh School of Medicine Promotes Sansea Jacobson to Associate Professor of Psychiatry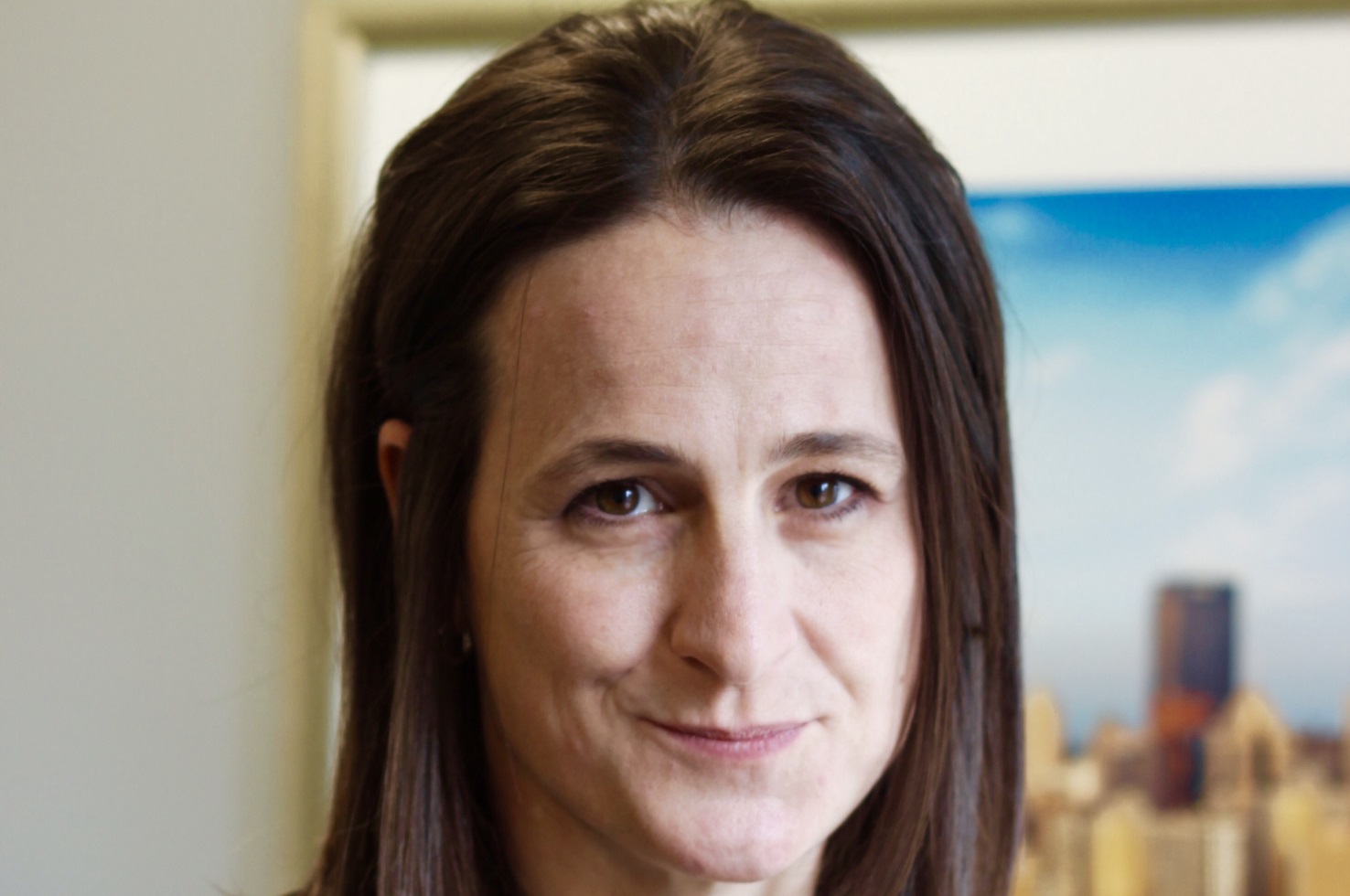 Sansea Jacobson, MD is a dedicated clinician-educator who has established a strong local and national reputation as a leader in medical education and as a role model for the compassionate care of children and their families. A gifted clinician, Dr. Jacobson is board-certified in both general and child and adolescent psychiatry and provides care for patients and their families in the Services for Teens at Risk (STAR) clinic, a nationally recognized program specializing in suicide prevention in depressed and anxious youth, and at the Center for Children and Families at UPMC Western Psychiatric Hospital. Through her affiliations with STAR and the American Academy of Child and Adolescent Psychiatry (AACAP), Dr. Jacobson regularly delivers talks on suicide prevention to a wide range of local and national audiences. 
As Director of the Child and Adolescent Fellowship and Triple Board training programs, and Associate Director of the General Psychiatry Residency Program, she continues to substantially contribute to the growth and quality of our training programs, and to the career development of medical students, residents and clinical fellows. She is the recipient of numerous awards in recognition of her outstanding contributions to medical education. To address a growing need for formalized training in administrative leadership for clinically focused graduates, Dr. Jacobson developed the Academic Administrator Clinician Educator (AACE) Residency Track. Dr. Jacobson is also very passionate about promoting the well-being of health care professionals. Her leadership was instrumental to establishing the Resident and Fellow Wellbeing Initiative at UPMC Western Psychiatric Hospital as part of a wider effort to address physician burnout. This innovative program inspires a culture that values, prioritizes, and fosters wellbeing in our residency training community. Exemplary of her reputation in the field, Dr. Jacobson has been invited to serve on numerous committees and advisory boards for AACAP, the Association of Directors of Psychiatric Residency Training, and the Academy of Academic Psychiatry. She is co-founder and chair of the Pediatric Psychiatry Productivity and Publication Program, a national collaborative of program directors representing child and adolescent psychiatry fellowships across the country. 
 "Dr. Jacobson is deeply committed to teaching, mentorship, and the compassionate treatment of patients and families," said David Lewis, Distinguished Professor of Psychiatry and Neuroscience and Chair of the Department of Psychiatry. "Sansea excels in finding innovative ways to improve clinical care and training, while simultaneously delivering quality care in a challenging outpatient setting. 
The Department of Psychiatry is proud to announce Dr. Jacobson's promotion to the rank of Associate Professor of Psychiatry by the University of Pittsburgh School of Medicine.