University of Pittsburgh School of Medicine Promotes Meredith Wallace, PhD, to Associate Professor of Psychiatry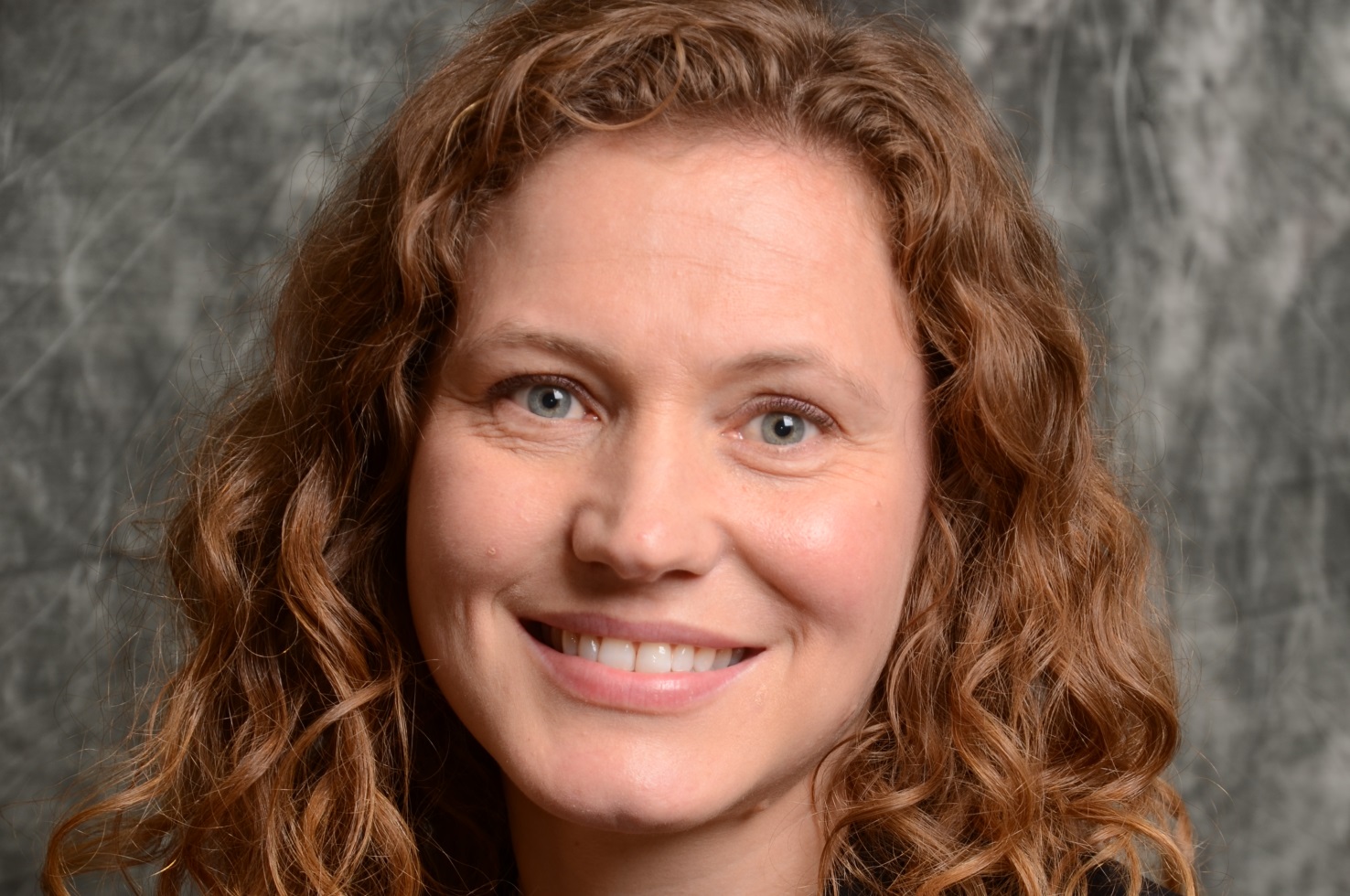 We are delighted to announce that Meredith Wallace, PhD, has been promoted to Associate Professor of Psychiatry by the University of Pittsburgh School of Medicine. 
Dr. Wallace earned her PhD in biostatistics from the University of Pittsburgh in 2009 and began a postdoctoral fellowship in the Department of Psychiatry that same year. Upon completion of her postdoctoral training in psychiatry, she conducted an additional fellowship in the University of Pittsburgh Department of Statistics. In 2013, she joined the Pitt Psychiatry faculty as assistant professor. Dr. Wallace additionally holds secondary appointments in the Departments of Statistics and Biostatistics.
Trained in both psychiatry research and biostatistics, Dr. Wallace both conducts her own research and serves as a statistical co-investigator on ten NIH-funded grants in the Department. She is the principal investigator (PI) of a National Institute on Aging-funded R01 grant focused on using cutting-edge statistical models applied to a large multi-cohort sample. Using predictive algorithms that incorporate sleep and other risk factors, this research aims to determine which sleep profiles predict health outcomes, and to identify which older adults are at the greatest risk for mortality. 
A dedicated teacher, Dr. Wallace has engaged in resident education and led methodology workshops on statistical modeling and experiment design/analysis for post-doctoral fellows and early-career faculty. Since 2014, Dr. Wallace has participated in the NIMH-funded Career Development Institute for Psychiatry—a two-year training program for young psychiatrists and PhD researchers interested in academic psychiatry research. 
Beyond the University of Pittsburgh, Dr. Wallace served for two years as a behavioral statistical consultant for UPMC Enterprises, assisting with the design and analysis of projects related to a mobile cognitive behavioral therapy program. She also serves on the statistical editorial board at SLEEP and as a statistical reviewer at The Lancet Psychiatry. She is a member of the American Statistical Association, the Classification Society of America and the American Academy of Sleep Medicine.
"Dr. Wallace's diverse expertise is unique in the Department of Psychiatry. She is a highly productive investigator and dedicated teacher whose skillset includes, critically, the remarkable ability to bridge the gap between statistics and psychiatry research: she is able communicate in both fields with fluency and accessibility," said David Lewis, MD (Chair, Department of Psychiatry). "Her biostatistical training enhances the originality of her own research and is highly valued by her colleagues." 
Congratulations, Dr. Wallace!