University of Pittsburgh School of Medicine Promotes Judith Morgan, PhD, to Associate Professor of Psychiatry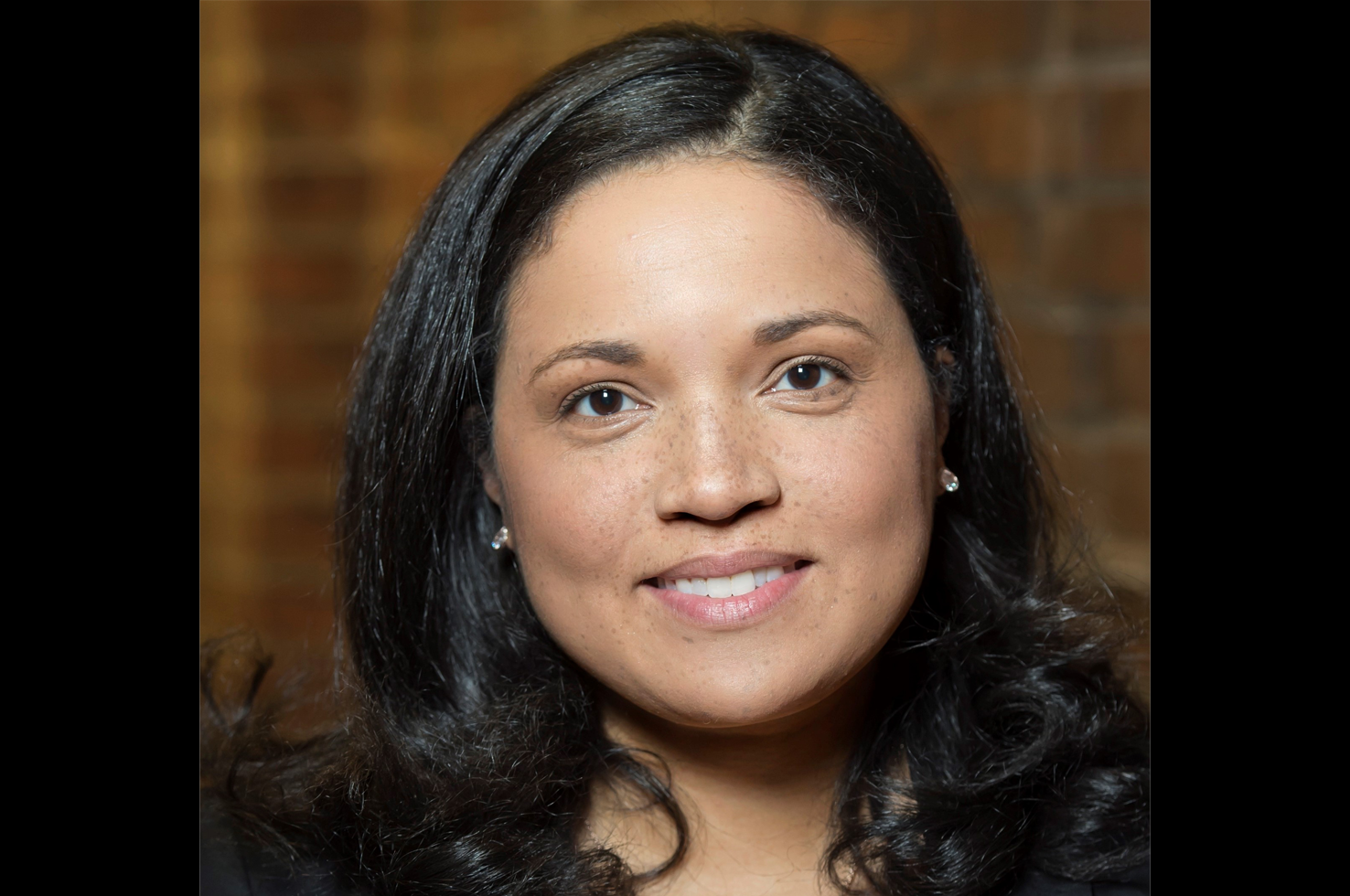 We are pleased to announce that Judith Morgan, PhD, has been promoted to Associate Professor of Psychiatry by the University of Pittsburgh School of Medicine.
After completing a clinical psychology internship at UPMC Western Psychiatric Hospital, Dr. Morgan undertook a postdoctoral fellowship in affective neuroscience in the Department of Psychiatry under the mentorship of Erika Forbes, PhD.
Dr. Morgan's research examines how early experiences shape neural and social development in children, and how these early processes can relate to the onset of clinical disorders during adolescence. Within this area, Dr. Morgan focuses on the clinical neuroscience of the intergenerational transmission of depression. She is the principal investigator of a National Institute of Mental Health (NIMH)-funded Biobehavioral Research Award for Innovative New Scientists (BRAINS) R01 grant focused on examining whether positive reciprocal and synchronous interactions between a mother and child during the first years of life can reinforce brain development in offspring reward systems. Dr. Morgan has presented her research numerous times at the Society for Biological Psychiatry and the American College of Neuropsychopharmacology, as well as to colleagues in Australia, Italy, Belgium, and Japan.
"Dr. Morgan is already a pioneer in understanding the mechanisms of emotional development and mood disturbances of children whose parents have experienced depression," said Dr. Forbes. "It has been a pleasure to mentor her and witness her meaningful and increasing contributions to knowledge about connections among neural social-emotional systems, behavior, and psychopathology from infancy to adolescence. Her depth of expertise and accomplishments to date make this promotion well deserved." 
David Lewis, MD (Chair, Department of Psychiatry) said, "Dr. Morgan is an outstanding investigator with a stellar reputation among her colleagues for her superb research. Her innovative research strategy, which integrates a wide range of methods, has great potential to improve the behavioral health of children at risk for depression."