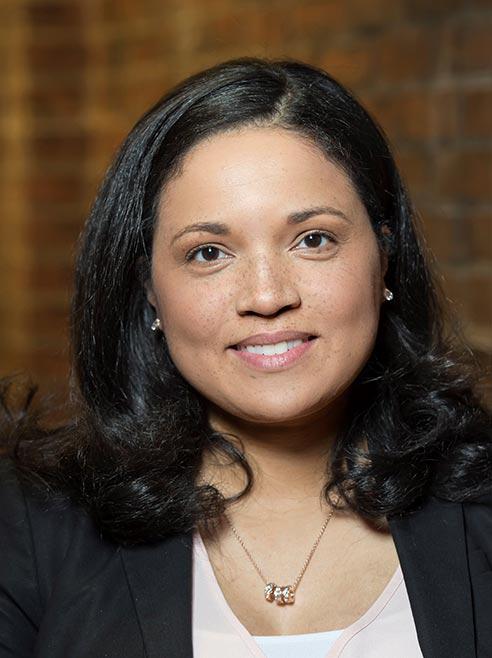 Judith K Morgan, PhD
Associate Professor of Psychiatry and Psychology
Contact Details
3811 O'Hara St.
Pittsburgh
PA
15213
Education & Training
PhD
Clinical Psychology
, University of Delaware, College of Arts & Sciences
Clinical Psychology, Western Psychiatric Institute and Clinic of UPMC
Professional Affiliations
Member, Society for Research on Child Development
Member, International Society for Research on Child and Adolescent Psychology
Selected Honors & Awards
NARSAD Young Investigator Award, Brain & Behavior Research Foundation
Fellowship Award, Klingenstein Third Generation Foundation
Research Interests
Children at familial risk for depression; Behavior inhibition
Selected Research Publications & Products
Morgan JK, Silk JS, Woods BK & Forbes EE. (2019). Differential neural responding to affective stimuli in 6- to 8-year old children at high familial risk for depression: Associations with behavioral reward seeking. Journal of Affective Disorders, 257, 445-453.
Morgan JK, Guo C, Moses-Kolko EL, Phillips ML, Stepp SD & Hipwell AE. (2017). Postpartum depressive symptoms moderate the link between mothers neural response to positive faces in reward and social regions and observed caregiving. Social Cognitive and Affective Neuroscience, 12, 1605-1611.
Morgan JK, Ambrosia M, Forbes EE, Cyranowski JM, Amole MC, Silk JS, Elliott RD & Swartz HA. (2015). Maternal response to child affect: Role of maternal depression and relationship quality. Journal of Affective Disorders, 187, 106-113.
Morgan JK, Shaw DS & Forbes EE. (2014). Maternal depression and warmth during childhood predict age 20 neural response to reward. Journal of the American Academy of Child and Adolescent Psychiatry, 53, 108-117.
Morgan JK, Olino TM, McMakin DM, Ryan N & Forbes EE. (2013). Neural response to reward as a predictor of increases in depressive symptoms in adolescence. Neurobiology of Disease, 52, 66-74.
Clinical Interests
Child & adolescent mood & anxiety disorders; Cognitive behavioral therapy