University of Pittsburgh School of Medicine Promotes Elizabeth Venditti, PhD, to Associate Professor of Psychiatry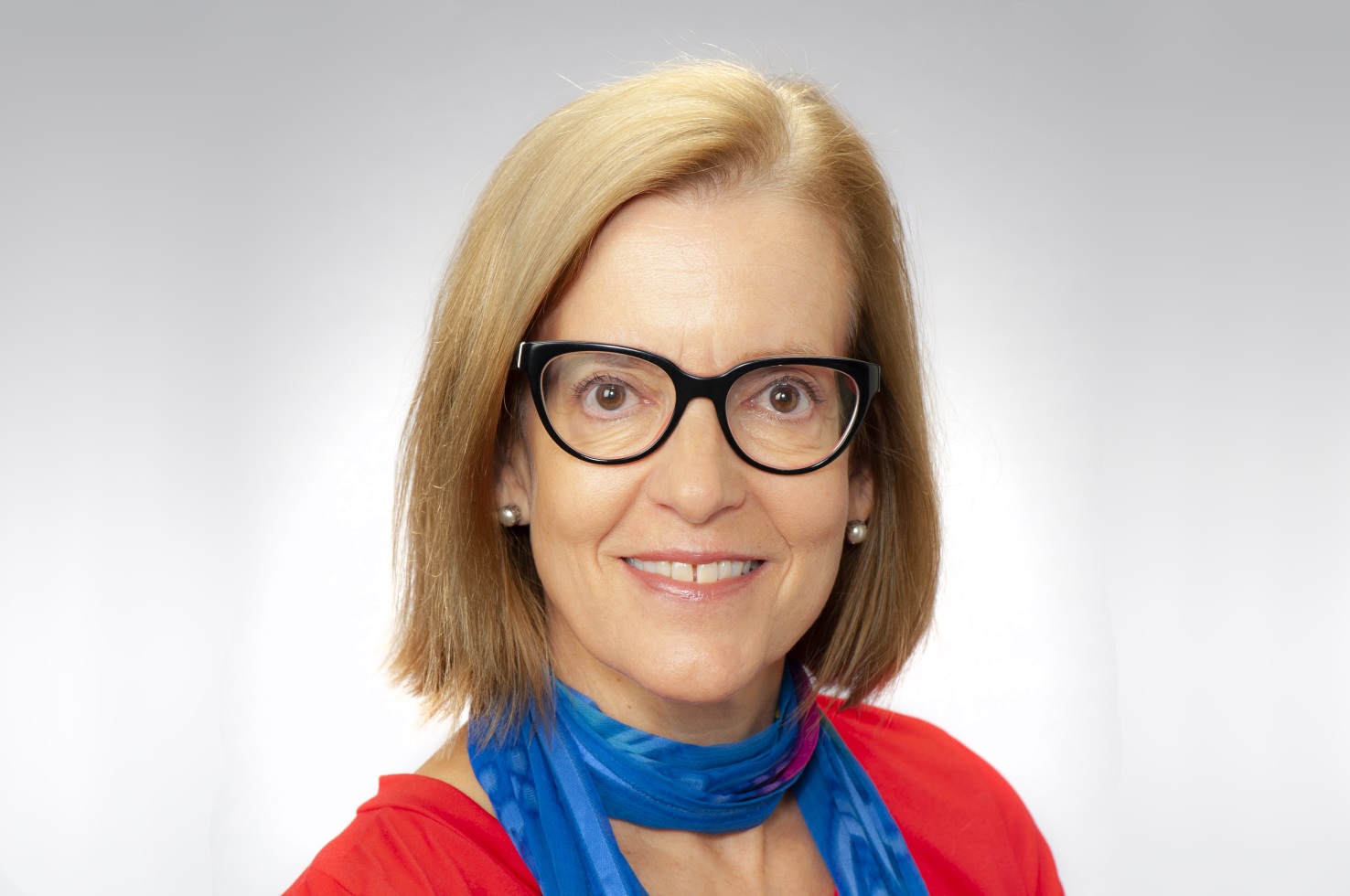 We are delighted to announce that Elizabeth Venditti, PhD, has been promoted to the rank of Associate Professor of Psychiatry by the University of Pittsburgh School of Medicine.
Dr. Venditti earned her PhD in clinical psychology from the University of Pittsburgh and completed her clinical psychology internship at New York University-Bellevue. After a successful early career in private practice, she joined the Department of Psychiatry as assistant professor. She holds a secondary appointment in the Department of Epidemiology. 
Dr. Venditti's research interests pertain to obesity, diabetes prevention and health psychology, particularly the potential to reduce the rates of diabetes and cardiovascular disease and to delay the burden of functional impairments and loss of independence in older adults. She is an expert in developing scalable behavioral change interventions—aligned with community health services—to prevent obesity and diabetes. Dr. Venditti is the director of the University of Pittsburgh Diabetes Prevention Support Center and was, for twelve years, the director of the Lifestyle Resource Core of the Diabetes Prevention Program Outcomes Study. Notably, Dr. Venditti developed a community-based intervention for weight self-management in older adults, the Group Lifestyle Balance™ Program, which is designed to help non-diabetic, overweight adults to make lifestyle choices to prevent diabetes and to prevent or treat the metabolic syndrome. Her current research, funded by the National Institute of Diabetes and Digestive and Kidney Diseases, addresses the reduction of cardiometabolic risk and promoting functional health in community-based elders.
"Dr. Venditti is a talented researcher who has had a significant impact on her field of study—not only with respect to her research findings, but in her successful dissemination of these effective interventions," said Dr. David Lewis, Distinguished Professor of Psychiatry and Neuroscience and Chair of the Department of Psychiatry. "Her academic work has received well-deserved recognition at the University of Pittsburgh and beyond, among her colleagues nationally and internationally."
Please join us in congratulating Dr. Venditti on her promotion!