Rebecca Price, PhD, Honored with 2021 Chancellor's Distinguished Research Award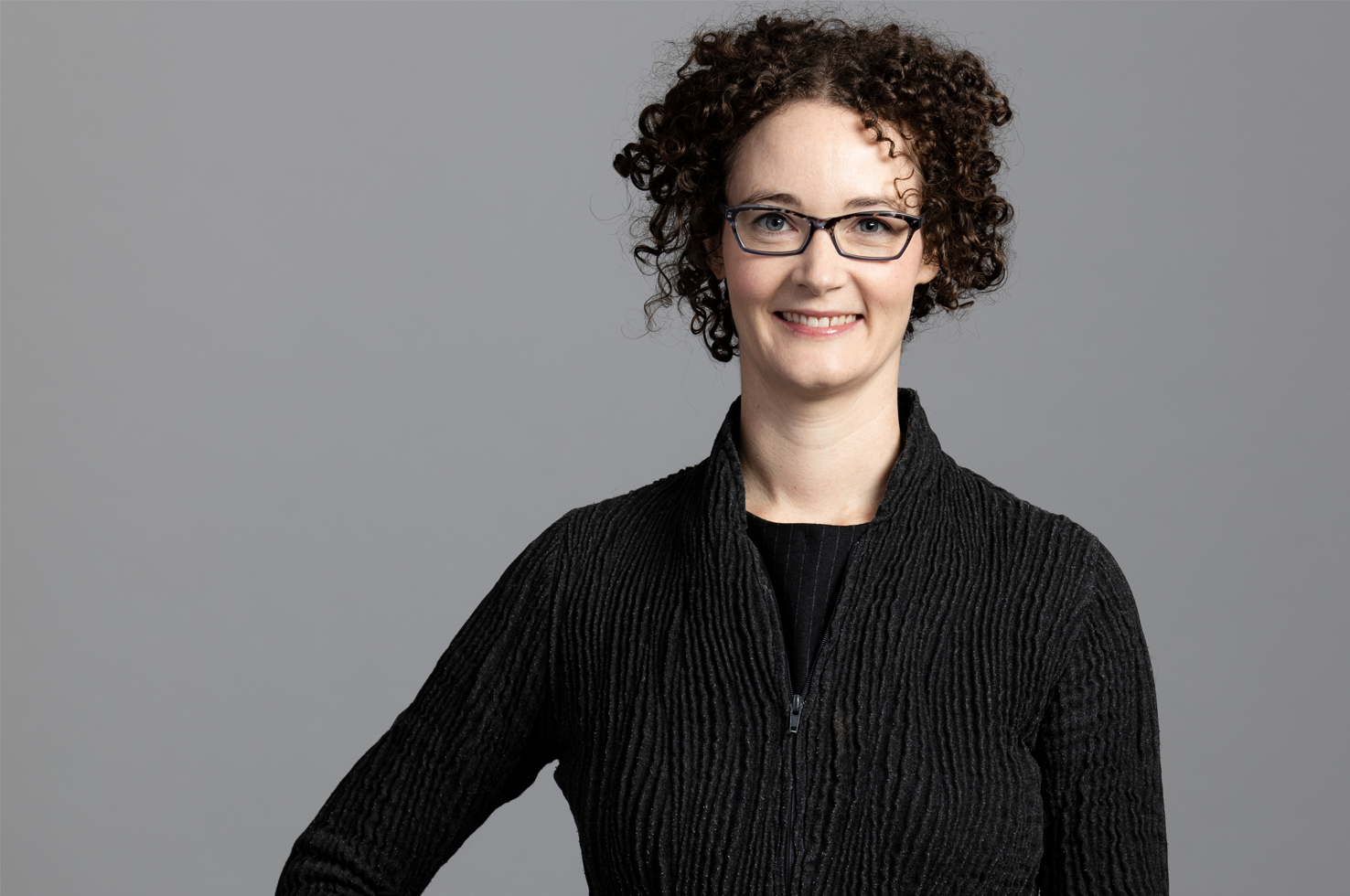 We are thrilled to announce that Rebecca Price, PhD (Associate Professor of Psychiatry), has received a 2021 Chancellor's Distinguished Research Award. The award is in the Junior Scholar category, which honors Dr. Price's great potential by virtue of her high-quality, early-career research contributions, as well as recognition of her national and international prominence as a scholar.
Dr. Price's research focuses on identifying neurocognitive mechanisms of mood and anxiety disorders with the goal of translating that understanding into targeted interventions. In 2017, she received a prestigious National Institute of Mental Health Biobehavioral Research Award for Innovative New Scientists (BRAINS) R01, focused on delineating the effects of intravenous ketamine on depressive neurocognition and broadening the clinical potential of ketamine by pairing it with a computer-based neurocognitive training. She has been recognized as an Association for Psychological Science "Rising Star" and has twice received University of Pittsburgh Faculty Honors. 
"I have tremendous gratitude for this award," said Dr. Price, "and for all the countless mentors, role models, colleagues, collaborators, research lab members, study participants, and family and friends who have supported my work and made it possible." 
"Dr. Price is most deserving of this recognition," said David Lewis, MD (Chair, Department of Psychiatry). "She is a superb scientist, who has already made many seminal contributions to her field, and she is a fantastic mentor and highly skilled clinician. We are delighted that she has received this honor and are certain that it is a harbinger of even greater things ahead."
Please join us in congratulating Dr. Price!