Pitt Psychiatry News from the 2019 Annual Meeting of the American College of Neuropsychopharmacology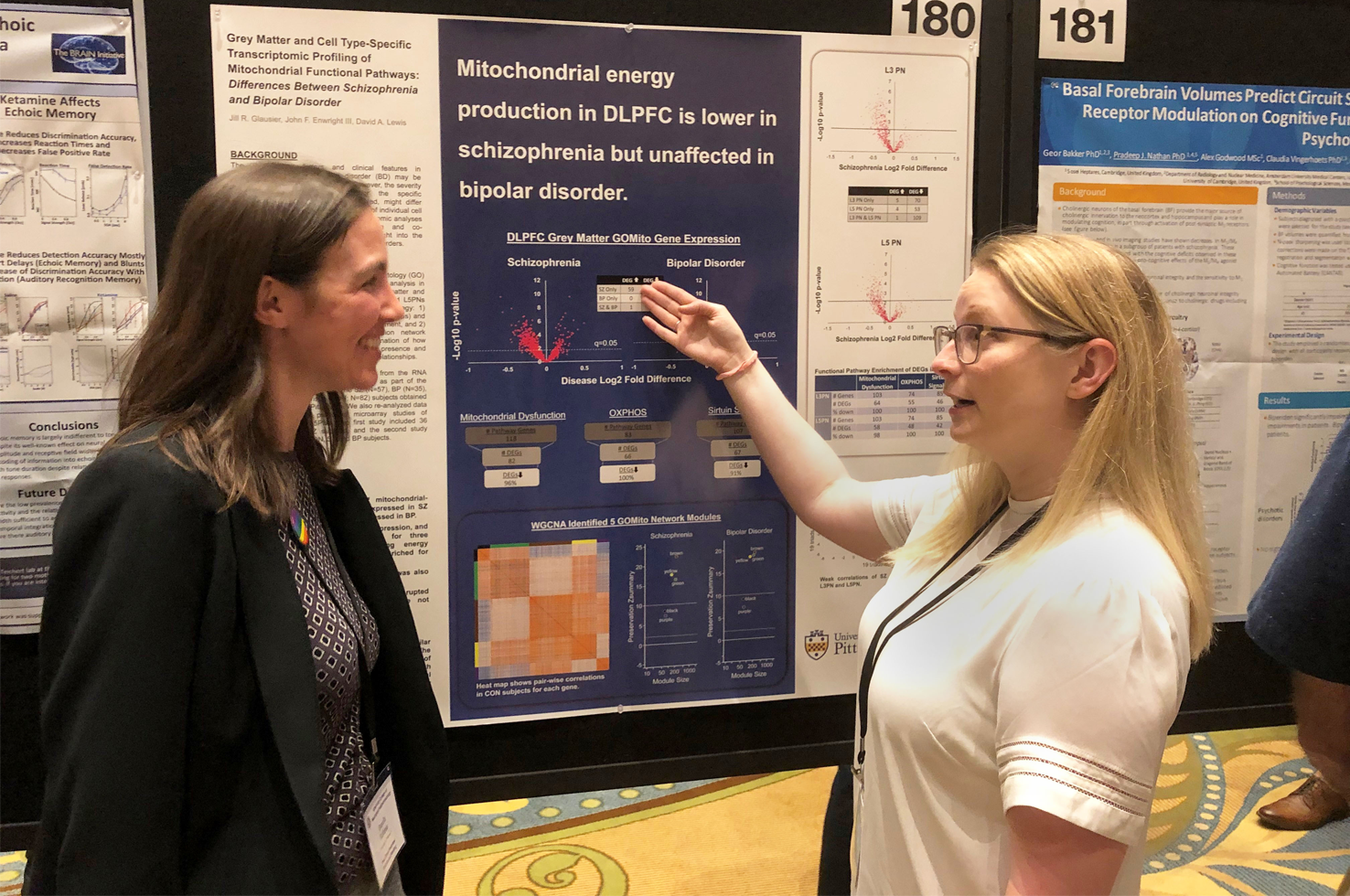 We are delighted to share Pitt Psychiatry news—as well as a few photographic highlights—from the 58th annual meeting of the American College of Neuropsychopharmacology (ACNP):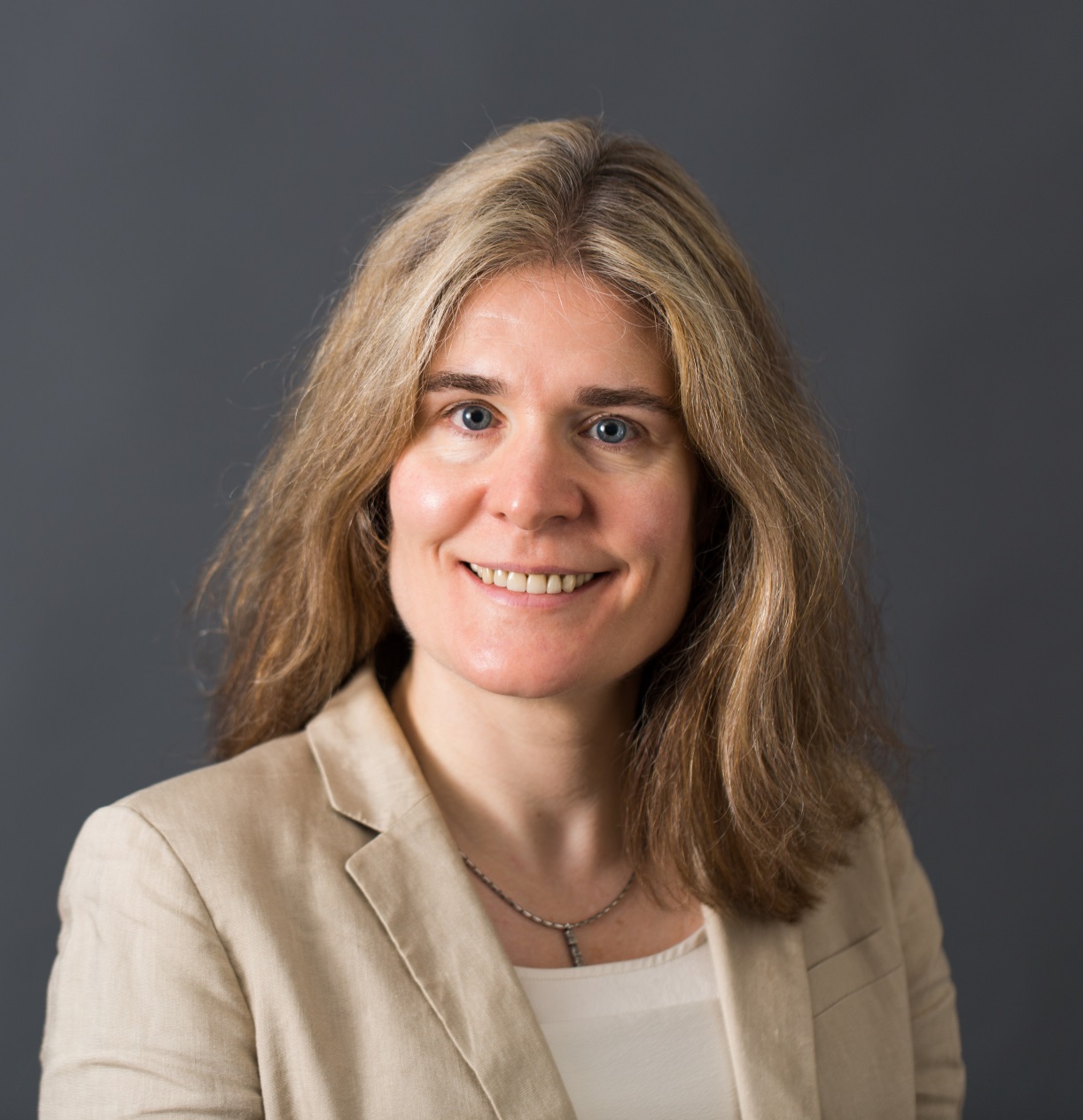 Mary Phillips, MD, MD (Cantab) (Pittsburgh Foundation-Emmerling Endowed Chair in Psychotic Disorders and Professor of Psychiatry and Clinical and Translational Science) has joined the ACNP Council, a tremendous honor that will allow Dr. Phillips to help plan the annual meeting, oversee Neuropsychopharmacology, determine budgetary priorities and serve as a liaison to other scientific organizations. Dr. Phillips will begin a three-year term as an ACNP Council Member in 2020.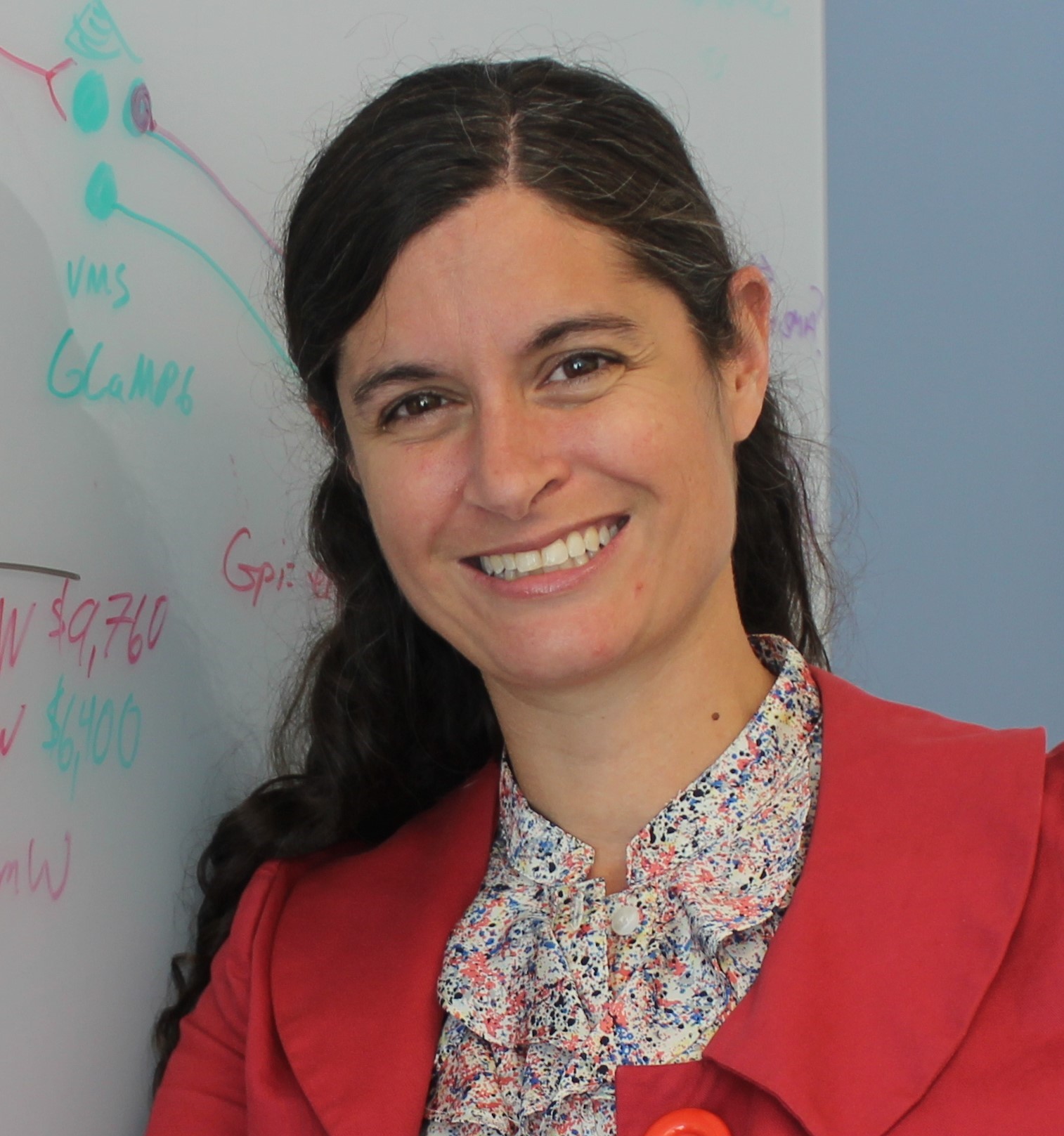 Susanne Ahmari, MD, PhD (Associate Professor of Psychiatry) was named Associate Editor of Neuropsychopharmacology.
In addition, three members of our faculty have been elected as associate members of ACNP, an honor that recognizes their valuable contributions to original neuroscience research: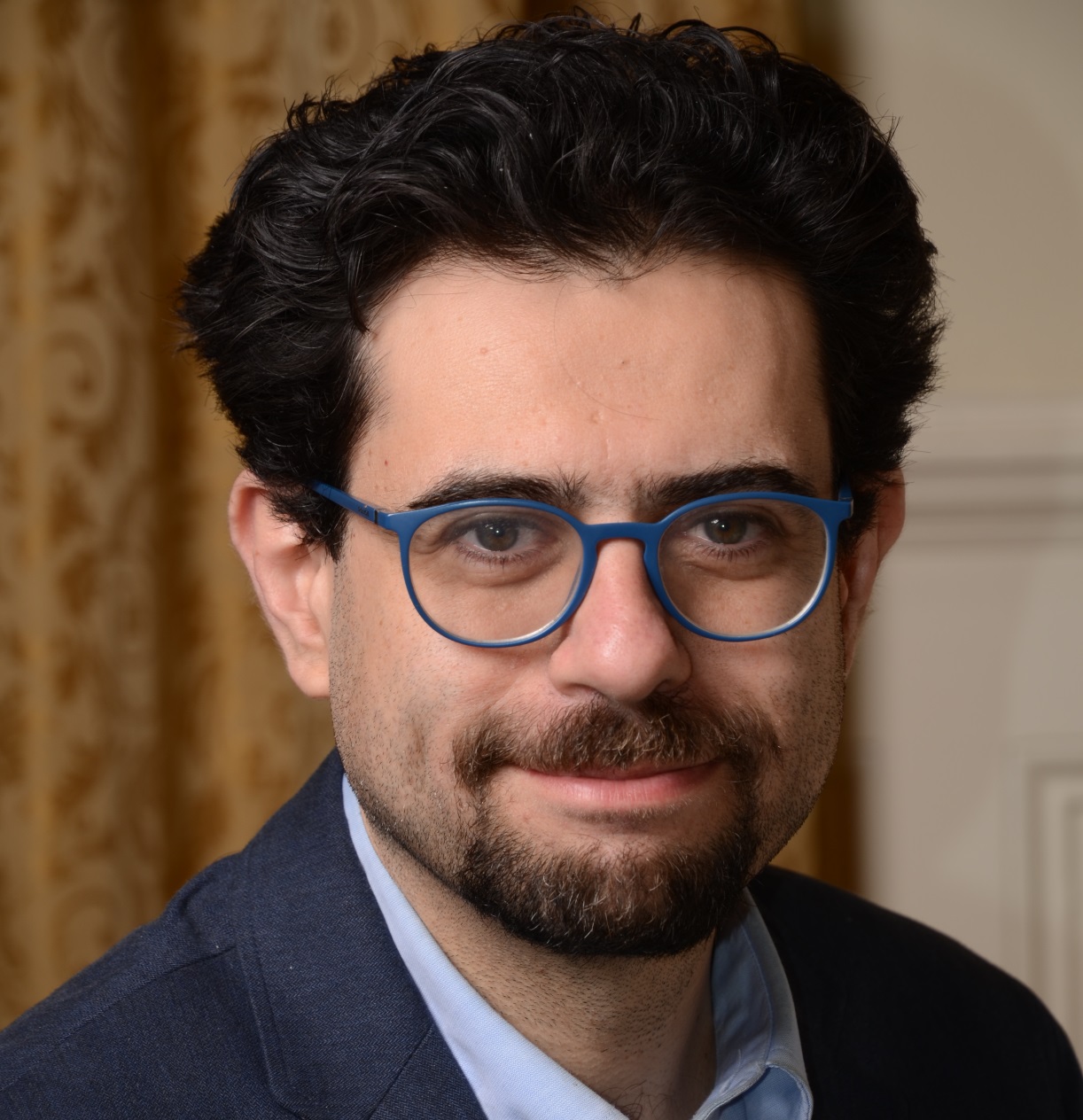 Fabio Ferrarelli, MD, PhD (Assistant Professor of Psychiatry) Dr. Ferrarelli uses magnetic resonance imaging, transcranial magnetic stimulation and high-density electroencephalogram during sleep and wakefulness to better understand the neurobiological, cognitive and social dysfunctions of schizophrenia. He has devoted his career to identifying disease biomarkers, focusing on the relationship of sleep electrophysiological signatures to schizophrenia.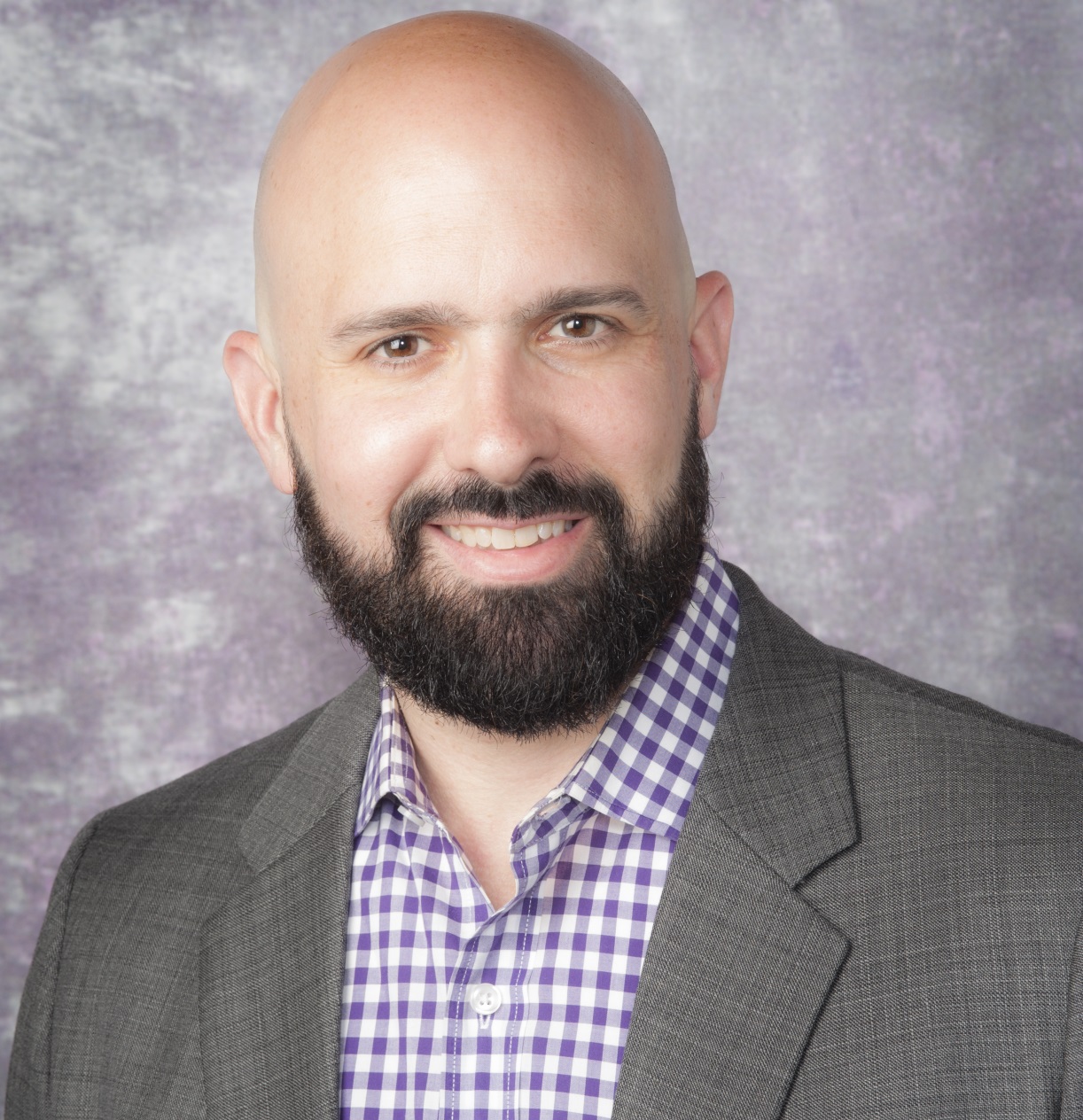 Matthew MacDonald, PhD (Assistant Professor of Psychiatry) Dr. MacDonald's research program has three primary directions: the validation of mass spectrometry-based proteomic approaches to investigate synaptic protein networks in human brain tissue; the application of proteomic and microscopy approaches to the study of neurological and psychiatric diseases such as schizophrenia and Alzheimer's disease; and utilizing cell culture and animal models to test the causality between relationships observed in these studies.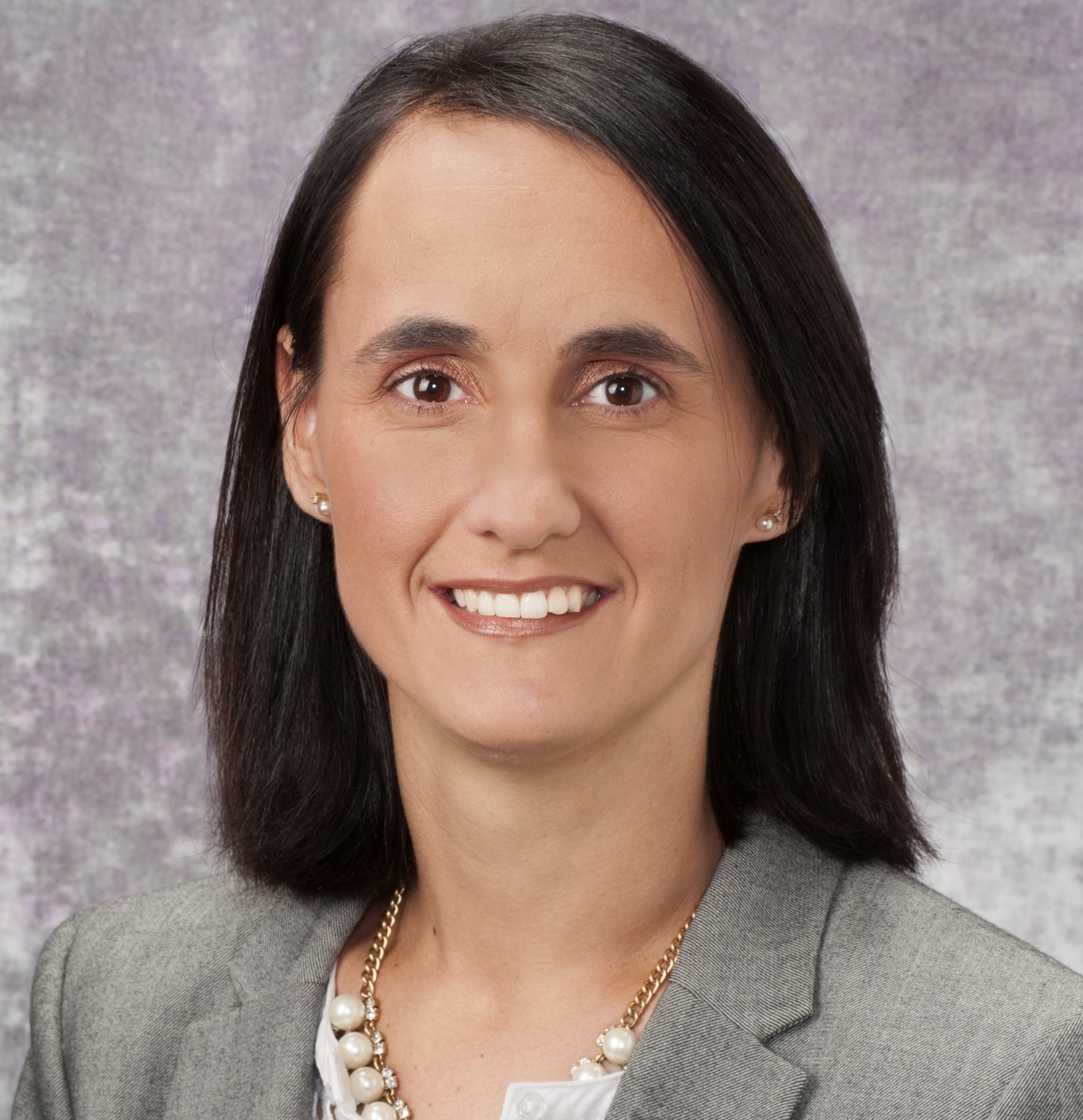 Marta Peciña, MD, PhD (Assistant Professor of Psychiatry) Dr. Peciña's research stems from her clinical interest in the neurobiology and treatment of depression. Her lab aims to understand how individual expectancies and learning mechanisms influence antidepressant treatment responses. To achieve these goals, she is currently developing neurocomputational reinforcement learning models of antidepressant placebo effects.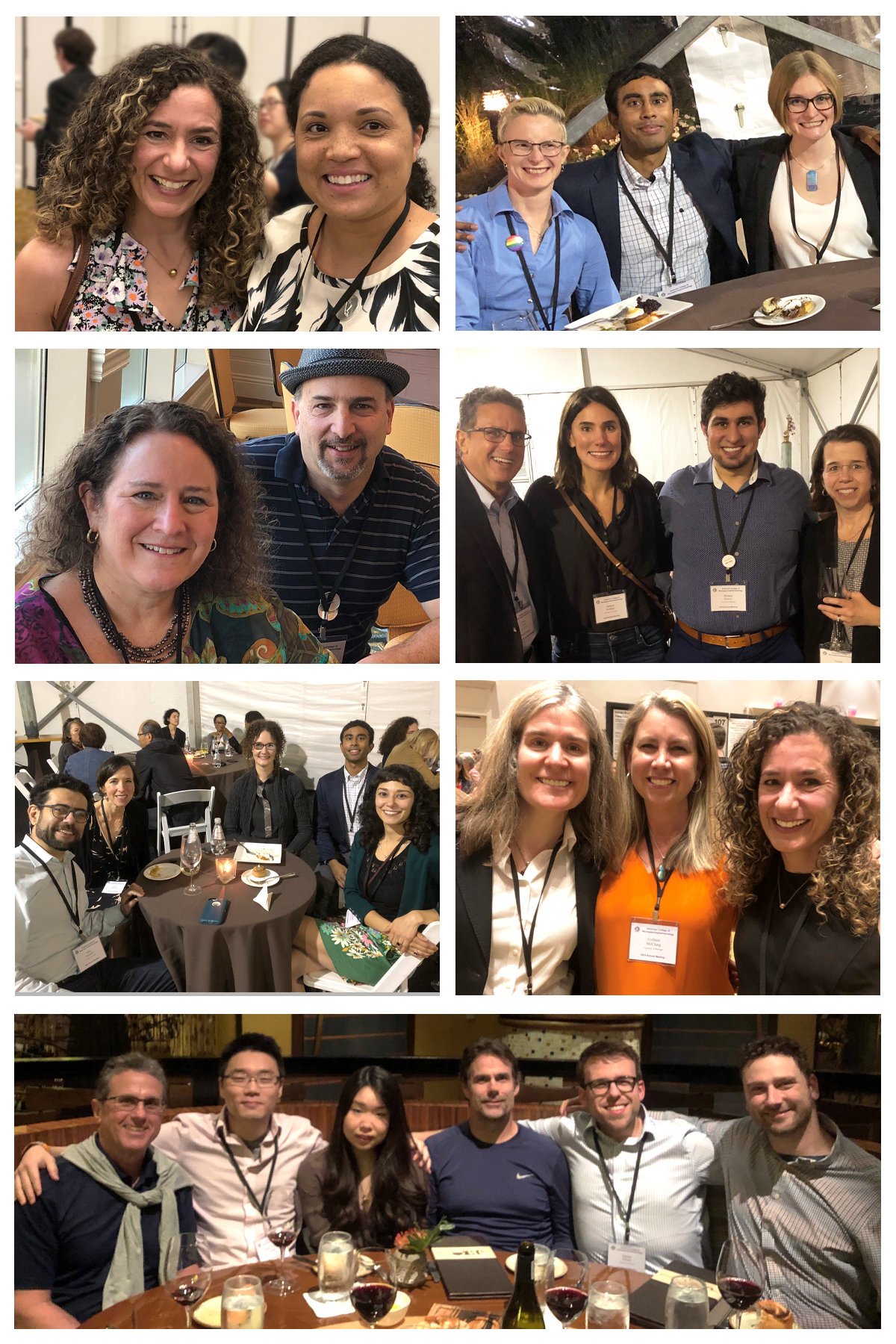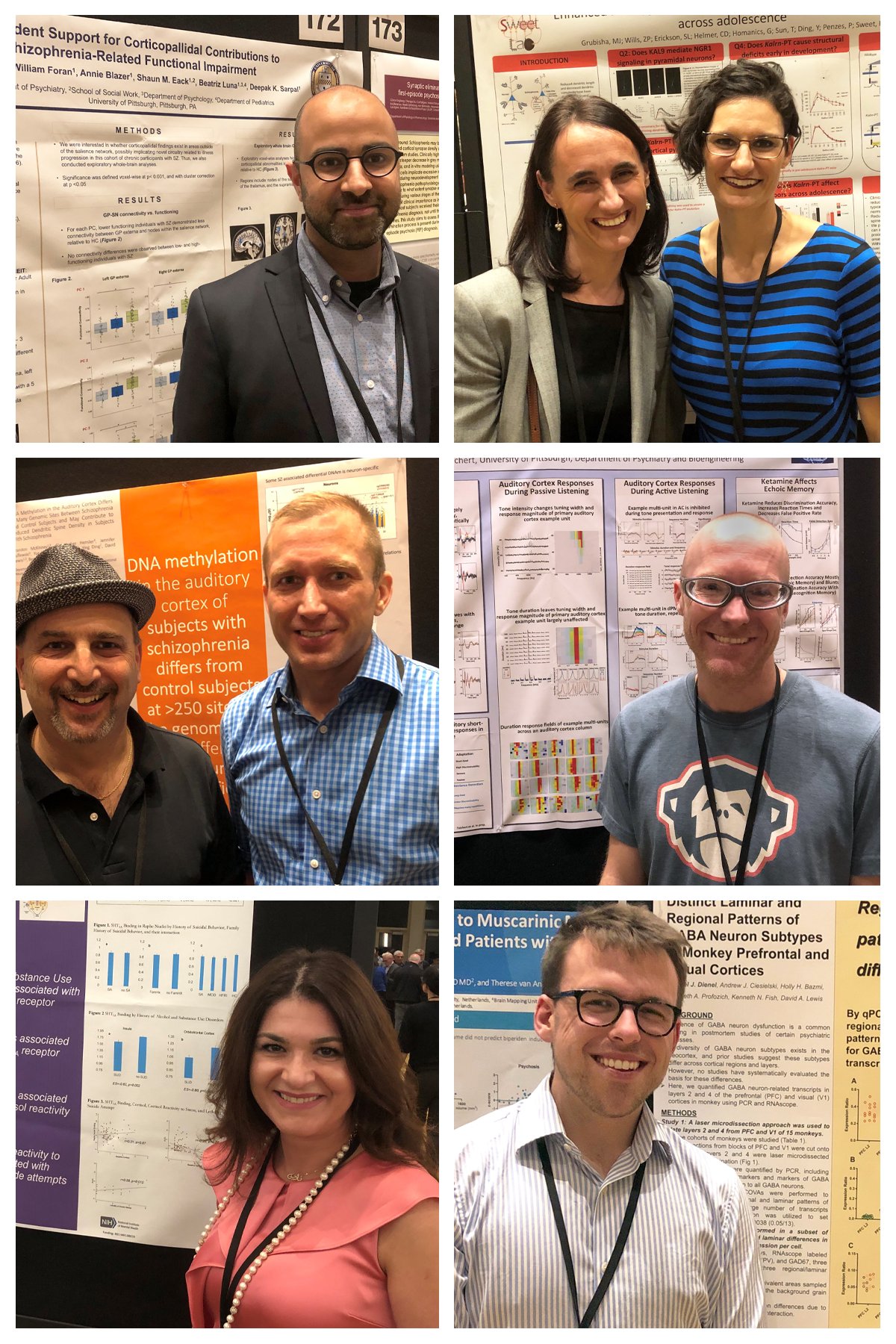 Photo Credit; Dr. David Lewis