Highlights from the 2023 Department of Psychiatry Clinician-Educator Showcase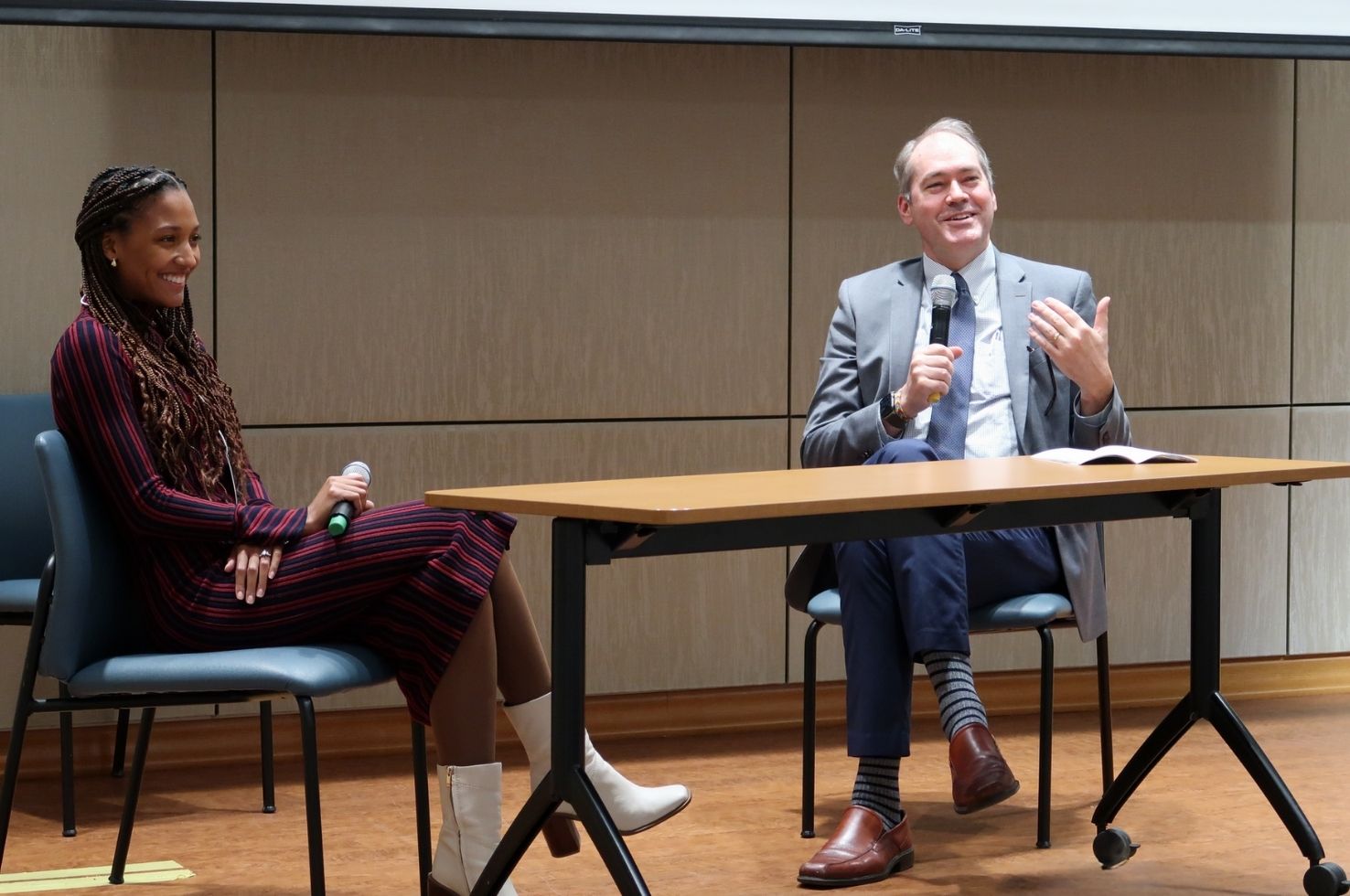 On March 23, 2023, Pitt Psychiatry clinician-educator faculty and UPMC Western Psychiatric Hospital (WPH) clinical staff, residents and fellows gathered in the WPH auditorium for the annual Clinician-Educator Showcase, with additional participants attending the plenary session virtually.
The Clinician-Educator Showcase is an annual opportunity for clinician-educators to learn about promising clinical innovations and the latest quality improvement initiatives. This year, the event included speed dat(a)ing, two plenary sessions, and breakout discussion groups.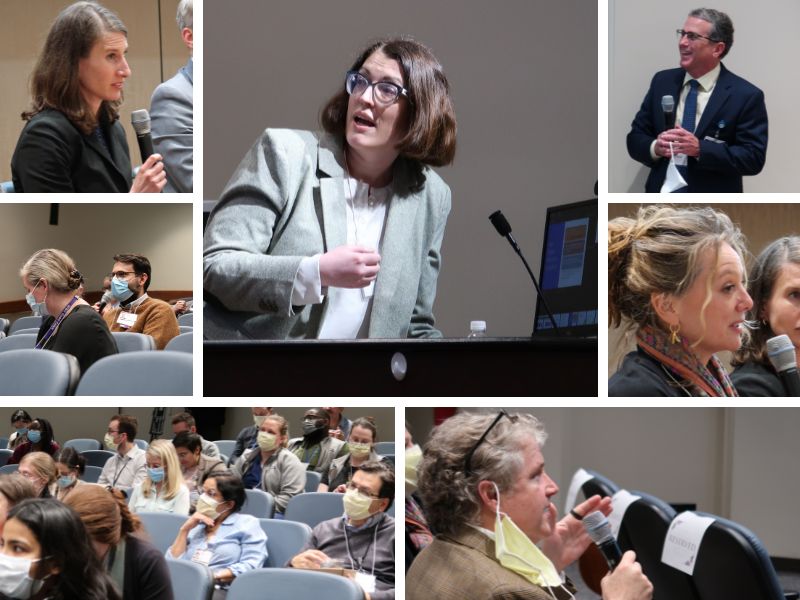 Two informative and engaging plenary sessions inspired much spontaneous and energetic discussion: 
Telepsychiatry: Where It Works, Where It Doesn't, and Where It's Going

Enhancing Psychological Safety in the Clinical Environment: A Conversation
Speed dat(a)ing presenters shared research on diverse topics:
Ida Brockman, MD, PGY3 (Mental Health Minute/Perinatal Mental Health)

Shelly Kucherer, MD, Assistant Professor of Psychiatry, and Andreea Temelie, PharmD, BCPP, Clinical Pharmacist (Process and Outcomes for Deprescribing Benzodiazepines in the Outpatient Setting for Adults with Intellectual Disabilities and Autism)

Caroline 'Haley' Walker, MD, Child Fellow (Assessing the Effect of Proactive Education About Implicit Bias in Narrative Assessments in a Psychiatric Residency Program)
Group learning opportunities enabled participants to meet in breakout sessions to explore the following topics:
Balancing the Needs of the Many vs. the Needs of the Few: How Accountable are Academic Medical Centers for Improving General Behavioral Health Access?

Clickbait: How the Internet is Ruining Psychiatry (and the Youth)

Conflicts Due to Identities and Values 

Train the Trainer: How to Disseminate DEI Trainings to Behavioral Health Teams

Weaving Teaching and Feedback into Observed Clinical Interviews

When ABCs Go to PFs (Pass/Fail)

Congratulations to Showcase honoree: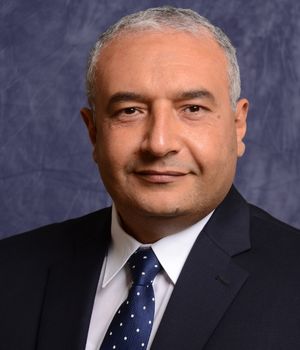 Hader Mansour, MD, PhD, Assistant Professor of Psychiatry (University of Pittsburgh School of Medicine Clerkship Preceptor of the Year)
Thank you to poster presenters: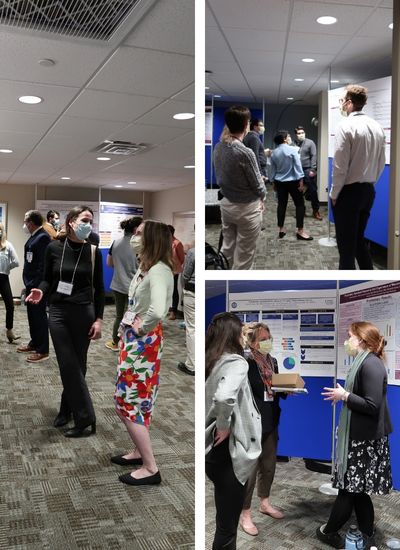 Claire Becker, MD  - Characterizing the Needs of Adolescents with Substance Use Referred for Support through SMART Choice

Patrick Frailey, MD  - Developing Written Educational Materials for Patients on the Effects of COVID 19 Infection and Paxlovid on Clozapine Levels

Meghan Keil, MD – Academic Administrator Clinician Educator (AACE) Track Professional Outcomes: Alumni Survey Results

Kara Narzikul, MD -  "It's Not in My Head:" Diagnostic Challenges in Functional Neurological Disorders

Christopher Plescia, MD – Introduction to Psychiatric Interviewing: A PGY1 Course

Denise Polaski, MD – Improving the Medication Reconciliation Process for Patients Admitted by the Consult Liaison Service to Western Psychiatric Hospital

Samantha Sahi, MD – Psychiatry Resident Pandemic Call Experience at Western Psychiatric Hospital

Meredith Spada, MD – Stakeholder Assessment for a Remote Perinatal Telepsychiatry Service

Jessica Stephens, DO – Trauma Informed Care Trainings for Behavioral Health Providers: Perceptions and Experiences

Eric Zimmerman, MD – Enhancing Support for Persons Experiencing Homelessness following Hospital Discharge: Feasibility Demonstration of a Street Medicine Consult Mechanism