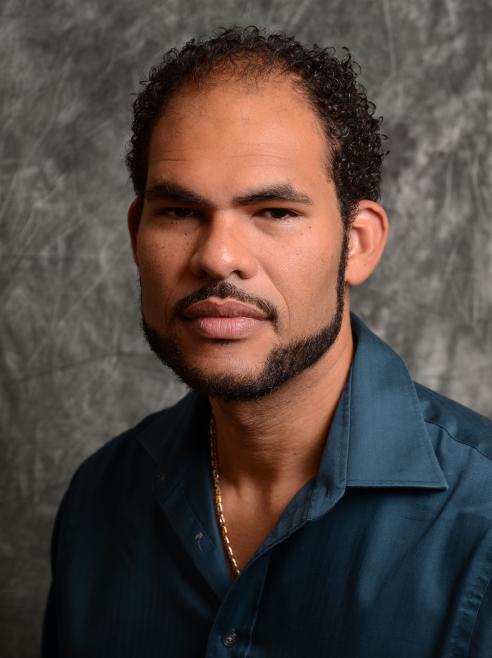 Neil P Jones, PhD
Assistant Professor of Psychiatry and Psychology
Contact Details
3811 O'Hara St.
Pittsburgh
PA
15213
Education & Training
PhD
Duke University, Trinity College of Arts & Sciences
Clinical Psychology
Western Psychiatric Institute and Clinic of UPMC
Clinical Psychology
University of Pittsburgh School of Medicine
Neuropsychiatric Symptoms of Pediatric Physical Illness
University of Pittsburgh
Affective Neuroscience
Specialty Certifications
Licensed by the Pennsylvania State Board of Psychology
Professional Affiliations
Member, American Psychological Association
Member, Association for Behavioral and Cognitive Therapies
Research Interests
Mood disorders; Motivation, stress, and cognitive control; Repetitive thought process
Selected Research Publications & Products
Jones, N. P., Fournier, J. C., & Stone, L. B. (2017). Neural correlates of autobiographical problem-solving deficits associated with rumination in depression. Journal of Affective Disorders, 218, 210-216.
Jones, N. P., Chase, H. W., & Fournier, J. (2016). Brain mechanisms of anxiety's effects on cognitive control in major depressive disorder. Psychological Medicine, 46(11), 2397-2409.
Jones, N. P., Siegle, G. J., & Mandell, D. (2015). Motivational and emotional influences on cognitive control in depression: A pupillometry study. Cognitive, Affective, & Behavioral Neuroscience, 15(2), 263-275.
Jones, N. P., Siegle, G. J., Muelly, E. R., Haggerty, A., & Ghinassi, F. (2010). Poor performance on cognitive tasks in depression: Doing too much or not enough? Cognitive, Affective and Behavioral Neuroscience, 10(1), 129-140.
Jones, N. P., Siegle, G. J., & Thase, M. E. (2008). Effects of rumination and initial severity on remission to Cognitive Therapy for depression. Cognitive Therapy and Research, 32(4), 591-604.