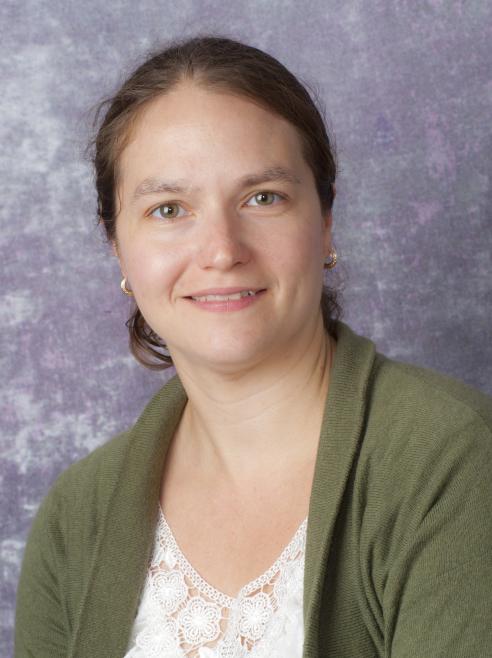 Mary M Torregrossa, PhD
Associate Professor of Psychiatry
Contact Details
450 Technology Drive
Pittsburgh
PA
15219
Education & Training
PhD
University of Michigan
Neuroscience
Yale University
Neuroscience
Medical University of South Carolina
Neuroscience
Professional Affiliations
Member, Society for Neuroscience
Member, Research Society on Alcoholism
Member, College On Problems of Drug Dependence
Selected Honors & Awards
Hamilton Family Award for Basic Neuroscience Research in Psychiatry, Department of Psychiatry, University of Pittsburgh School of Medicine
Research Interests
Addiction; Learning and memory; Adolescence
Selected Research Publications & Products
Kirschmann EK, Pollock M, Nagarajan V, Torregrossa MM. Effects of adolescent cannabinoid self-administration in rats on addiction-related behaviors and working memory. Neuropsychopharmacol. 2017, 42: 989-1000.
Kirschmann EK, McCalley DM, Edwards CM, Torregrossa MM. Consequences of adolescent exposure to the cannabinoid receptor agonist WINN55,212-2 on working memory in female rats. Front Behav Neurosci. 2017, doi: 10.3389/fnbeh.2017.00137.
Rich MT, Abbott TB, Chung L, Gulcicek EE, Stone KL, Colangelo CM, Nairn AC, Taylor JR, Torregrossa MM. Phosphoproteomic analysis reveals a novel mechanism of CaMKIIa regulation inversely induced by cocaine memory extinction versus reconsolidation. J Neurosci. 2016, 36:7613-7627.
Bertholomey ML, Nagarajan V, Torregrossa MM. Sex differences in reinstatement of alcohol seeking in response to cues and yohimbine with and without a history of adolescent corticosterone exposure. Psychopharmacol, 2016, 233:2277-2287.
Serlin H, Torregrossa MM. Adolescent rats are resistant to forming ethanol seeking habits. Dev Cog Neurosci. 2015, 16:183-190.
Education Interests
Mentoring graduate students; Mentoring undergraduates; Teaching medical students