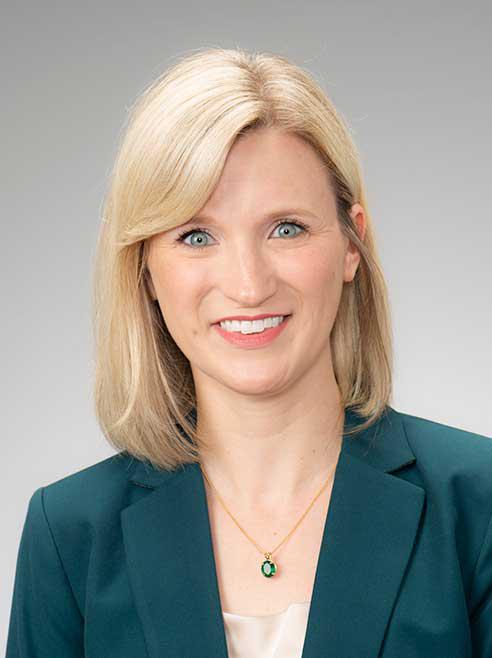 Britny A Hildebrandt, PhD
Research Instructor in Psychiatry
Contact Details
3811 O'Hara St.
Pittsburgh
PA
15213
Education & Training
PhD
Clinical Psychology
, Michigan State University
Clinical Psychology, UPMC Western Psychiatric Hospital
Training for Transformative Discovery in Psychiatry, University of Pittsburgh School of Medicine
Selected Honors & Awards
Hamilton Family Award for Basic Neuroscience Research,
Research Interests
Eating disorders; Binge eating
Selected Research Publications & Products
Hildebrandt BA, Fisher H, LaPalombara Z, Young ME & Ahmari SE. (2023) Corticostriatal dynamics underlying components of binge-like consumption of palatable food in mice. Appetite. 2023 Jan 19:106462. doi: 10.1016/j.appet.2023.106462. PMID: 36682623.
Hildebrandt BA & Ahmari SE. (2021) Breaking it Down: Investigation of binge eating components in animal models to enhance translation. Front Psychiatry. 2021 Aug 13;12:728535. doi: 10.3389/fpsyt.2021.728535. PMID: 34484010; PMCID: PMC8414642.
Hildebrandt BA, Sinclair EB, Sisk CL & Klump KL. (2018). Exploring reward system responsivity in the nucleus accumbens across chronicity of binge eating in female rats. International Journal of Eating Disorders, 51, 989-993.
Clinical Interests
Eating disorders