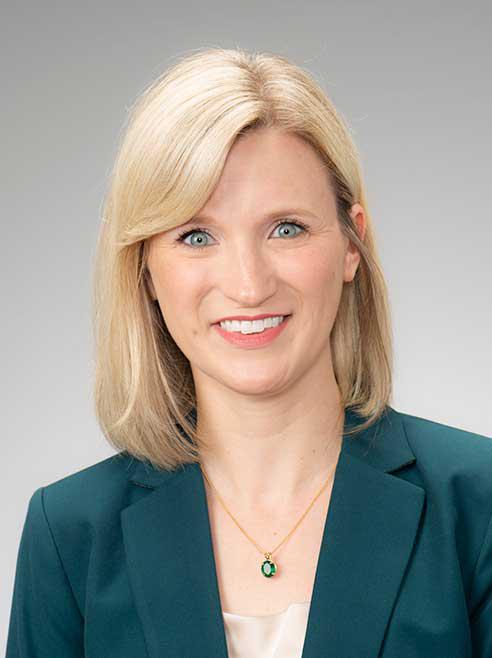 Britny A Hildebrandt, PhD
Research Instructor in Psychiatry
Contact Details
3811 O'Hara St.
Pittsburgh
PA
15213
Education & Training
PhD
Clinical Psychology
, Michigan State University
Clinical Psychology, UPMC Western Psychiatric Hospital
Training for Transformative Discovery in Psychiatry, University of Pittsburgh School of Medicine
Selected Honors & Awards
Hamilton Family Award for Basic Neuroscience Research,
Research Interests
Eating disorders
Selected Research Publications & Products
Hildebrandt BA & Ahmari SE. (2021) Breaking it down: Investigation of binge eating components in animal models to enhance translation. Frontiers in Psychiatry, 12, 728535.
Hildebrandt BA, Sinclair EB, Sisk CL, & Klump KL. (2018). Exploring reward system responsivity in the nucleus accumbens across chronicity of binge eating in female rats. International Journal of Eating Disorders, 51, 989-993.
Klump KL, Kashy DA, Culbert KM, Sinclair EB, Hildebrandt BA, VanHuysee JL, OConnor SO, Fowler N, Johnson A & Sisk CL. (2021) The effects of puberty and ovarian hormone removal on developmental trajectories of palatable food and chow intake in female rats. Physiology & Behavior, 235, 113394.
Clinical Interests
Eating disorders