New Research in Eating Disorders: Neural Activity Underlying Components of Binge-Like Eating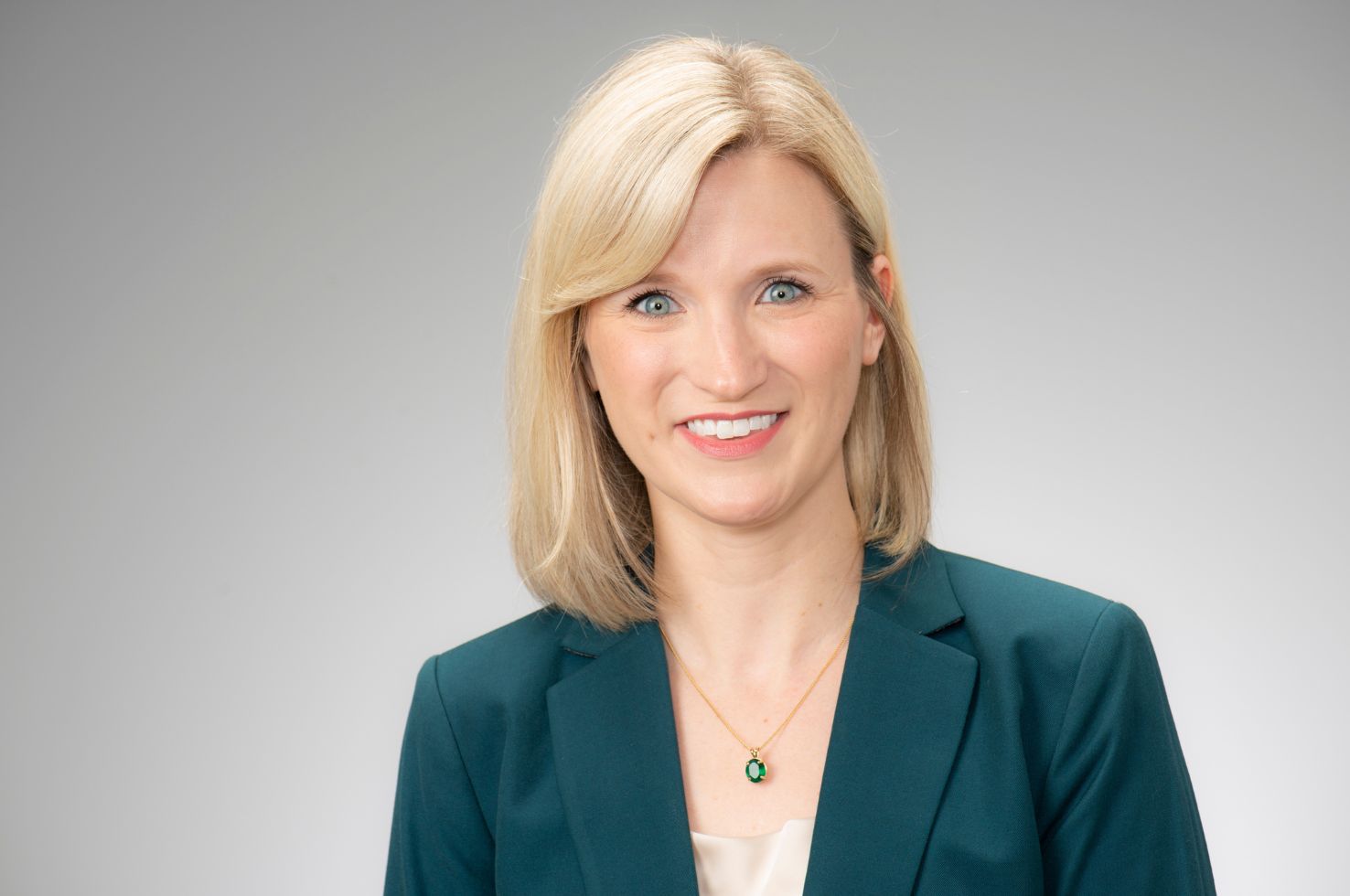 Binge eating is a repetitive eating behavior frequently observed in individuals with eating disorder diagnoses, but its underlying neural mechanisms remain largely unknown. Other repetitive behavior disorders, such as obsessive-compulsive disorder, are associated with corticostriatal circuitry dysfunction. However, to date, scientists working in the field of eating disorders have not investigated the in vivo neural dynamics underlying corticostriatal activity during binge-eating episodes.
Investigators including Britny Hildebrandt, PhD (Research Instructor in Psychiatry), Hayley Fisher, PhD (postdoctoral research fellow), and Susanne Ahmari, MD, PhD (Associate Professor of Psychiatry), from Pitt Psychiatry, conducted a longitudinal examination of the in vivo neural activity within corticostriatal regions—the infralimbic cortex and dorsolateral striatum—in a pre-clinical model for binge eating.
Female mice were randomized to receive either intermittent binge-like access to palatable food, or continuous access to palatable food. In vivo calcium imaging was performed via fiber photometry at baseline and again after four weeks of palatable food consumption.
The investigators found that while the infralimbic cortex showed no changes in activity associated with binge eating, the binge-eating group had significantly lower dorsolateral striatum activity at feeding onset and offset at the four-week timepoint after engaging in long-term binge eating.
"These findings provide exciting new insight about what may be happening in the brain of individuals suffering from chronic binge eating. The changes we observed in the dorsolateral striatum may point to an important area of the brain to consider for future development of targeted biological based interventions for eating disorders," said Dr. Hildebrandt, the study's corresponding author.
Corticostriatal dynamics underlying components of binge-like consumption of palatable food in mice
Hildebrandt BA, Fisher H, LaPalombara Z, Young ME, Ahmari SA.
Appetite, Volume 183, 2023, 106462, ISSN 0195-6663, https://doi.org/10.1016/j.appet.2023.106462.