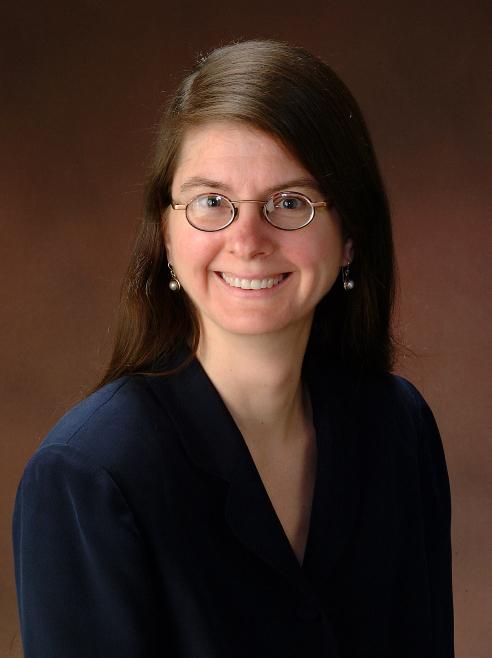 Andrea F DiMartini, MD
Professor of Psychiatry, Surgery and Clinical and Translational Science
Contact Details
3811 O'Hara St.
Pittsburgh
PA
15213
Education & Training
MD
University of Chicago
, School of Medicine
Medicine and General Psychiatry, Western Psychiatric Institute and Clinic of UPMC
Psychiatry, Western Psychiatric Institute and Clinic of UPMC
Specialty Certifications
Board Certification
American Board of Psychiatry and Neurology (Psychosomatic Medicine)
Professional Affiliations
Fellow, Academy of Psychosomatic Medicine
Research Interests
Solid organ transplantation adherence; Solid organ transplantation addiction
Selected Research Publications & Products
DiMartini A, Dew MA, Liu Q, Simpson MA, Ladner DP, Smith AR, Zee J, Abbey S, Gillespie BW, Weinrieb R, Mandell MS, Fisher RA, Emond JC, Freise CE, Sherker AH, Butt Z. Social and financial outcomes of living liver donation: A prospective investigation within the Adult-to-Adult Living Liver Cohort Study-2 (A2ALL-2). Am J Transplant. 2017;17(4):1081-1096. PMID 27647626, PMCID 5359081.
Rogal S, Dew MA, Fontes P, DiMartini A. Early Treatment of Depressive Symptoms Improves Post-Transplant Survival. Am J Transplant. 2013: 13(4): 928-935, April. PMC3618550.
DiMartini A, Cruz RJ, Dew MA, Fitzgerald MG, Chiappetta L, Myaskovsky L, DeVera ME. Motives and Decision Making of Potential Living Liver Donors: Comparisons Between Gender, Relationships and Ambivalence. Am J Transplant 12(1):136-151 2012 Jan. PMID: 22081865.
DiMartini A, Dew MA, Chaiffetz D, Fitzgerald MG, deVera ME, Fontes P. Early Trajectories of Depressive Symptoms After Liver Transplantation for Alcoholic Liver Disease Predicts Long-term Survival Am J Transplant 11(6):1287-95, 2011 Jun. PMC4133126.
DiMartini A, Dew MA, Day N, Fitzgerald MG, Jones BL, deVera ME, Fontes P. Trajectories of Alcohol Consumption Following Liver Transplantation. Am J Transplant, 2010 10(10): 2305-2312, October 2010. PMC3040647.
Clinical Interests
Solid organ transplantation adherence; Solid organ transplantation addiction