Pitt Psychiatry at the 2021 Academy of Consultation-Liaison Psychiatry Annual Meeting 2021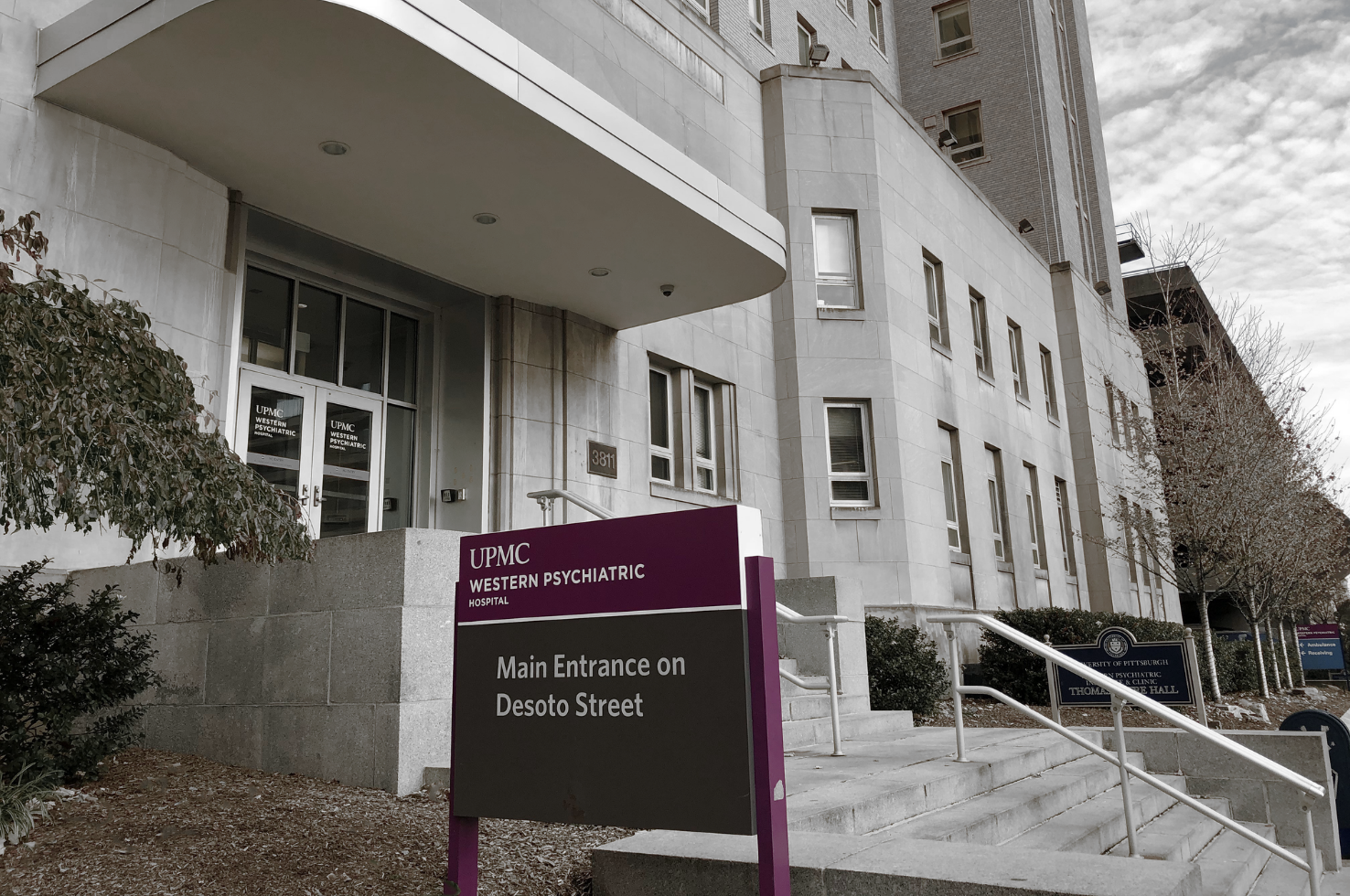 Pitt Psychiatry consultation-liaison faculty and trainees attended the virtual Academy of Consultation-Liaison Psychiatry annual meeting and presented four posters, seven symposia/workshops, and 10 oral papers.
Award
Meghan Keil, MD (PGY3) received a 2021 ACLP Trainee Registration Grant (formerly known as a Travel Award). She presented a poster entitled "'I'm Finally Dealing with Everything at Once': Perinatal Women's Help-seeking Experiences with Opioid Use Disorder and Intimate Partner Violence." 
Presentations
Twenty-one Department of Psychiatry presentations covered topics including perinatal mental health and substance use disorder treatment, telepsychiatry for identification of individuals at high risk for postpartum syndromes, and management of major depression following vasoconstrictive stroke, among many other topics. 
Pitt Psychiatry faculty and other presenters included:
Manivel Rengasamy, MD

Neeta Shenai, MD
The following Pitt Psychiatry residents and fellows presented their research:
Patrick Buckley, MD

Meghan Keil, MD

Nona Nichols, MD

Luke Swider, MD

Rafi Tamargo, MD

Camille Tastenhoye, MD

Cecilia Westbrook, MD, PhD
Congratulations to all!