Vishwajit Nimgaonkar, MD, PhD, Assumes Behavioral Health Leadership Role at the VA Pittsburgh Healthcare System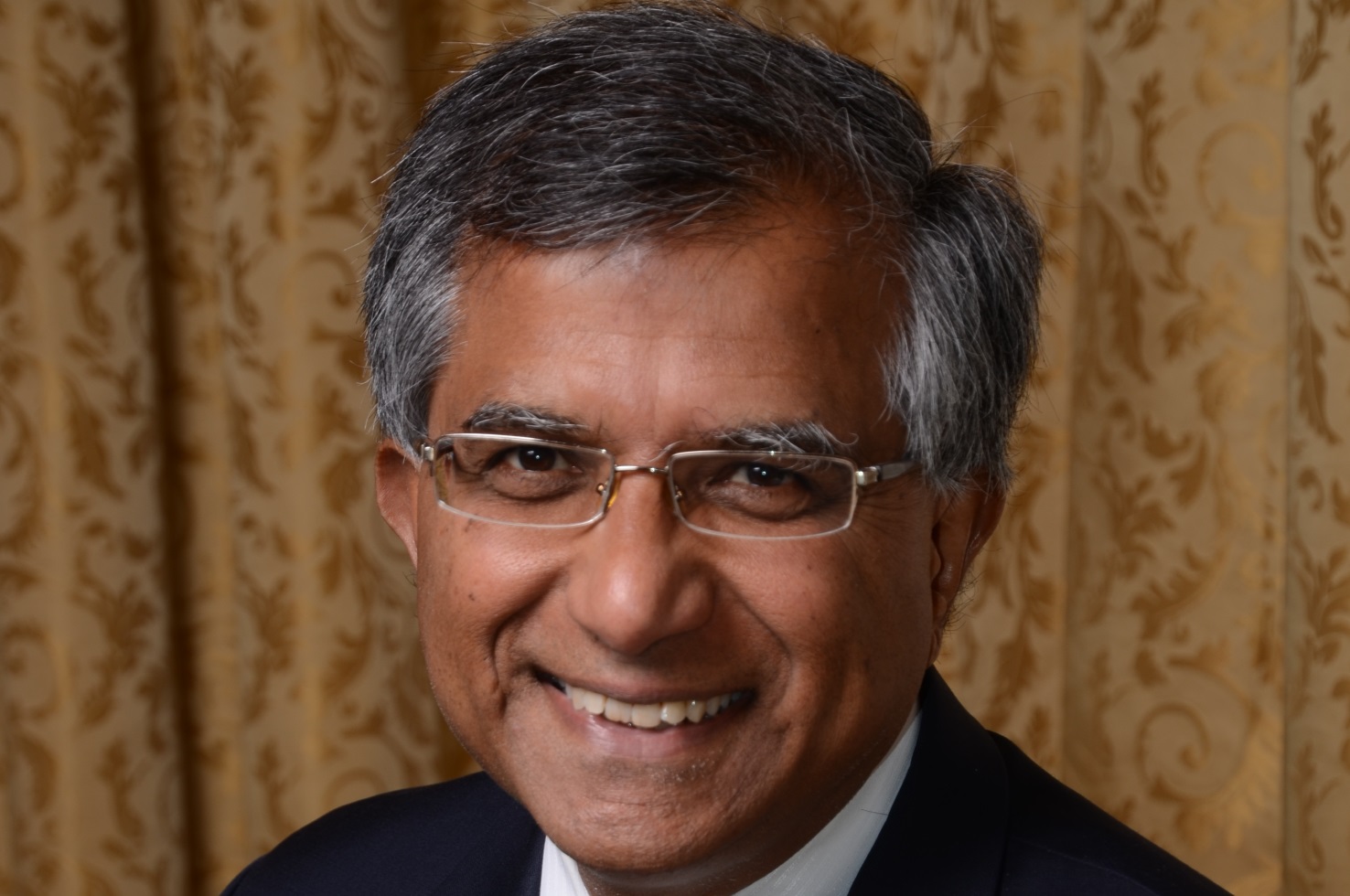 Congratulations to Dr. Vishwajit Nimgaonkar, Professor of Psychiatry and Human Genetics… and now, Associate Chief of Staff for Behavioral Health at the VA Pittsburgh Healthcare System! Dr. Nimgaonkar assumes his new role today, May 13, 2019.
Dr. Nimgaonkar is the director of the Program for Genetics and Psychoses, where he seeks to identify genetic and environmental factors that can increase the risk for psychiatric disorders such as schizophrenia and bipolar disorder. He has dedicated his career to improving access to mental health services and has collaborated extensively with colleagues internationally to expand behavioral health resources in Egypt and India.
"I cherish the practice of medicine in which people can get the care they need, regardless of their resources, and so I consider it a privilege to work with the Veterans Administration," Dr. Nimgaonkar said. "I have served patients at UPMC Western Psychiatric Hospital in different clinics, taught students and conducted research at the University of Pittsburgh for over 25 years.  I hope to bring this experience to bear in my new service to our Veterans."
David Lewis, MD, Distinguished Professor of Psychiatry and Neuroscience and Chair of the Department of Psychiatry, celebrated the news of Dr. Nimgaonkar's new role: "We are extremely pleased (and proud!) that Dr. Nimgaonkar has accepted the position of Associate Chief of Staff for Behavioral Health at the VA Pittsburgh Healthcare System. Vish is a skilled and compassionate clinician, an outstanding scientist, an engaging teacher and mentor and a man of great character and humility. I look forward to working closely with him to grow the integration of the VA, Pitt and UPMC in our shared pursuit of the highest quality psychiatric clinical care, research and education."
Please join us in congratulating Dr. Nimgaonkar.