UPMC Western Psychiatric Hospital Welcomes the Clinical Psychology Intern Class of 2019-2020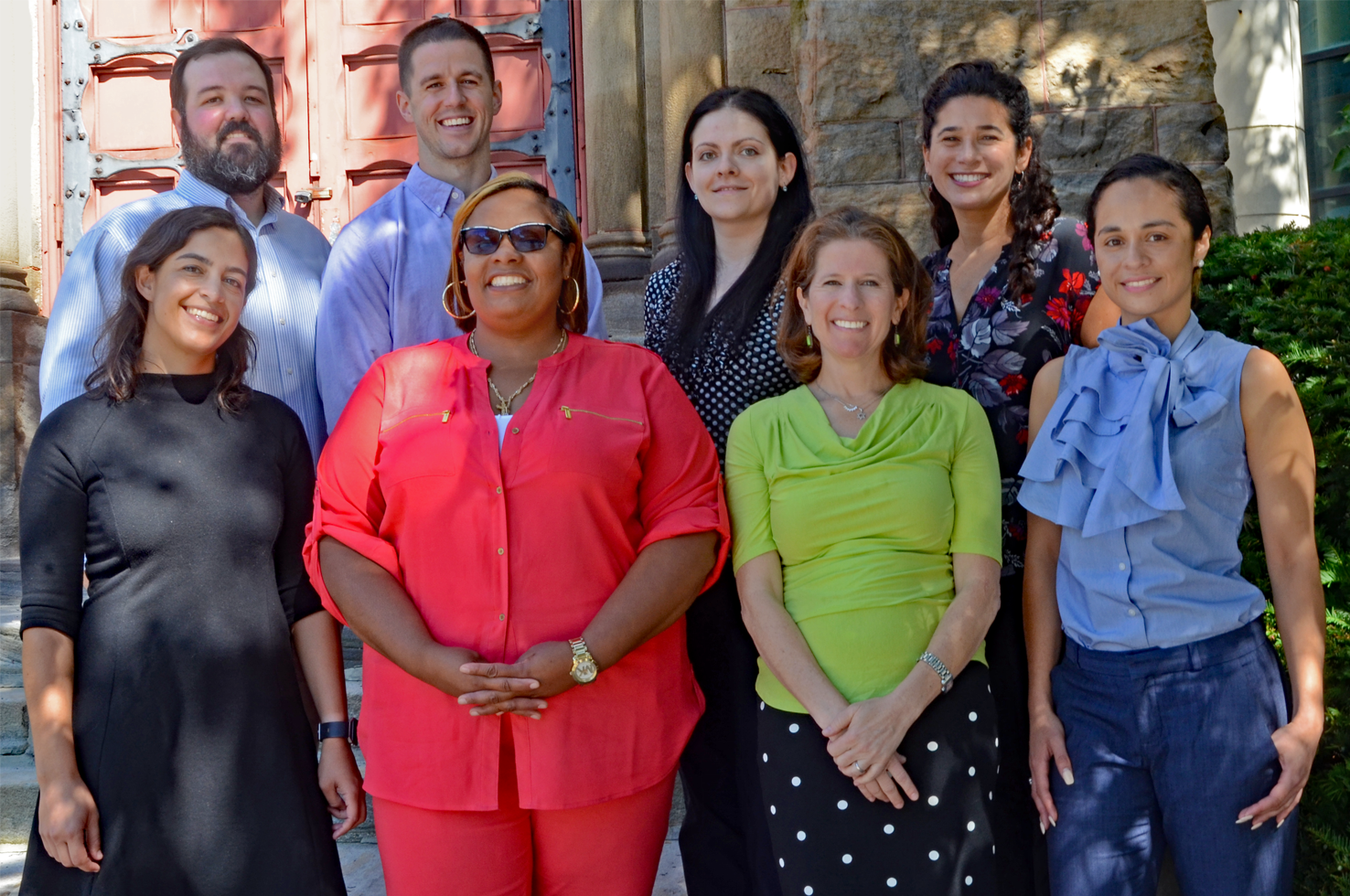 The Department of Psychiatry and UPMC Western Psychiatric Hospital (WPH) are pleased to welcome the newest members of the highly competitive Clinical Psychology Internship program, which consistently attracts gifted students. 
Tina Goldstein, PhD, and Michele Levine, PhD, co-direct the American Psychological Association-accredited program. The one-year internship adheres to a clinical science model of training and professional development, emphasizing research and clinical training integration, as well as a commitment to empirically informed approaches to clinical work.
"We're thrilled to have matched once again with an exceptional class of clinical psychology interns. They will join the strong tradition of clinical research training at WPH and we know that they will make substantial clinical and research contributions this year and for many years to come," said Drs. Levine and Goldstein.
Please join us in welcoming the 2019–2020 Clinical Psychology Intern class: 
Chardee Galan (University of Pittsburgh) 
Interests: The etiology, sequelae and treatment of disruptive behavior problems.
Aliona Tsypes (Binghamton University)
Interests: Combining cognitive, behavioral and neural approaches to understanding suicidal thoughts and behaviors.  
Salome Vanwoerden (University of Houston)
Interests: Understanding the development of personality pathology.  
Colin Vize (Purdue University)
Interests: Using advanced statistical methods to examine personality, impulsivity and substance use problems.  
Joseph Wonderlich (George Mason University)
Interests: The role of neurobiological mechanisms underlying impulsive behavior in transdiagnostic populations