University of Pittsburgh School of Medicine Promotes Tobias Teichert, PhD, to Associate Professor of Psychiatry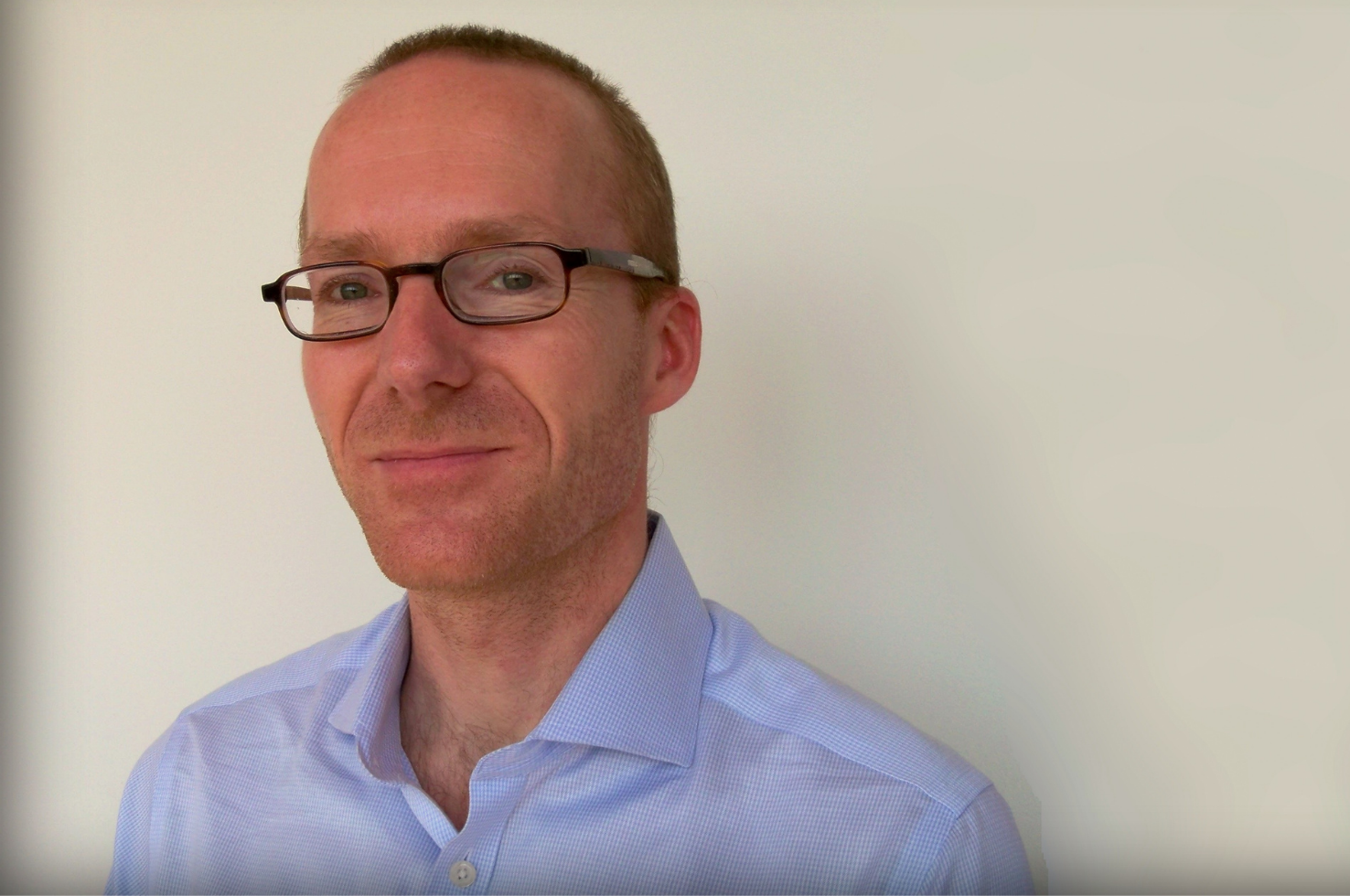 We are delighted to announce that Tobias Teichert, PhD, has been promoted to Associate Professor of Psychiatry by the University of Pittsburgh School of Medicine.
Dr. Teichert received his PhD in psychology from Philipps-Universität Marburg (Germany) and completed postdoctoral training at the Columbia University Department of Neuroscience. After serving for a year as an Associate Research Scientist at Columbia, Dr. Teichert joined the University of Pittsburgh Department of Psychiatry in 2013.
Dr. Teichert focuses on the neurobiology of auditory function in non-human primates and the neuropsychological features of these conditions. He investigates the underlying neurobiology of schizophrenia, particularly impaired auditory memory. Dr. Teichert has developed several novel technologies including the mesoscope, an intermediate recording system between the depth recording microelectrode and molar surface electroencephalogram electrodes, intended to substantially improve the accuracy of functional maps of the monkey brain.
Dr. Teichert is principal investigator (PI) of a National Institute of Mental Health (NIMH)-funded BRAIN Initiative RF1 grant focused on understanding the synaptic, cellular, and circuit events of magnetoencephalography and electroencephalography using a vertically translational cross-species approach. He is also PI of an NIMH R01 on echoic memory function and physiology in the rhesus macaque and MPI of a National Institute on Deafness and Other Communication Disorders R01 focused on online modulation of brain responses to speech.
An excellent teacher and mentor, Dr. Teichert has taught graduate students, medical students, and postdoctoral fellows. He is a co-organizer of—and frequent presenter at—the Studies on Neuronal Adaptation and Response Succession (SONARS), a Pitt and Carnegie Mellon University seminar series on the intersection of clinical and basic auditory science.
"Dr. Teichert is a nationally recognized expert in auditory physiology in the nonhuman primate," said David Lewis, MD (Chair, Department of Psychiatry). "He has developed substantial bioengineering expertise, tackled important questions in psychosis research, and emerged as a leading figure in the development of novel technologies to enhance his research in the nonhuman primate. He is also a superb teacher and citizen of the scientific community. We are most fortunate to have him as a colleague and friend."
Please join us in congratulating Dr. Teichert!