University of Pittsburgh School of Medicine Promotes Jody Glance, MD, to Associate Professor of Psychiatry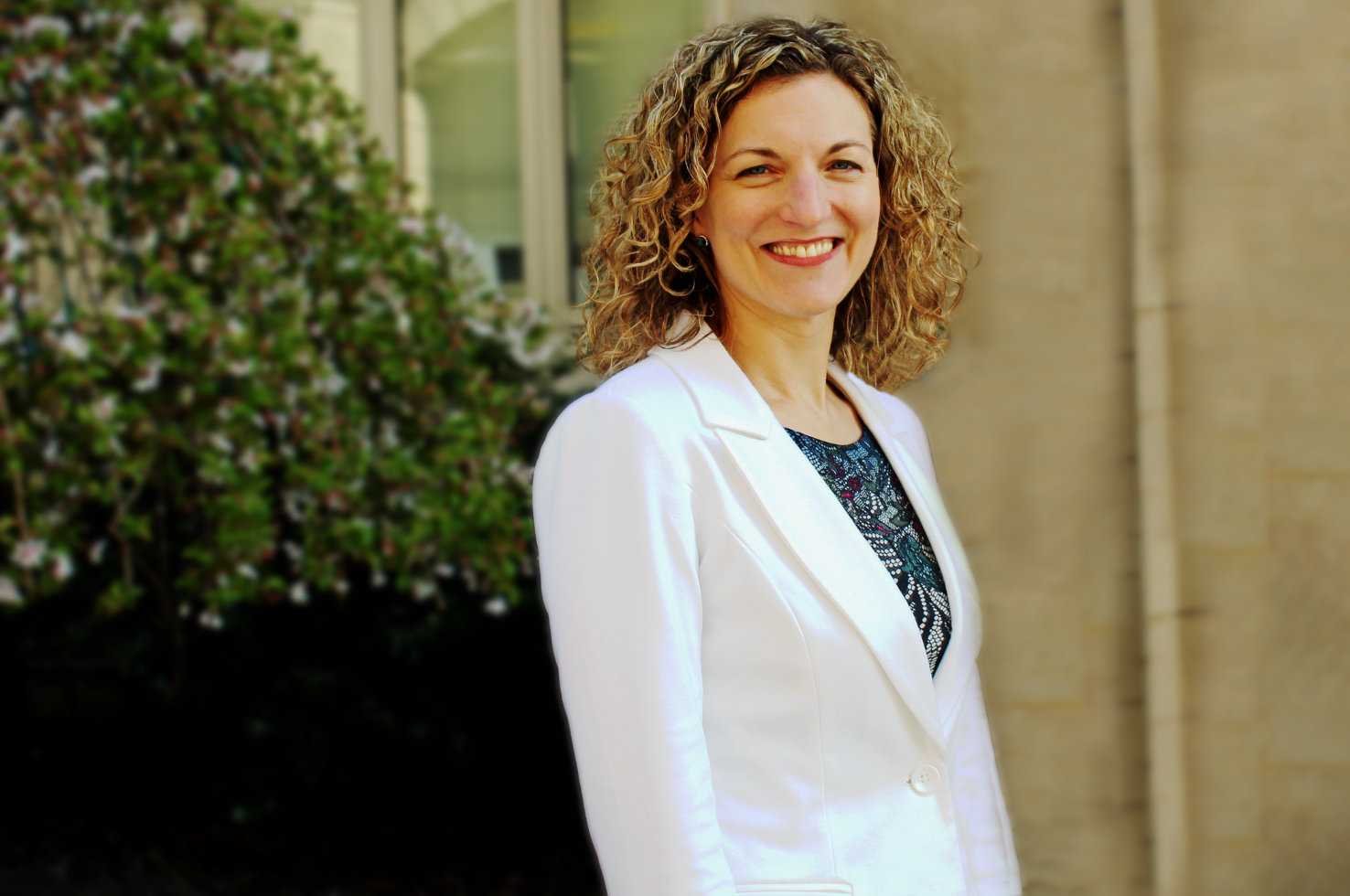 We are delighted to announce that Jody Glance, MD, has been promoted to Associate Professor of Psychiatry by the University of Pittsburgh School of Medicine.
Dr. Glance earned her MD from Case Western Reserve University School of Medicine and completed her psychiatry residency at UPMC Western Psychiatric Hospital (WPH) before joining the Department of Psychiatry as assistant professor. 
Dr. Glance was also recently promoted to Clinical Chief, Addiction Medicine Services. Her skillful oversight of Addiction Medicine Services is complemented by her accomplishments as a physician—in particular, her expertise in addiction psychiatry has played an important role in strengthening the quality of UPMC's response to the opioid crisis in western Pennsylvania. 
A dedicated educator, Dr. Glance has made tremendous contributions to Pitt Psychiatry's educational mission. She is associate director of medical student education and created the Outpatient Addiction Medicine and Dual Diagnosis Elective for third- and fourth-year medical students, currently serving as its course director. She is also course director of Introduction to Psychiatry for MS1 students, one of the highest-rated courses in the School of Medicine. 
In 2013, Dr. Glance co-founded the Women's Mental Health Interest Group for residents with an interest in women's mental health, which was subsequently formalized as an area of concentration (AOC). She has served as co-director and faculty advisor since its inception.
The accolades for Dr. Glance's skill as an educator are numerous. She has received the Clerkship Preceptor of the Year and Clinical Educator of the Year Awards (Pitt School of Medicine); the Exemplary Teaching Service Award for Outpatient Services (Center for Psychiatric and Chemical Dependency Services). In 2018, she received the First Place Poster Award at the Association of Directors of Medical Student Education in Psychiatry annual meeting for "Medical Student Mental Health Wellness: Assessing Resources Across Five Medical Schools."
"Dr. Glance is a powerhouse in our department," said David Lewis, MD (Chair, Department of Psychiatry). "An expert in addiction psychiatry, she is an exceptionally skilled clinician and an innovative, resourceful and highly respected leader. Moreover, the quality and breadth of her contributions to Pitt Psychiatry's educational mission are superb and exemplary."
Please join us in congratulating Dr. Glance!