University of Pittsburgh School of Medicine Promotes Jessica Gannon, MD, to Associate Professor of Psychiatry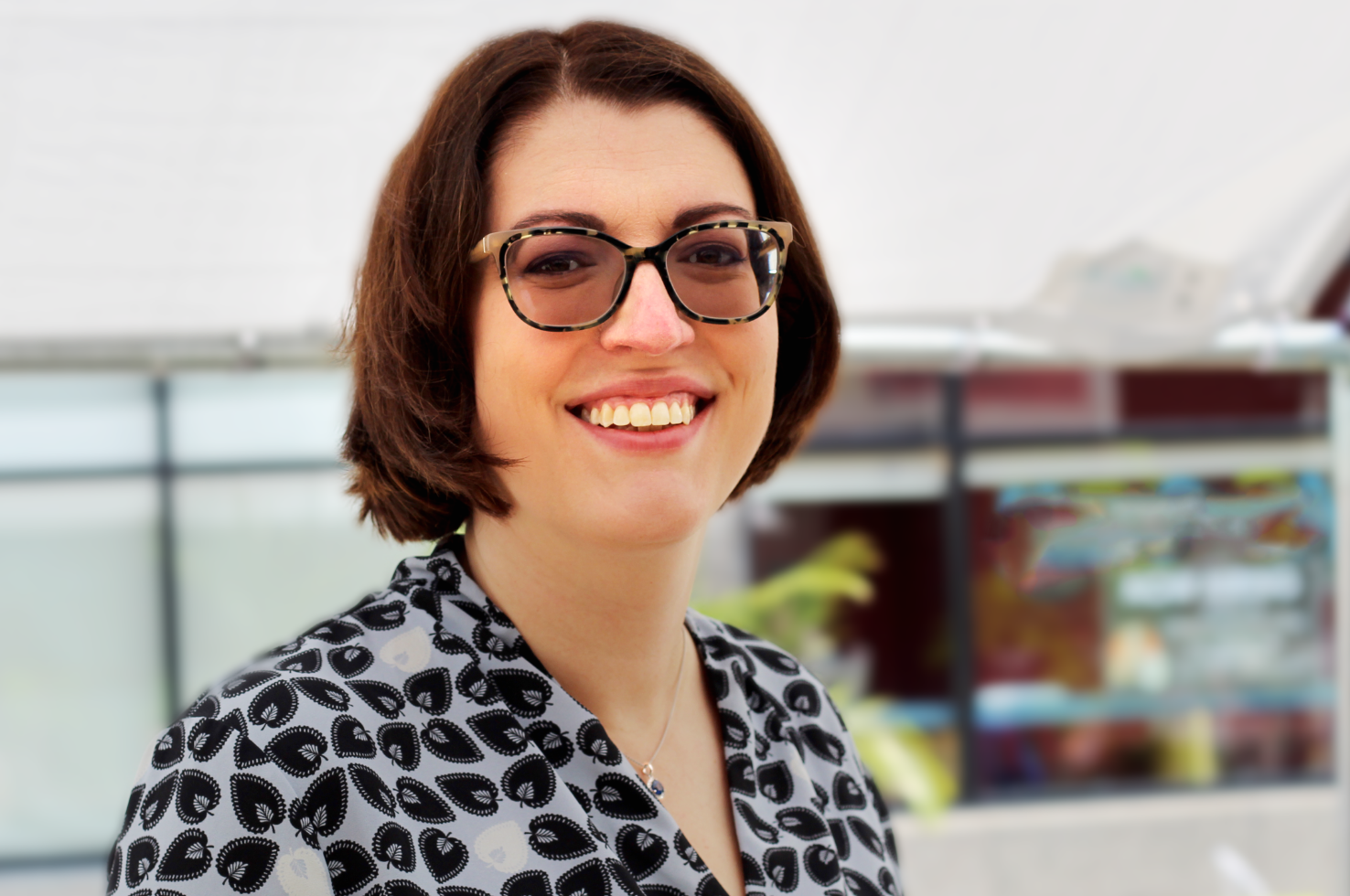 We are delighted to announce that Jessica Gannon, MD, has been promoted to Associate Professor of Psychiatry by the University of Pittsburgh School of Medicine. 
Dr. Gannon earned her MD from the University of Kansas School of Medicine and completed her psychiatric residency at UPMC Western Psychiatric Hospital (WPH). She joined the University of Pittsburgh Department of Psychiatry as assistant professor and was appointed WPH's Comprehensive Recovery Services (CRS) Director of Education and Training in 2011. She was subsequently named medical director of CRS Ambulatory Clinics and medical director of Ambulatory Behavioral Health Informatics.
Dr. Gannon has devoted her career to providing biopsychosocial care to individuals with severe mental illness, specifically bipolar disorder and schizophrenia; she skillfully manages a substantial caseload of patients, including individuals resistant to engaging in treatment. She is considered the regional expert in clozapine and long-acting injectable medications for patients with schizophrenia and is one of only a few regional providers of Zyprexa Relprevv (long-acting olanzapine). Dr. Gannon has been awarded many honors, including the prestigious UPMC Award for Commitment to Excellence and in Service (ACES) for exemplary dedication to her patients. 
As director of education and training at CRS, Dr. Gannon's teaching role is critical to the Department's resident education experience. Early in her career, Dr. Gannon served as vice-chair of the Academic Administrator Clinician Educator (AACE) track, a program that fosters the development of residents as leaders in clinical care, medical education, and clinical administration. In addition to overseeing training at CRS and developing numerous curricula, Dr. Gannon also teaches medical and graduate students, residents, and fellows, and she oversees the geriatric psychiatry fellow psychosis rotation in the CRS clinic.
"Dr. Gannon is an excellent clinician, as several unsolicited testimonials from patients, caregivers, and mental health professionals will attest," said Roy Chengappa, MD (Professor of Psychiatry). "Furthermore, she is an outstanding clinician-educator and is gaining expertise in psychiatric clinical trials, quality improvement initiatives, and informatics and analytics projects. Her writing skills combined with administrative leadership activities have the potential to drive innovation in the provision of high-quality treatment services to persons with serious mental illness."
"Dr. Gannon is a tremendously impressive clinician, educator, administrator, and investigator," said David Lewis, MD (Chair, Department of Psychiatry). "She is an expert in patient-centered care and medication use for patients with schizophrenia and has become a go-to resource locally, regionally, and nationally for this population." 
Please join us in congratulating Dr. Gannon!