Spotlight: Eating Disorders in Gender Diverse Kids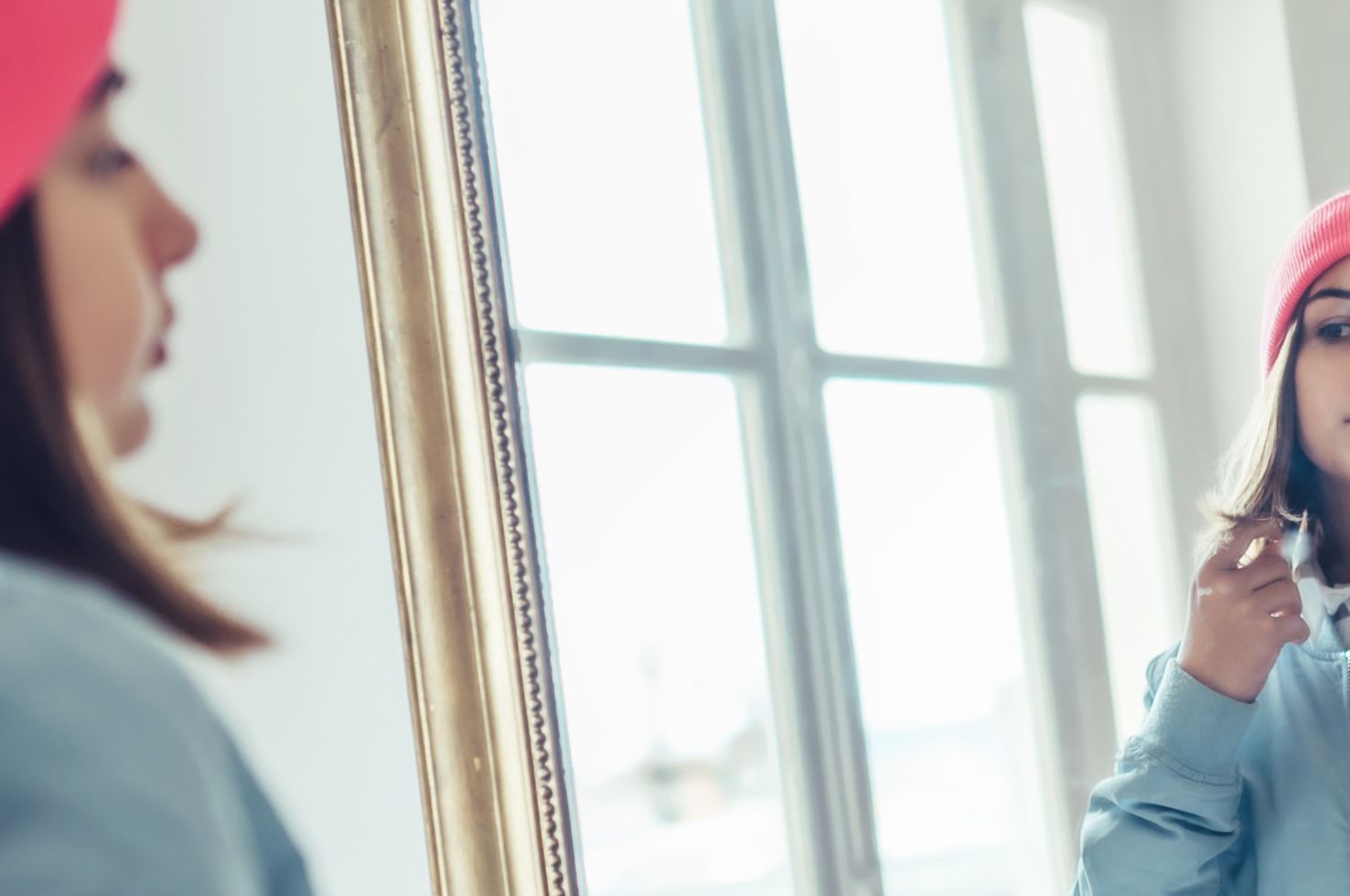 Dana Rofey, PhD (Associate Professor of Psychiatry, Pediatrics, Psychology, and Clinical and Translational Science), has dedicated her career to increasing access to evidence-based clinical care, as well as to psychological well-being and physical health, in diverse populations of adolescents and young adults. She earned a PhD in clinical psychology at the University of Cincinnati and completed postdoctoral training in clinical psychology at UPMC Western Psychiatric Hospital (WPH). Dr. Rofey directs the Behavioral Health Gender and Sexual Development Counseling Training Clinic at UPMC Children's Hospital of Pittsburgh and the Child Center for Advanced Psychotherapy for WPH psychiatry residents.
Dr. Rofey spoke with us about her work with treating eating disorders in gender diverse kids.
---
What are the most important things to know about working with trans and nonbinary kids and eating disorders?
There are three important considerations: First, we must be able to identify and diagnose eating disorders in cases when kids come in for reasons other than treatment for an eating disorder—for example, bulimia could be present in a young person who comes in with tooth decay or frequent bouts of acid reflux. Second, clinicians must be trained in two specializations—gender and eating disorders— to work together in conducting evidence-based clinical care and research. Third, we must be able to identify innovative or differential treatments so that health care teams can obtain a holistic understanding of how eating and/or exercise patterns can relate to gender diverse patients' efforts to affirm their identity.
What special considerations do you make when working with gender diverse kids with eating disorders?
To improve treatment for trans and nonbinary patients who may feel intensely anxious and distressed by the appearance of their bodies, it's important to understand and consider body dysphoria and body image so that eating disorder providers gain a better sense of the role an eating disorder could play for a gender diverse kid. For example, a transmasculine patient may have implemented an exercise and restrictive eating routine to reduce the size of their chest or to attain a more masculine waist-to-hip ratio.
Why are trans and gender diverse youth and young adults at particular risk for eating disorders?
This population may use disordered eating behaviors for multiple reasons: to suppress or accentuate certain gendered features; if an individual is a binary trans person, to conform to ideals of slimness/attractiveness to support their ability to pass; to suppress secondary sex characteristics; or to cope with the impacts of trauma and stress. Some gender-affirming surgeons will not operate on individuals over a certain BMI, so many transgender and gender diverse kids and young adults might feel they need to lose weight by any means necessary in order to meet their transition-related goals. 
How does this work with eating disorders in trans and nonbinary kids relate to your overall work and what you're passionate about?
I am committed to helping trans and gender diverse youth who hate looking in the mirror because they don't recognize what they see, because, to them, it's all wrong. This work fits into my approach to eating and weight as existing on a spectrum, my service to LGBTQ community through evidence-based research, and the interface between physical and mental health—and caring for these populations is work I am deeply, personally dedicated to. 
Thank you for speaking with us, Dr. Rofey!