Psychiatry Honored with Four Teaching Awards from the School of Medicine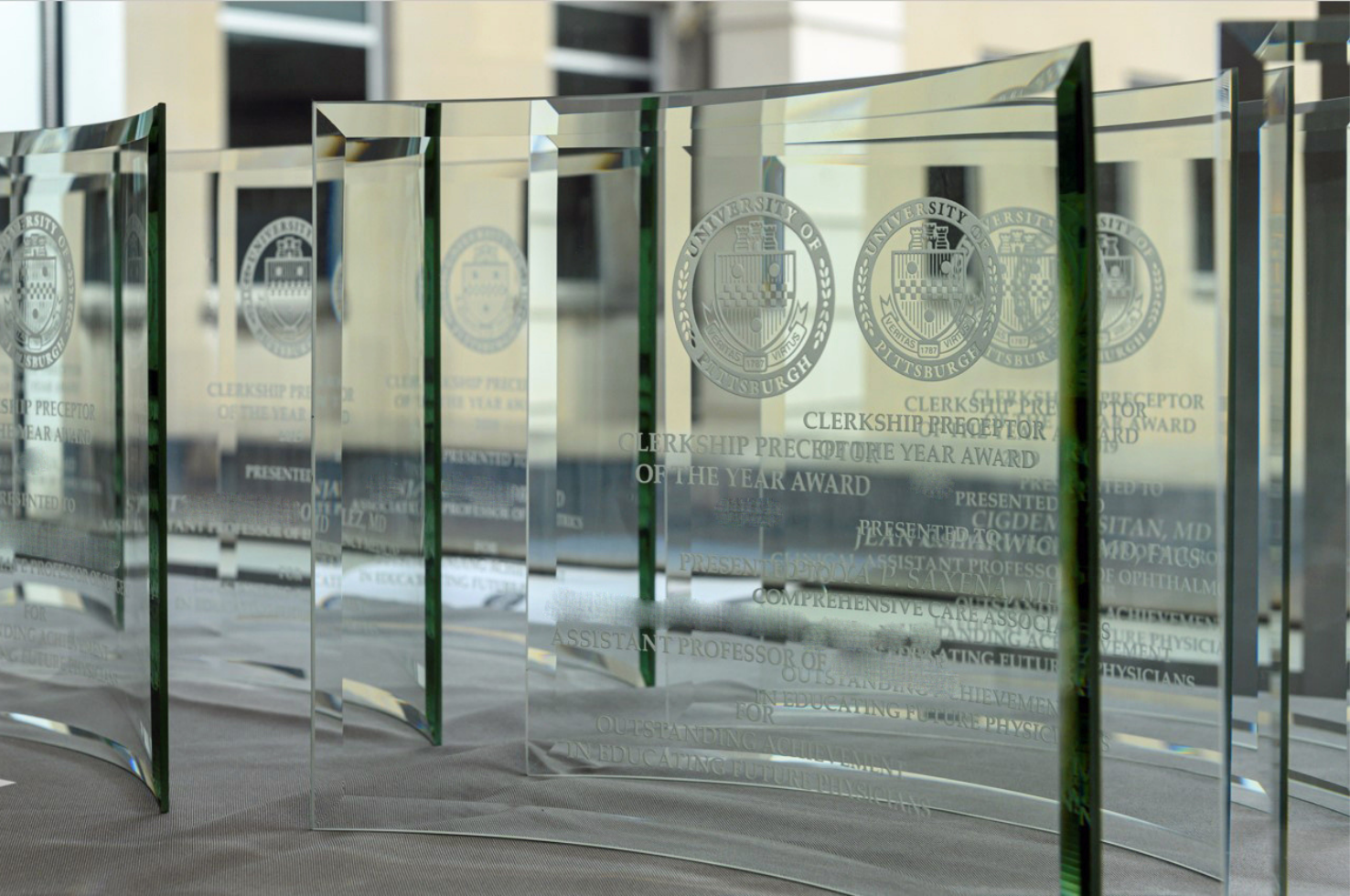 Congratulations to Alex Israel, MD (Assistant Professor of Psychiatry); Antoine Douaihy, MD (Professor of Psychiatry & Medicine); Julie Kmiec, DO (Associate Professor of Psychiatry); and Jessica Kettel, MD, PhD (Assistant Professor of Psychiatry), who have been honored for excellence in education at the University of Pittsburgh School of Medicine Curriculum Colloquium. 
Each year, the Pitt School of Medicine recognizes outstanding faculty contributions to medical education through classroom and clinical teaching, mentoring, and innovation.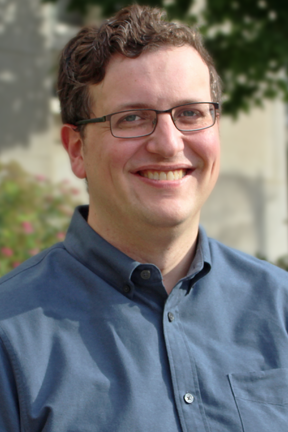 Dr. Israel received the Award for Outstanding Professional Enrichment Course for his Mind-Body Seminar Series. The professional enrichment course provides first- and second-year medical students with exploration and growth opportunities outside the traditional curriculum. Dr. Israel was recognized for implementing a new feedback system, increasing contact and mentorship with students, and providing excellent real-life cases.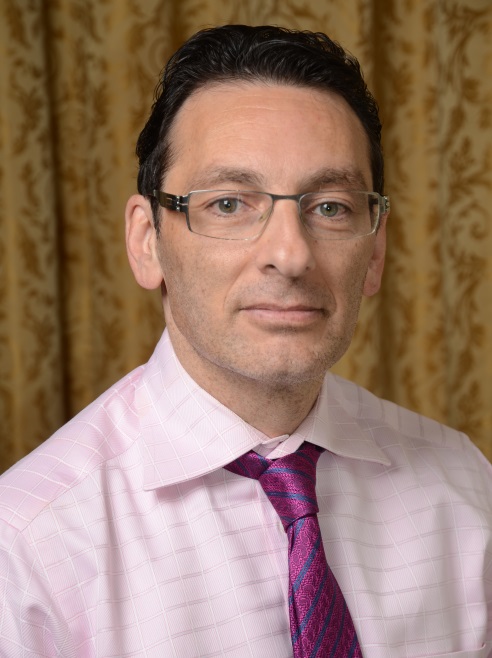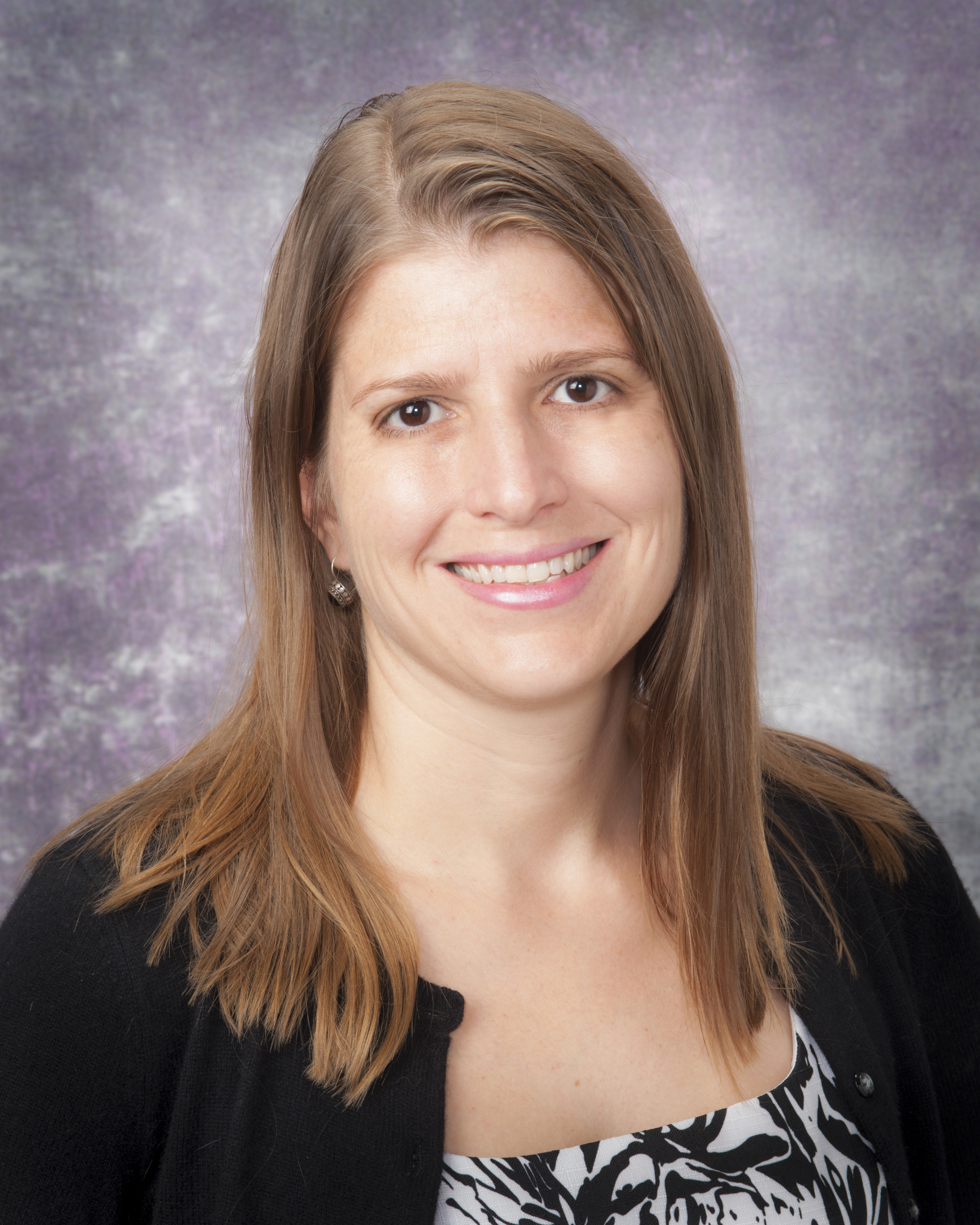 Dr. Douaihy and Dr. Kmiec received a Sheldon Adler Innovation in Medical Education Award, for their course on medication for opioid use disorder, a novel curriculum for fourth-year medical students. Evaluation comments included students praising the "very effective instruction" and remarking, "so glad to have this opportunity!"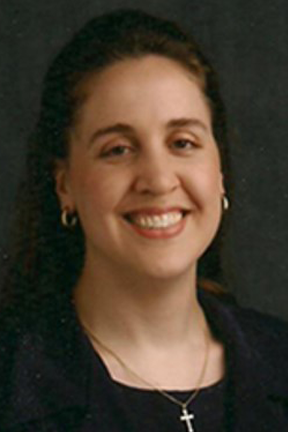 Dr. Kettel was honored with a Clerkship Preceptor of the Year Award, which recognizes faculty clinical preceptors who consistently provide outstanding clinical instruction in the clerkship setting. Dr. Kettel's students described her as approachable and dedicated, and noted her emphasis on social determinants of health while creating a "welcoming environment that fostered development."
Please join us in congratulating the awardees!