Layla Banihashemi, MS, PhD Appointed Assistant Professor of Psychiatry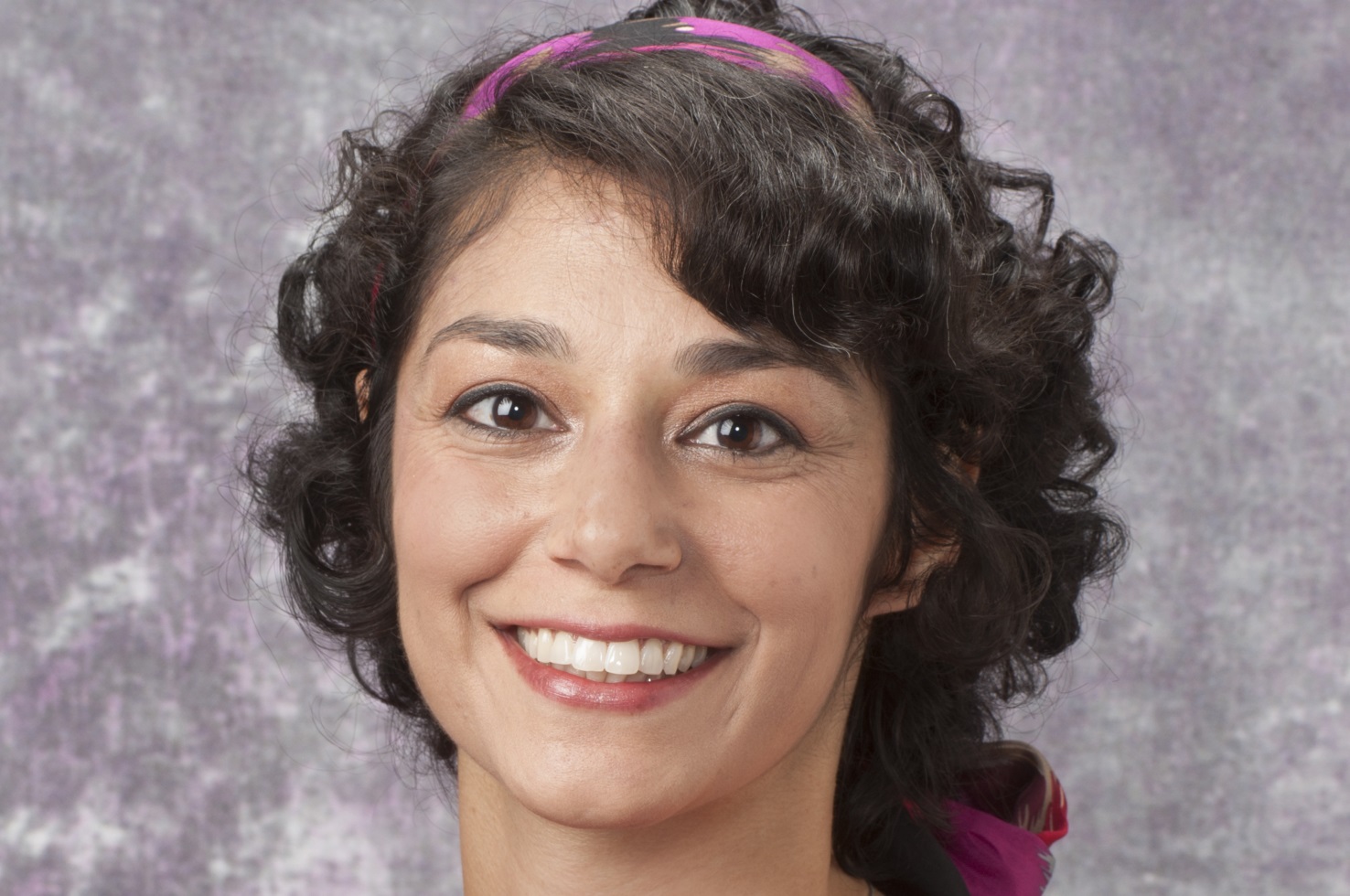 Dr. Layla Banihashemi, PhD has been appointed Assistant Professor of Psychiatry at the University of Pittsburgh School of Medicine.  
After earning Master's and doctorate degrees in Neuroscience from the University of Pittsburgh, Dr. Banihashemi obtained postdoctoral training through the Department of Psychiatry's Cardiovascular Behavioral Medicine Training Program. 
Dr. Banihashemi is interested in the study of early life experiences and the neurodevelopmental mechanisms , contributing to vulnerability to affective disorders.  She is the recipient of an F32 grant on Hypothalamic and Limbic Forebrain Stress Reactivity from the National Heart, Lung, and Blood Institute that laid the foundation for her current work.  With support from a K01 career development award from the National Institute of Mental Health, she is currently investigating childhood adversity and central visceral circuits as mechanisms of affective risk.  
In addition to presenting her work at numerous conferences and scientific meetings, Dr. Banihashemi has published her findings in several medical and scientific journals including the Journal of Neuroscience and Social Cognitive & Affective Neuroscience.