Duncan B. Clark, MD, PhD Promoted to Professor of Psychiatry by the University of Pittsburgh School of Medicine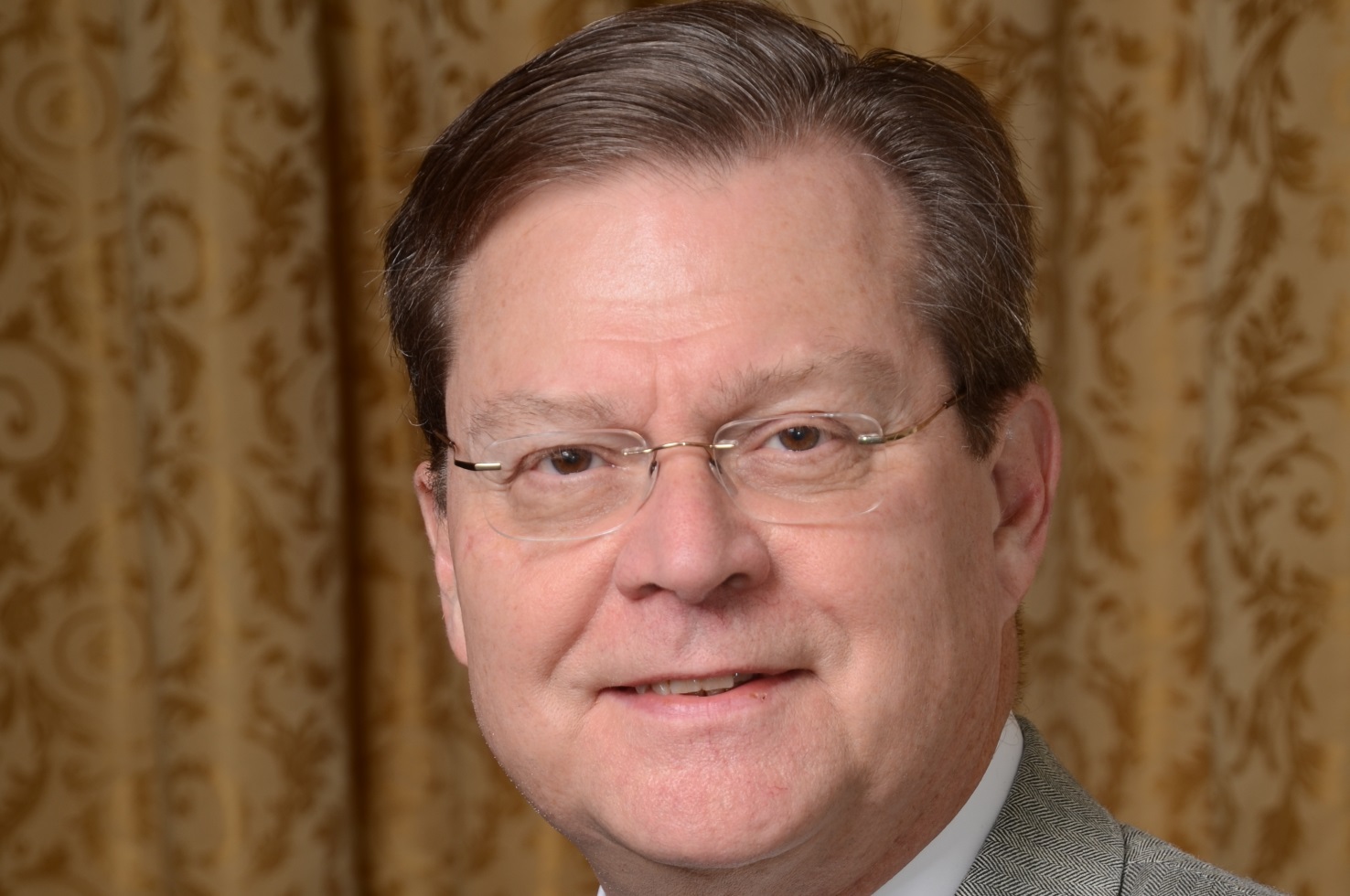 Please join us in congratulating Duncan B. Clark, MD, PhD, on his promotion to the rank of Professor of Psychiatry with tenure by the University of Pittsburgh School of Medicine. He also holds an appointment  in Pharmaceutical Sciences in the School of Pharmacy at the University of Pittsburgh.
Dr. Clark completed a doctorate degree in Psychology, a clinical internship and postdoctoral training at UCLA.  After graduating from the Harvard Medical School, Dr. Clark completed his residency at Stanford University Hospital.  He joined the University of Pittsburgh Department of Psychiatry faculty in 1989. 
Dr. Clark is a nationally recognized expert on adolescent substance use disorders.  He has served as the Principal or Co-Principal Investigator for 16 federally funded grants and collaborated on numerous other externally sponsored projects.  He and his colleagues started the first NIH funded research center on alcohol use disorders in adolescence in 1990 and, in 2000, they published the first study using magnetic resonance imaging to examine brain characteristics in adolescents with alcohol use disorders.  In 2006, Dr. Clark created the Northwest Pennsylvania Adolescent Alcohol Research Cooperative, a collaboration of the University of Pittsburgh campuses in Bradford and Pittsburgh with 40 rural primary care practitioners conducting NIH funded research to apply computer assisted clinical decision support to reduce underage drinking. With support from four NIH institutes in 2012, Dr. Clark, colleagues at the University of Pittsburgh and scholars from four other research institutions, established the National Consortium on Alcohol & Neurodevelopment in Adolescence (NCANDA) and are now initiating the most definitive project to date to determine the effects of alcohol on adolescent brain development.    He has amassed an impressive publication portfolio, serving as the first or senior author for 118 of 162 peer-reviewed publications.  In addition to his extensive research activities, Dr. Clark gives generously of his time to service in the academic community. He is a popular teacher and mentor, and has been actively involved in the training of numerous pre- and post-doctoral students, residents, and junior faculty.  Dr. Clark has served as a member of several committees at NIH, the University of Pittsburgh and Western Psychiatric Institute and Clinic of UPMC throughout his career, and is a past member of the Board of Directors for the Research Society on Alcoholism.  
In recognition of his contributions to the field of psychiatry, Dr. Clark has received awards from the American Psychiatric Association, the Society for Biological Psychiatry and the American College of Psychiatrists.