Dr. Salisbury Promoted to Professor of Psychiatry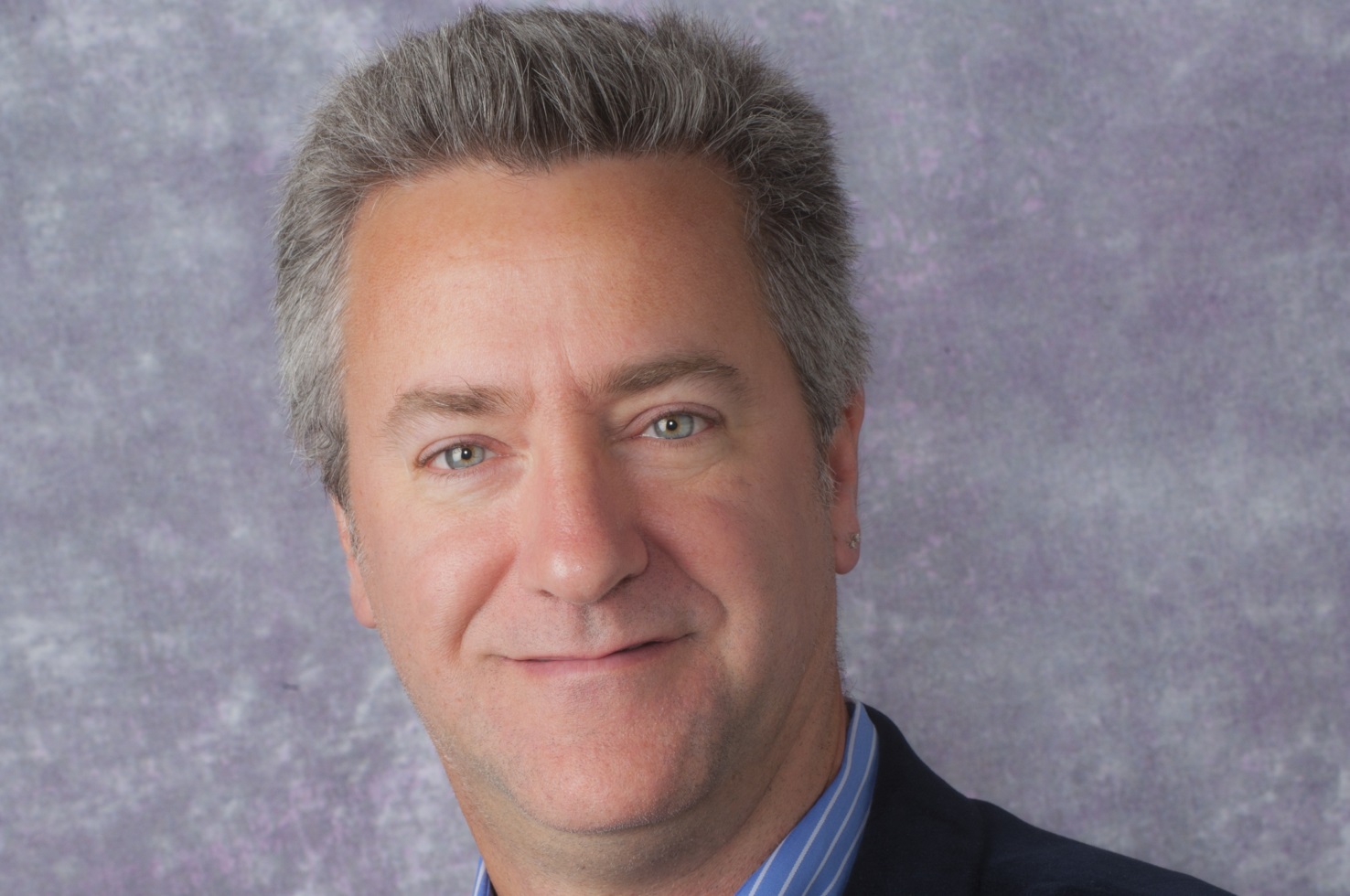 Dean Salisbury, PhD is an international expert in the field of pathology and pathophysiology in early psychosis. His primary research focus is understanding the neurophysiological and MRI structural and functional measures of impaired sensation, perception, and basic memory function in psychosis to facilitate early identification of the disorder. He helped to change the conceptualization of schizophrenia as a static, perinatal encephalopathy by pioneering the combined use of structural brain imaging and electroencephalographic (EEG) measurement of auditory cortex responses to demonstrate that progressive gray matter loss during the early disease course of schizophrenia is linked to progressive auditory impairment.
"Dr. Salisbury is an innovative and talented researcher who is contributing significantly to the understanding of the progressive disease course of psychosis and establishing a multi-modal approach that could potentially identify objective biomarkers for emergent disease or predict treatment outcomes," said Department Chair David Lewis, MD.
Dr. Salisbury also serves as Director of the Clinical Neurophysiology Research Laboratory and as training faculty for the Center for Neuroscience, University of Pittsburgh (CNUP) and the Center for the Neural Basis of Cognition.
The Department of Psychiatry is pleased to announce his promotion to the rank of Professor of Psychiatry by the University of Pittsburgh School of Medicine.
Please congratulate Dr. Salisbury on his well-deserved promotion!