Demographic and Clinical Factors Could Help Identify Youth with Bipolar Spectrum Disorder at Significantly Greatest Risk for Sexual Activity and Sexual Risk Behavior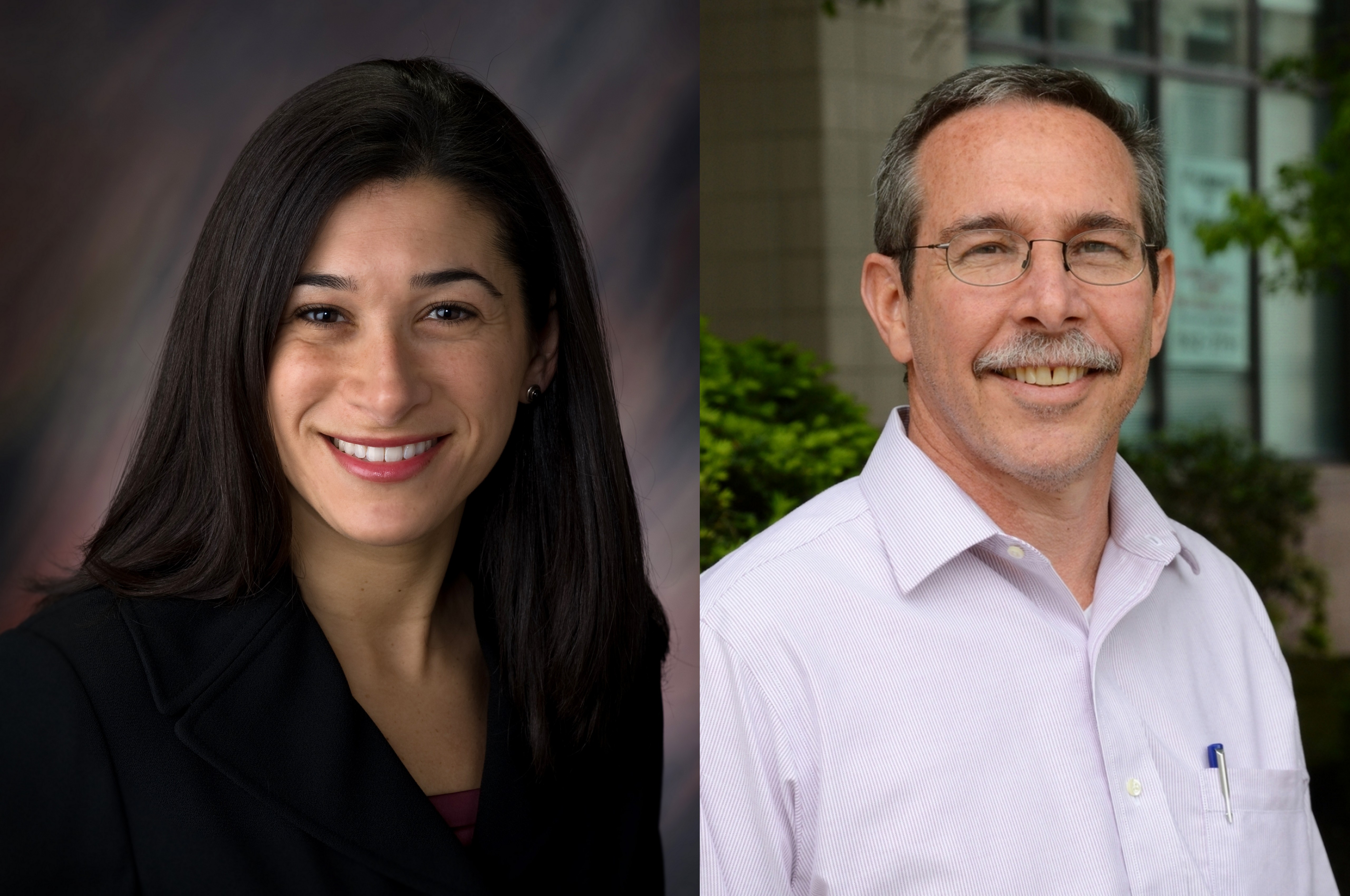 Nearly half of U.S. high school students report being sexually active, and youth with psychiatric disorders engage in risky sexual behaviors at increased rates. Although studies have implicated mood, anxiety, disruptive, personality, and substance use disorders specifically in sexual risk behaviors, little is known about the temporal association between specific psychiatric disorders in youth and sexual risk behavior. A team of Department faculty members, led by Tina Goldstein, PhD and Boris Birmaher, MD, and their staff and collaborators from other institutions, conducted a study to document rates of sexual activity among youth with bipolar spectrum disorder (BD) and to examine demographic and clinical factors associated with first sexual activity and sexual risk behavior during follow-up.
Investigators drew the sample from the NIMH-funded Course and Outcome of Bipolar Youth (COBY; PI, B. Birmaher) study of 413 youth ages 7-17 years at baseline who met criteria for BD according to the Schedule for Affective Disorders and Schizophrenia for School-Aged Children. They assessed psychiatric symptoms during follow-up using the Adolescent Longitudinal Interview Follow-Up Evaluation (ALIFE). Trained evaluators assessed sexual behavior and level of sexual risk (e.g., unprotected sex, multiple partners, and/or partners with known sexually transmitted infections) using the ALIFE Psychosocial Functioning Scale. Researchers conducted analyses in relation to first sexual behavior during follow-up and then to subsequent sexual behaviors (mean follow-up = 9.7 years).
The findings showed that sexually active COBY youth were more likely females, using substances, and not living with both parents. Consistent with findings among healthy youth, earlier first sexual activity in the sample was significantly associated with low socioeconomic status, female sex, comorbid disruptive behavior disorder, and substance use. As with healthy youth, sexual risk behavior during follow-up was significantly associated with non-Caucasian race, low socioeconomic status, substance use, and history of sexual abuse. Of those COBY youth who were sexually active, 11% reported sexual assault or abuse, 36% reported becoming pregnant (or the significant other becoming pregnant), and 15% reported having at least one abortion (or the significant other having an abortion) during follow-up. Hypomanic symptoms during follow-up were temporally associated with the greatest risk for sexual risk behavior.
Demographic and clinical factors could help identify youth with BD at greatest risk for sexual activity and sexual risk behavior. Patient-focused discussion of sexual behavior could aid in the prevention of long-term repercussions such as unplanned pregnancy or acquisition of sexually transmitted infections. Clinicians also could incorporate the protective nature of strong familial relationships into treatment. Furthermore, ongoing discussion of patient life goals could provide individualized motivation for practicing safer sex. Per Dr. Goldstein, "These findings provide critical new information that can help inform clinical strategies to minimize negative outcomes for high-risk youth." 
Sexual Risk Behavior Among Youth With Bipolar Disorder: Identifying Demographic and Clinical Risk Factors
Krantz M, Goldstein T, Rooks B, Merranko J, Liao F, Gill MK, Diler R, Hafeman D, Ryan N, Goldstein B, Yen S, Hower H, Hunt J, Keller M, Strober M, Axelson D, Birmaher B
Journal of Child Psychology and Psychiatry, 2018, 57(2):118-124