New Research on Interpersonal Trauma and Risk of Incident Cardiovascular Disease Events Among Women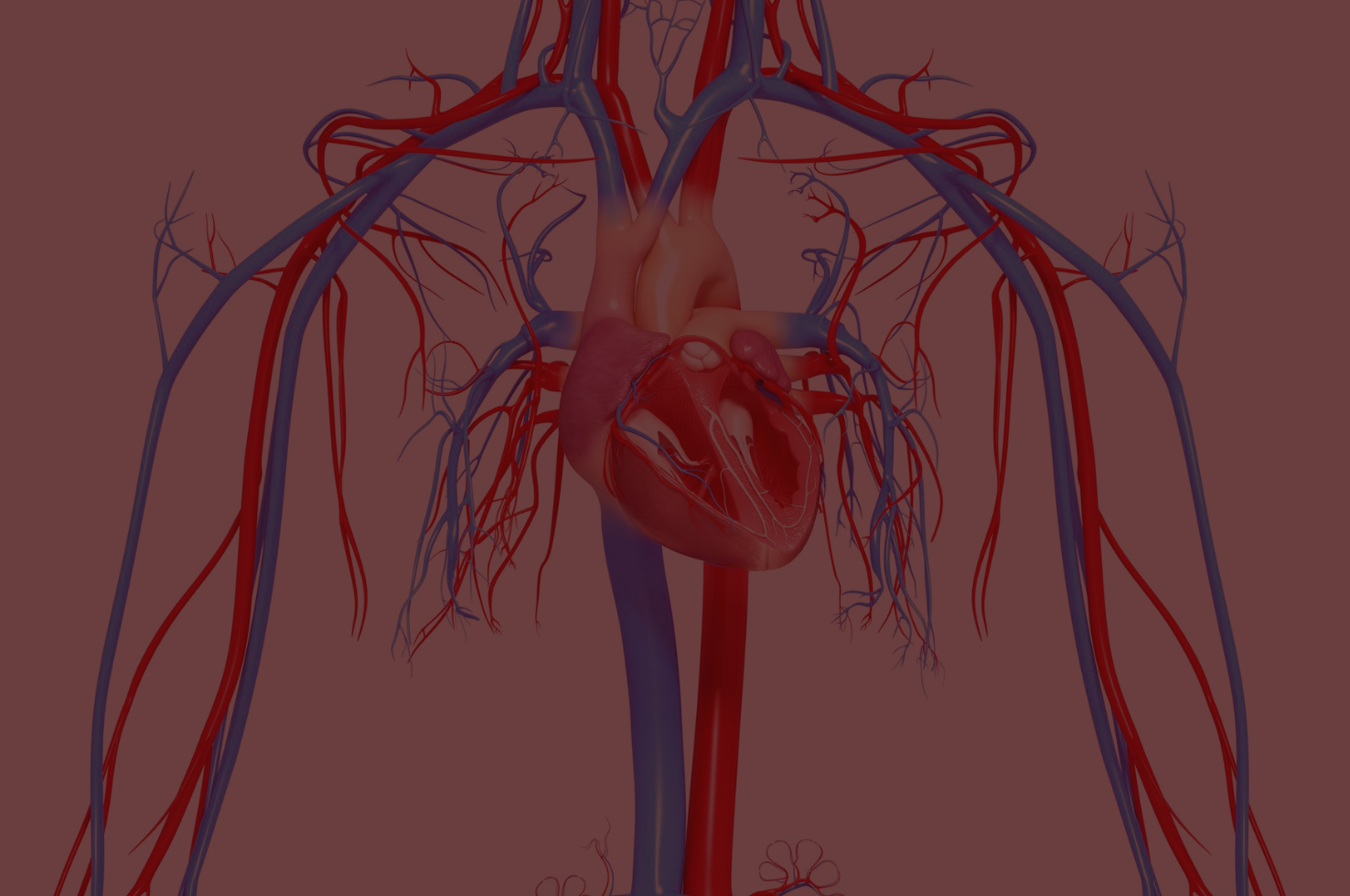 Cardiovascular disease is the leading cause of death in women. In addition to traditional cardiovascular disease risk factors, the influence of psychosocial factors on cardiovascular health has become more widely recognized. In particular, psychological trauma has been linked to increased risk for cardiovascular disease. Interpersonal and sexual violence, including assault, sexual abuse, and intimate partner violence, are prevalent traumatic experiences among women.
A group of investigators, including Pitt Psychiatry scientists Rebecca Thurston, PhD (Pittsburgh Foundation Chair in Women's Health and Dementia and Professor of Psychiatry, Clinical and Translational Science, Epidemiology, and Psychology), and Karen Matthews, PhD (Distinguished Professor Emeritus of Psychiatry), examined the association between interpersonal violence—such as childhood abuse, adulthood abuse, or intimate partner violence—and increased risk of cardiovascular events. They published the results in the Journal of the American Heart Association. 
The study followed 2,201 women, aged 42 to 52 years at baseline, who were participants in the Study of Women's Health Across the Nation. Participants underwent up to 16 in‐person visits over 22 years. The investigators collected information on childhood physical/sexual abuse, adult physical/sexual abuse, and intimate partner violence; physical measures; phlebotomy; and the occurrence of cardiovascular disease events (e.g., heart attacks, strokes, death due to cardiovascular disease) over the course of the 22 years. Relationships between childhood abuse, adult abuse, and intimate partner violence with incident fatal/nonfatal cardiovascular disease were tested in Cox proportional hazards models.
Findings from the study showed that childhood abuse, particularly sexual abuse, was associated with increased risk of cardiovascular disease events in women. Findings also indicated that one reason women who experience intimate partner violence are at an increased risk for cardiovascular disease may be due to increased systolic blood pressure. 
"These findings underscore the importance of assessing interpersonal trauma history when attempting to understand women's risk for cardiovascular disease as they age. These findings also point to the potential importance of preventing interpersonal trauma in reducing women's cardiovascular disease risk." said Dr. Thurston, the study's corresponding author.
Interpersonal trauma and risk of incident cardiovascular disease events among women
Thurston RC, Chang Y, Matthews KA, Harlow S, El Khoudary SR, Janssen I, Derby C
Journal of the American Heart Association, Volume 11, Issue 7, April 2022, https://doi.org/10.1161/JAHA.121.024724