In Memoriam: Martica "Tica" Hall, PhD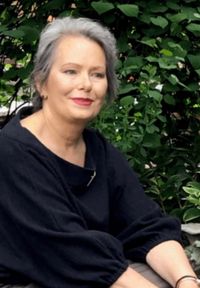 It is with great sadness, and with deep and enduring fondness and respect, that we report the passing of our friend and colleague, Martica "Tica" Hall, PhD (Professor of Psychiatry, Psychology, and Clinical and Translational Science) on March 18, 2023.
Dr. Hall joined the Department of Psychiatry faculty in 1998, having earned her PhD in biopsychology from the University of Pittsburgh, and having completed postdoctoral research training in the Department's National Heart, Lung, and Blood Institute (NHLBI)-funded Translational Research Training in Sleep Medicine T32 program.
She was widely recognized as a top expert in sleep and circadian science. Dr. Hall's research incorporated both behavioral medicine and sleep medicine, and she was a leading force in the integration of these two fields. She introduced sleep and circadian rhythms as mechanisms and moderators of health in their own right, as well as in combination with other behavioral factors, and conducted pioneering work examining heart rate variability during both sleep and wakefulness. For many years, sleep medicine focused on disorders (such as sleep apnea) in relation to disease risk, but Dr. Hall's work contributed to the recognition that other characteristics of sleep (such as duration and timing) could play a comparably important role in health outcomes. Her most recent research included a National Institute on Aging grant examining whether disturbed sleep, as measured by poor multidimensional sleep health, augments the effects of depression on biological aging.
Dr. Hall served as president of the American Psychosomatic Society, and of the Academy of Behavioral Medicine, and she was a member of the Sleep Research Society board of directors. In 2022, she received the American Psychosomatic Society Distinguished Scientist Award, and the Society presented the first annual Martica Hall Award in Sleep Medicine, a tremendous honor that reflected her stature in sleep research. She served as chair of the National Institutes of Health (NIH) Biobehavioral Mechanisms of Emotion, Stress, and Health study section, of the Mechanisms and Consequences of Sleep Disparities study section, and the National Institute on Minority Health and Health Disparities Center for Scientific Review Special Emphasis Panel.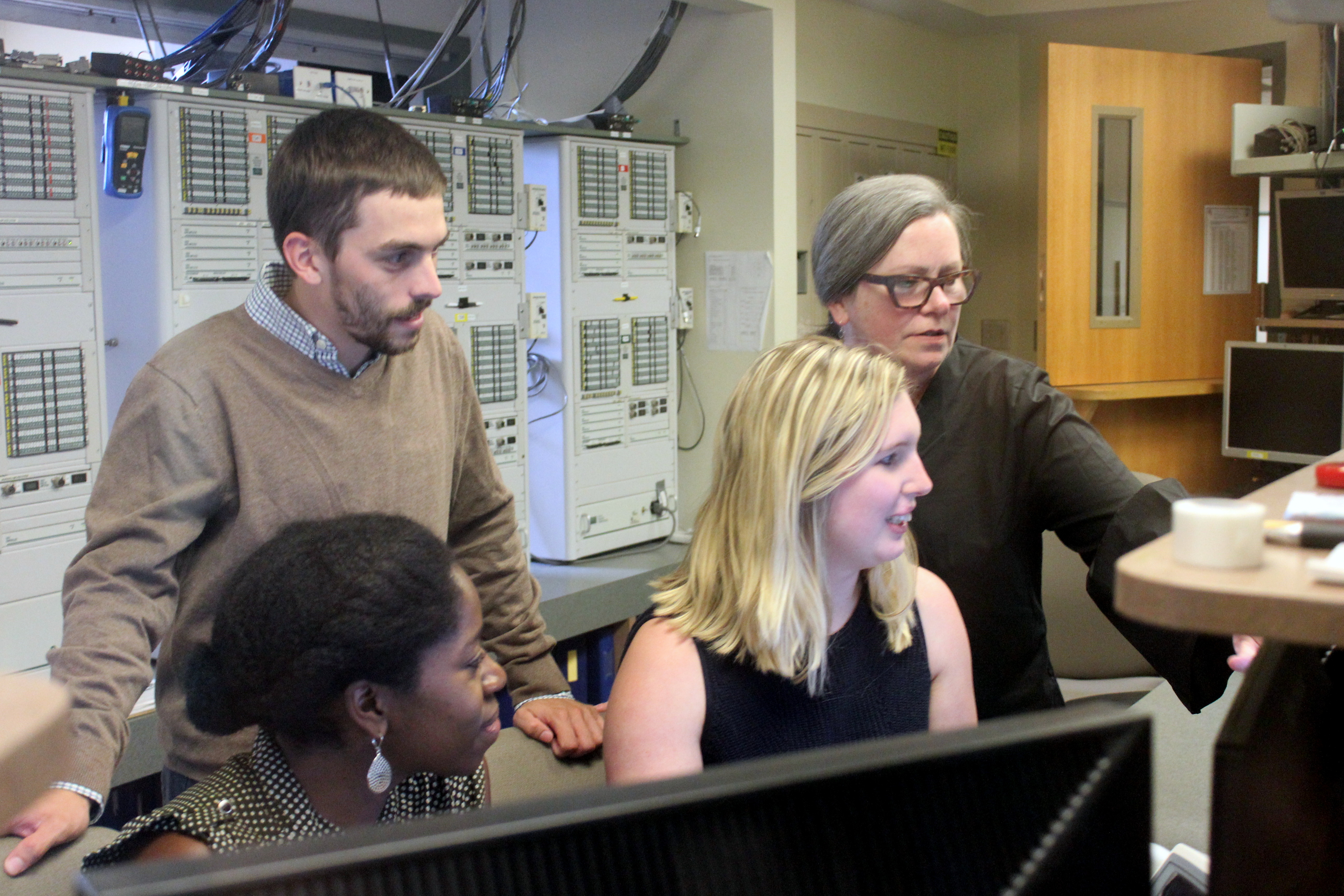 An outstanding educator, she was particularly highly regarded as a research mentor, and received multiple mentorship awards including the Academy of Behavioral Medicine's Research Mentor Award, the Sleep Research Society's Mary A. Carskadon Outstanding Educator Award, and the Department of Psychiatry's Outstanding Mentor Award. With the support of an NHLBI grant, Dr. Hall developed and launched the Sleep and Circadian Workshop in Indispensable Methods (SWIM) training program, an innovative sleep research training program for diverse investigators from around the world. For many years, she co-directed the Department's T32 training program in sleep medicine with her longtime collaborator and close friend, Daniel Buysse, MD (Distinguished Professor of Psychiatry, Clinical and Translational Science, and Medicine and UPMC Endowed Chair in Sleep Medicine).
A treasured friend to many, Dr. Hall's spirit and character are beautifully captured in tributes provided by some of her closest friends: 
"When I think back on a friendship and professional collaboration that lasted over 30 years, the word that comes to mind to describe Tica is passion. Tica was not one to do anything by half-measures. Her passion for science was born of both deep curiosity and a desire to organize her world. But her passion extended as well to her family and to her many longstanding friendships. Ultimately, Tica resisted the metaphors of war and battle when dealing with her cancer, preferring instead to describe it as a journey. Although Tica's journey in this realm has come to an end, she left many guideposts for us to follow." (Dr. Daniel Buysse)
"Tica was a decades-long dear friend and colleague who was uniquely thoughtful, considerate, generous, supportive, insightful, driven, and just brilliant. She deeply cared and was completely invested in her family, in particular her son Gabriel, her friendships, and her scientific work, which she displayed into her last days." (Beatriz Luna, PhD, Distinguished Professor of Psychiatry and Psychology and Staunton Professor of Pediatrics and Psychiatry)
"Tica and I were friends for 28 years. She wore her feelings on her sleeve, which made her endearingly and sometimes rivetingly authentic. Tica had exceedingly high standards for her personal undertakings, both inside and outside of work. This meant that when she decided to take on a project that was important to her, she only knew one way to do it, which was all in. This approach to life applied equally to grant writing, creatively designing or transforming a living space or garden, planning and holding a celebration or fundraiser for a worthy cause, or hosting an event at her home, always surrounded by the carefully curated artifacts of her interesting, adventurous life. 

Perhaps most important, Tica was always a compassionate colleague and friend. This meant that when anyone in her sphere was challenged or distressed, she was truly there for them, as both a cheerleader and renderer of all manner of aid, as needed. In keeping with her enduring approach to life, she did whatever it took. Tica left the world better than she found it. No one could hope to leave a better legacy." (Meryl Butters, PhD, Professor of Psychiatry and Clinical and Translational Science)
Tica Hall is survived by family including her husband, Kenneth Batista, and her beloved son, Gabriel Batista.

(Featured photo generously provided by Samantha Moatz of 412Thrive, a community of individuals impacted by breast cancer and genetic mutations that lead to cancer. Photographer: Dominique Murray Photography.)