Meet Our New PGY1 Psychiatry Residents and Chief Residents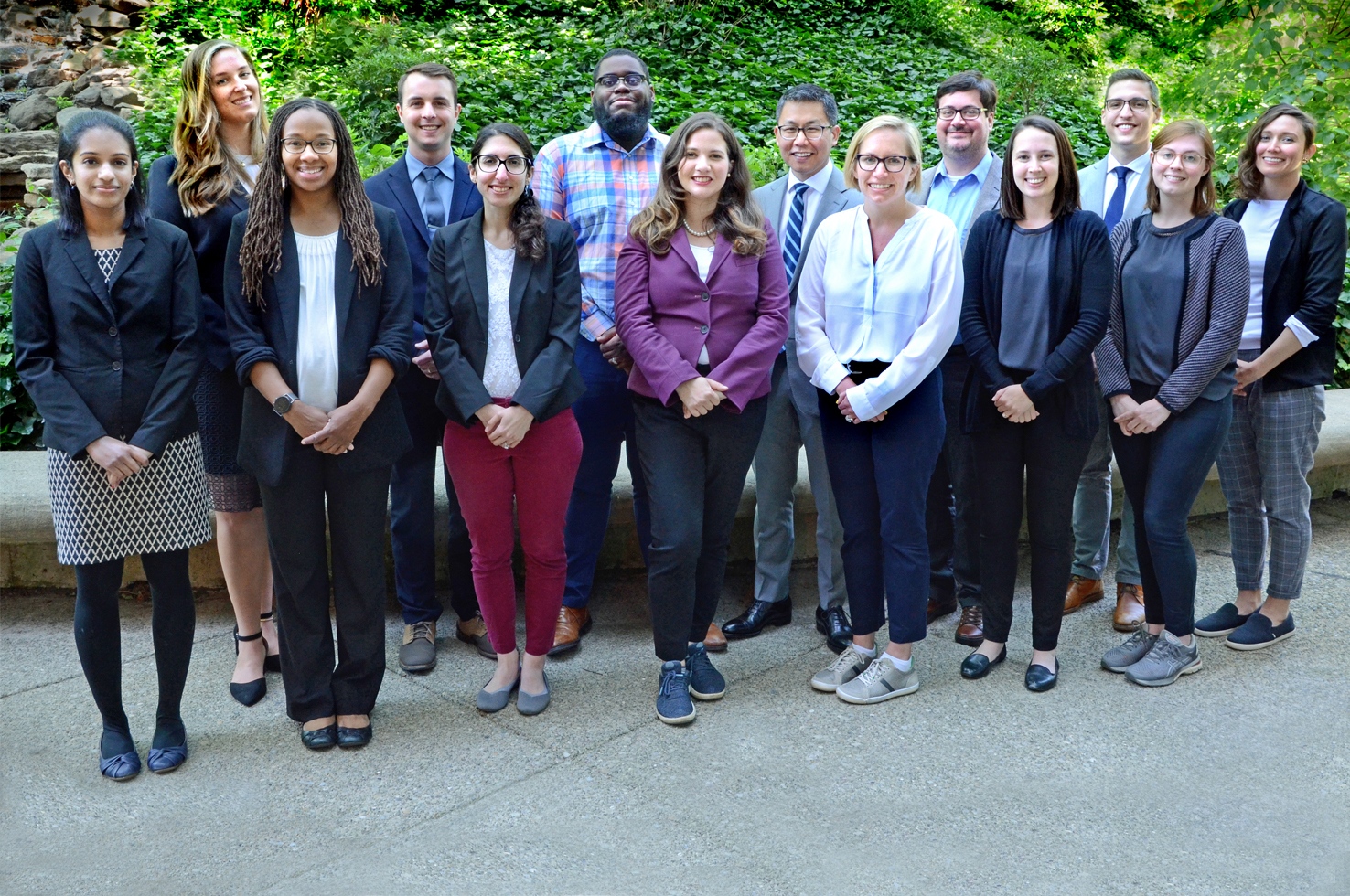 Please join us in welcoming the newest members of our Psychiatry Residency Program! Among seniors graduating from medical school, interest in Psychiatry, and especially in our residency program, has continued to grow in recent years. This year, we are proud to introduce an outstanding class of PGY1 residents entering our General Psychiatry, General and Child, Family Medicine and Psychiatry and Triple Board tracks.  
Please join us in welcoming this group of outstanding physicians as they embark on the next phase of their academic and clinical careers!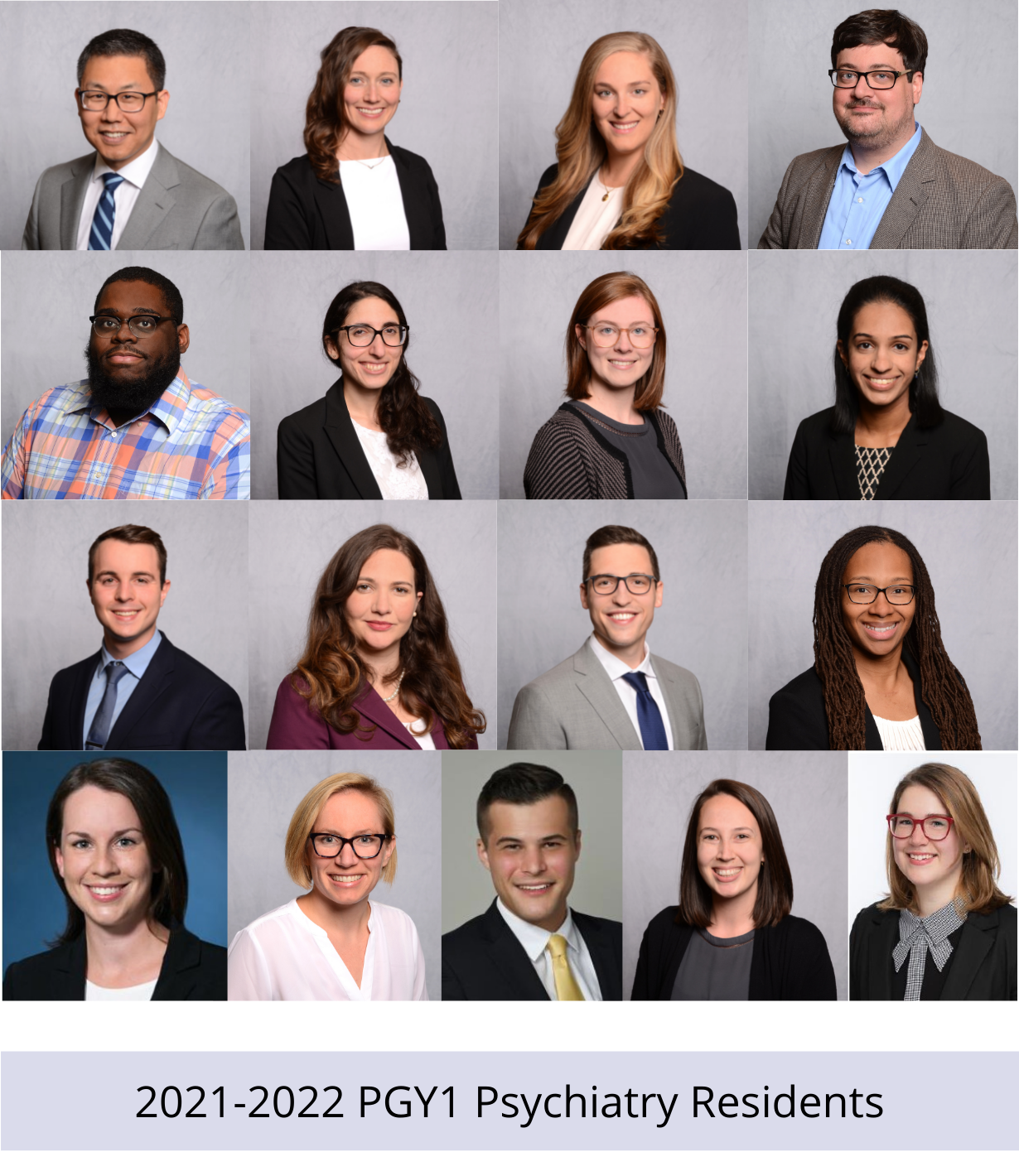 In addition, the Office of Residency Training is pleased to announce the 2021-2022 Chief Residents:
Chief Resident for Inpatient Services – Shriya Kaneriya, MD
Chief Resident for Ambulatory Services – Jamie Farquhar, MD
Chief Resident for the Child Fellowship – Cassandra Gibson, MD
Chief Resident for the Triple Board – Lindsay Leikam, MD 
Chief Residents for FM/Psych – Dan Hedayati, MD and Dan Salahuddin, MD
Chief Resident for the Psychiatry Research Pathway – Matt Geramita, MD, PhD 
Chief Resident for Education – Patrick Buckley, MD and Vice Chair of AACE Track – Meghan Keil, MD
Chief Resident for Psychotherapy Training – Rafi Tamargo, MD
Chief Resident for Well-Being – Jose Mantilla-Rivas, MD
Chief Resident for the non-CAP Fellowships – Elizabeth Hale, MD
"As we come out of the COVID-19 restrictions and try and figure out what the 'new normal' will look like, I am always reminded of the true strengths of our program, our hospital and our city – these are embodied by our people. We have just graduated a marvelous class of residents going to programs and departments across the nation and are welcoming a wonderful new class, again drawn from a rich diversity of places. Working with our new chief residents for 2021-2022 we will face the uncertainties of the near future together, with resolve and enthusiasm and a desire to be the best that we can be, as always," said Michael Travis, MD (Senior Director for Postgraduate Physician Training).