Meet Our 2022-2023 PGY1 Psychiatry Residents and Chief Residents!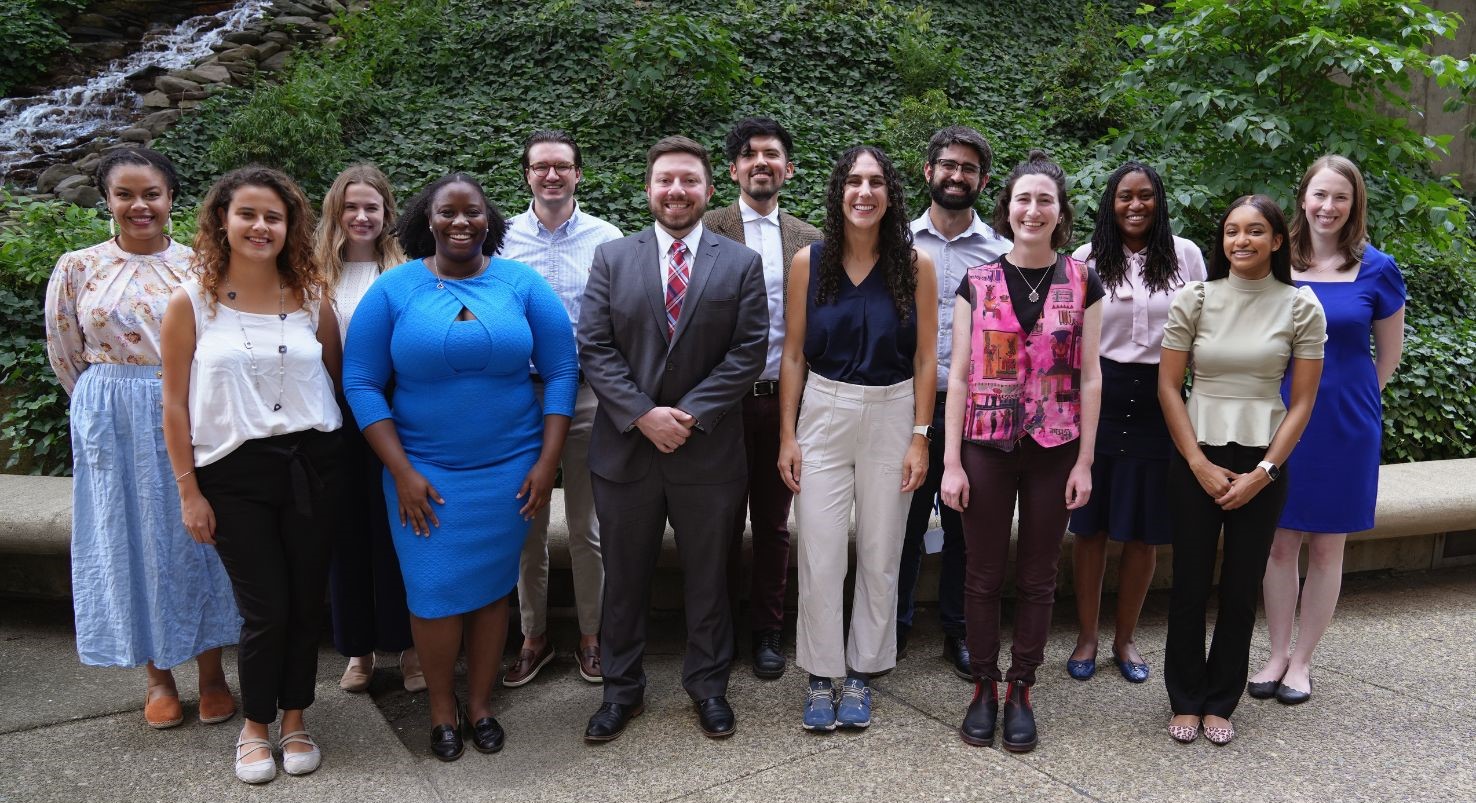 Among seniors graduating from medical school, interest in Psychiatry, and especially in our residency program, has continued to grow in recent years. This year, we are proud to introduce an outstanding class of PGY1 residents entering our General Psychiatry, General and Child, Family Medicine and Psychiatry, and Triple Board tracks.  
Please join us in welcoming this group of outstanding physicians as they embark on the next phase of their academic and clinical careers!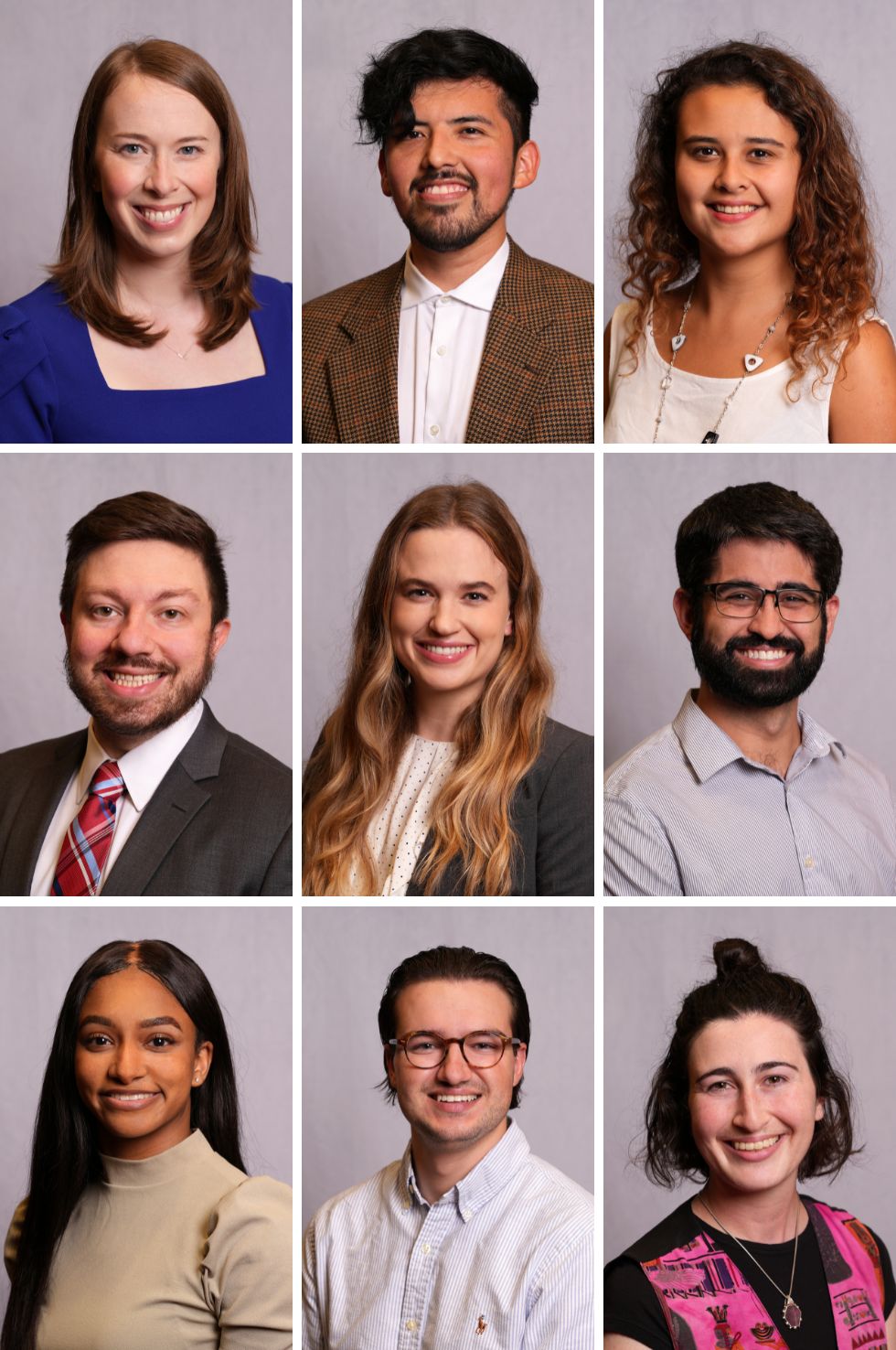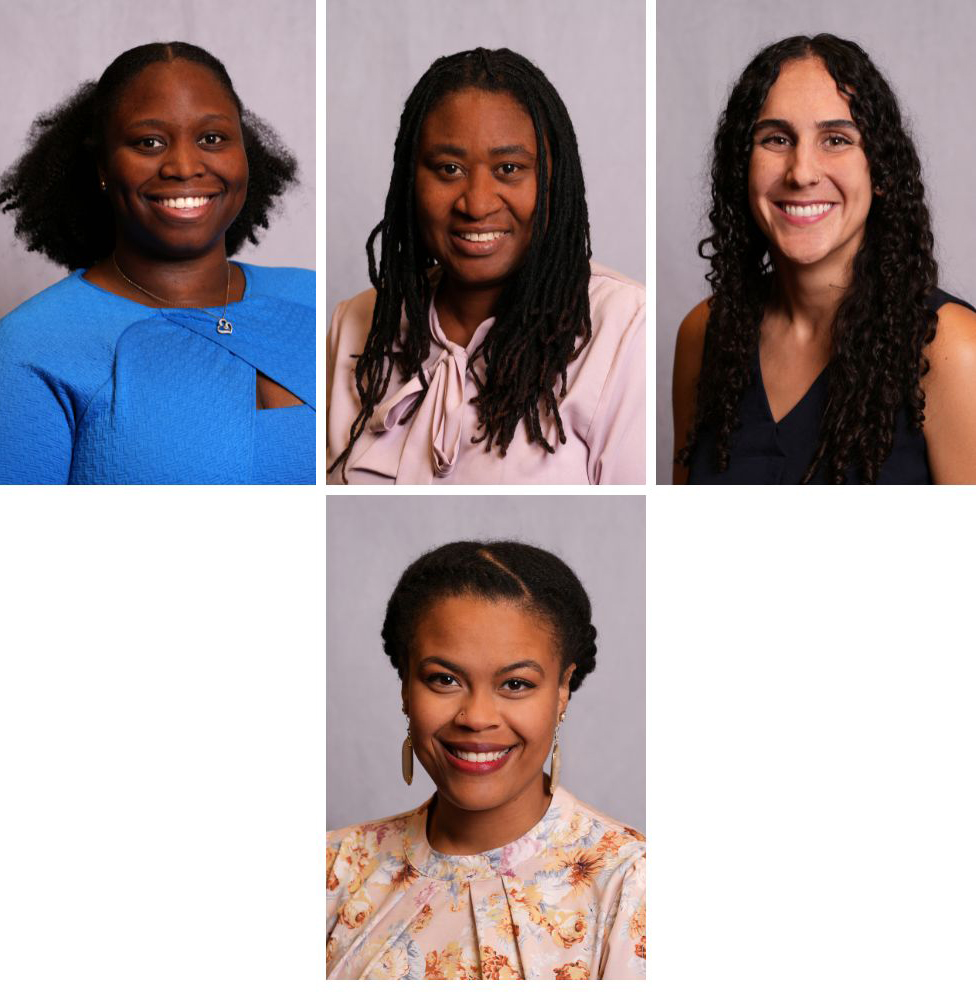 (Row 1, L-R: Eileen Borczon, Mar Dominguez, Hatice "Nur" Eken; Row 2: Thomas Fiorica, Andrea Hall, Douglas Teixeira Leffa Row 3: Jayla O'Neal, Dominic Rich, Miriam Rosen; Row 4: Shanique Bailey, Pauline Jackson-Thompson, Cara Popeski; Row 5: Grace Wood. Not pictured: Steven "Sven" Lam, Kristin Smoot, Kelton Mock, Adam Recht.)

In addition, the Office of Residency Training is pleased to announce the 2022-2023 Chief Residents:
Chief Resident for Inpatient Services – Caroline Franke, MD 
Chief Resident for Ambulatory Services – Samantha Sahi, MD 
Chief Resident for the Child Fellowship – Camille Tastenhoye, MD
Chief Resident for the Triple Board – Jacob Brent, MD & Naomi Ullendorff, MD 
Chief Residents for FM/Psych – Jennifer Lequieu, MD and Ranjani Natarajan, MD 
Chief Resident for the Psychiatry Research Pathway – Ceci Westbrook, MD, PhD 
Chief Resident for Education – Meghan Keil, MD, and Vice Chair of AACE Track – Jess Stephens, DO
Chief Resident for Psychotherapy Training – Lauren Andrews, MD
Chief Resident for Well-Being – Ida Brockman, MD
Chief Resident of Fellows – Patrick Buckley, MD