Kenneth Nash, MD, Honored with UPMC Physician Excellence Award – Senior Physician Excellence in Clinical Care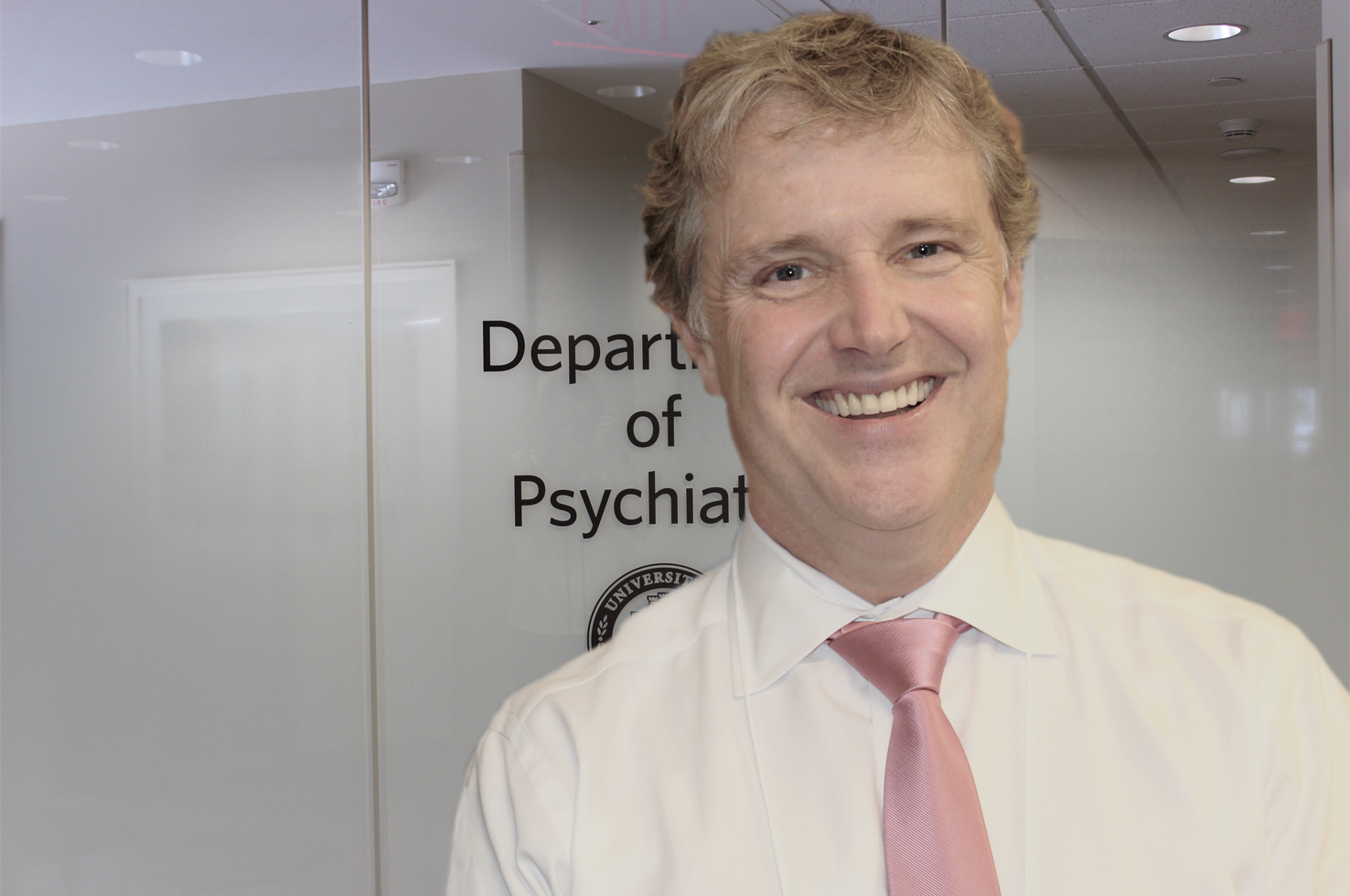 Please join us in congratulating Ken Nash, MD (Professor and Vice Chair for Clinical Services, Department of Psychiatry; Chief, Clinical Services, UPMC Western Psychiatric Hospital), who has received a UPMC Physician Excellence Award – Senior Physician in Clinical Care. This prestigious honor recognizes a physician who demonstrates clinical excellence and has made exceptional contributions to clinical work and patient care at UPMC. 
We're delighted to share an excerpt from Dr. Nash's nomination below: 
"Dr. Nash's disarming nature belies a shrewd mind and an extraordinary commitment to his entire team and to his patients. He has overseen the explosion of psychiatric care across the vast UPMC Western Behavioral Health network. More extraordinarily, he has systemically created a network of physician leaders reporting to him who espouse the values that he himself puts forth – including putting the patient at the forefront of everything we do. The clinical services he has developed provide the very best in evidence-based care.

Dr. Nash's motto for his physician leaders is to never be a "PINO" (Physician in Name Only). He practices what he preaches, maintaining a caseload of his own while cross-covering across many clinical services within the Department of Psychiatry. He takes these clinical responsibilities seriously and still manages to respond to emails, address every fire that is presented to him administratively, and meet with all his physician leaders. I have never seen him lose his patience, have never seen him angry, and have never seen him utter an unkind word about anyone."
Commenting on Dr. Nash's award, David Lewis, MD (Chair, Department of Psychiatry), said, "Without question, Ken is a most deserving recipient of this award. Everyone who has the privilege of working with him has witnessed and experienced, on multiple occasions, the realities captured in the words of his nomination. He is a highly valued colleague and partner. We, and our patients and their families, are most fortunate to have him leading our clinical services."
Congratulations, Dr. Nash!