Dr. William Klunk Named UPMC Senior Services 2019 Grand Champion for Contributions to Alzheimer's Research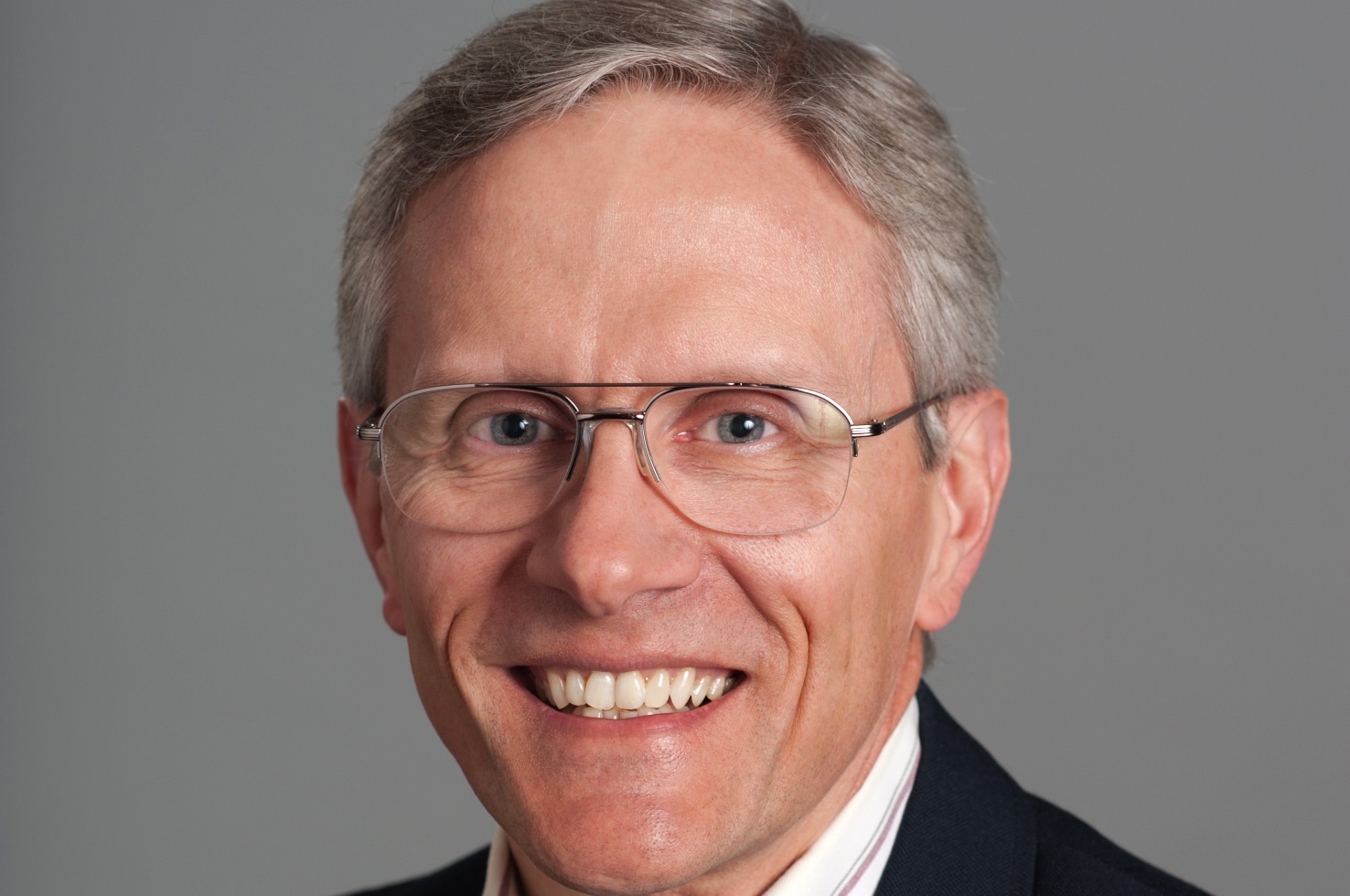 We are proud to announce that William E. Klunk, MD, PhD (Distinguished Professor of Psychiatry and Neurology and Levidow-Pittsburgh Foundation Chair in Alzheimer's Disease and Dementia Disorders) and Chester Mathis, PhD (UPMC Endowed Chair of PET Research and Distinguished Professor of Radiology) have been honored as 2019 Grand Champions by UPMC Senior Services. This award is the highest honor given by UPMC Senior Services.
Drs. Klunk and Mathis collaborated on the development of Pittsburgh Compound-B, a PET amyloid imaging agent for Alzheimer's disease that transformed research in this field. Dr. Klunk is the recipient of several major national awards including the 2004 MetLife Foundation Award, the 2008 Potamkin Award (American Academy of Neurology) and the 2009 Ronald and Nancy Reagan Research Institute Award for research in Alzheimer's disease.
Dr. Klunk was honored at the 11th Annual Celebrating Senior Champions Dinner and Auction on October 16, 2019.