The Department of Psychiatry Welcomes New Faculty Member Heather Joseph, DO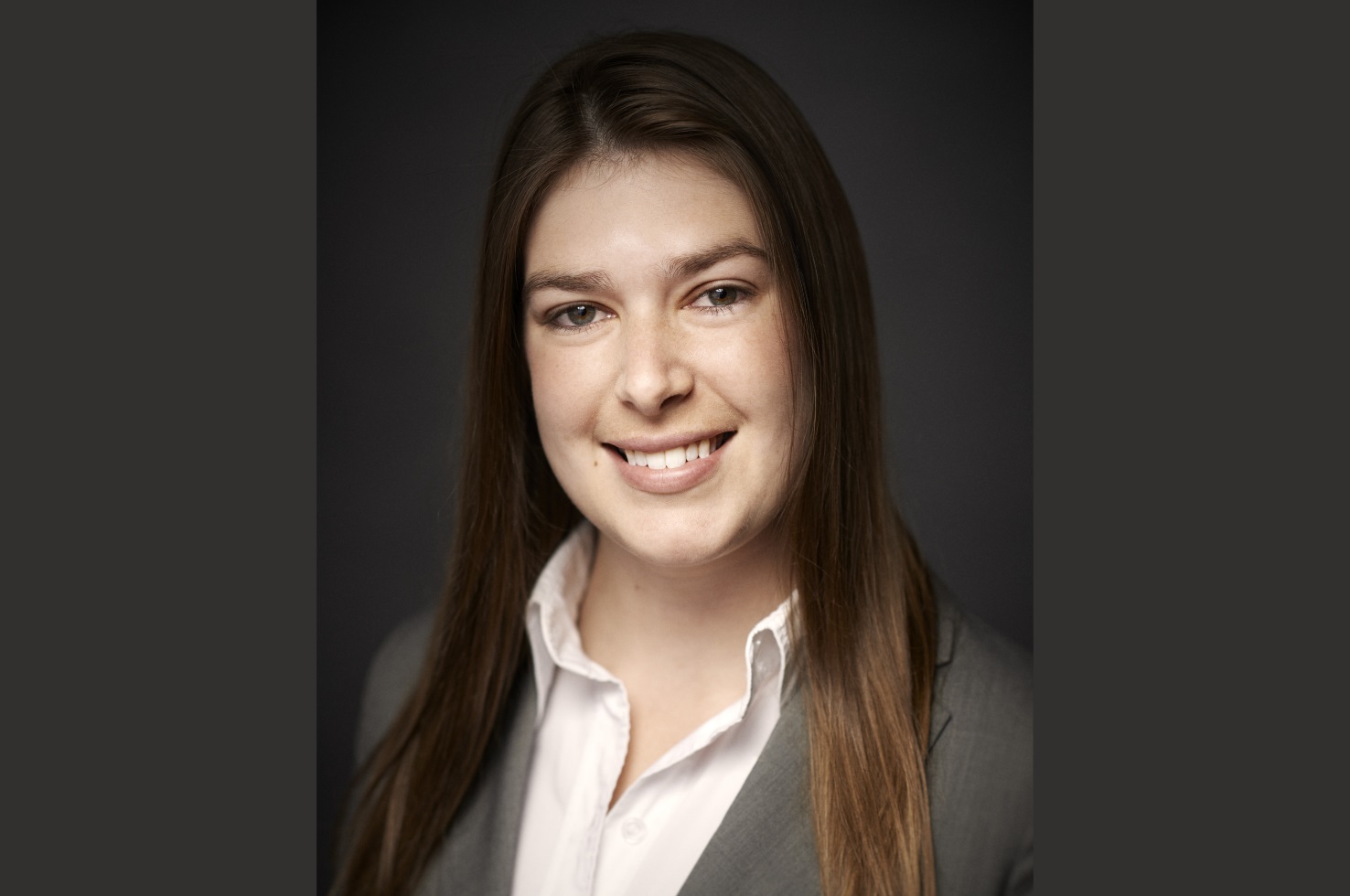 The Department of Psychiatry is delighted to announce that Heather Joseph, DO, has joined the faculty at the rank of assistant professor.
Dr. Joseph received her medical degree from the College of Osteopathic Medicine at Ohio University in 2011. She then completed her residency in general psychiatry, as well as a child & adolescent psychiatry fellowship, at UPMC Western Psychiatric Hospital. In 2016, she joined the Pitt Department of Psychiatry as a postdoctoral scholar in the National Institute of Mental Health Innovative Methods in Pathogenesis and Child Treatment T32 training program, investigating attention deficit/hyperactivity disorder (ADHD) in young people under the mentorship of Brooke Molina, PhD. 
Dr. Joseph is a recipient of the University of Pittsburgh's Clinical and Translational Science Institute KL2 career development award, the Clinical and Translational Science Scholars Program. In 2018, she received an American Academy of Child and Adolescent Psychiatry Junior Investigator Award, which supports her research on the course of prognosis of ADHD with a focus on associated parental factors. She is also the recipient of a Klingenstein Third Generation Foundation Fellowship in ADHD (2017) to study reaction time variability in infants at low or high familial risk for ADHD. Dr. Joseph has also received a travel award from the American Professional Society for ADHD and Related Disorders and an Outstanding Child and Adolescent Psychiatry Resident Teaching Award. 
Please join us in welcoming Dr. Joseph to the Department of Psychiatry faculty!