The Department of Psychiatry Welcomes Alfredo Sklar, MD, PhD, to the Faculty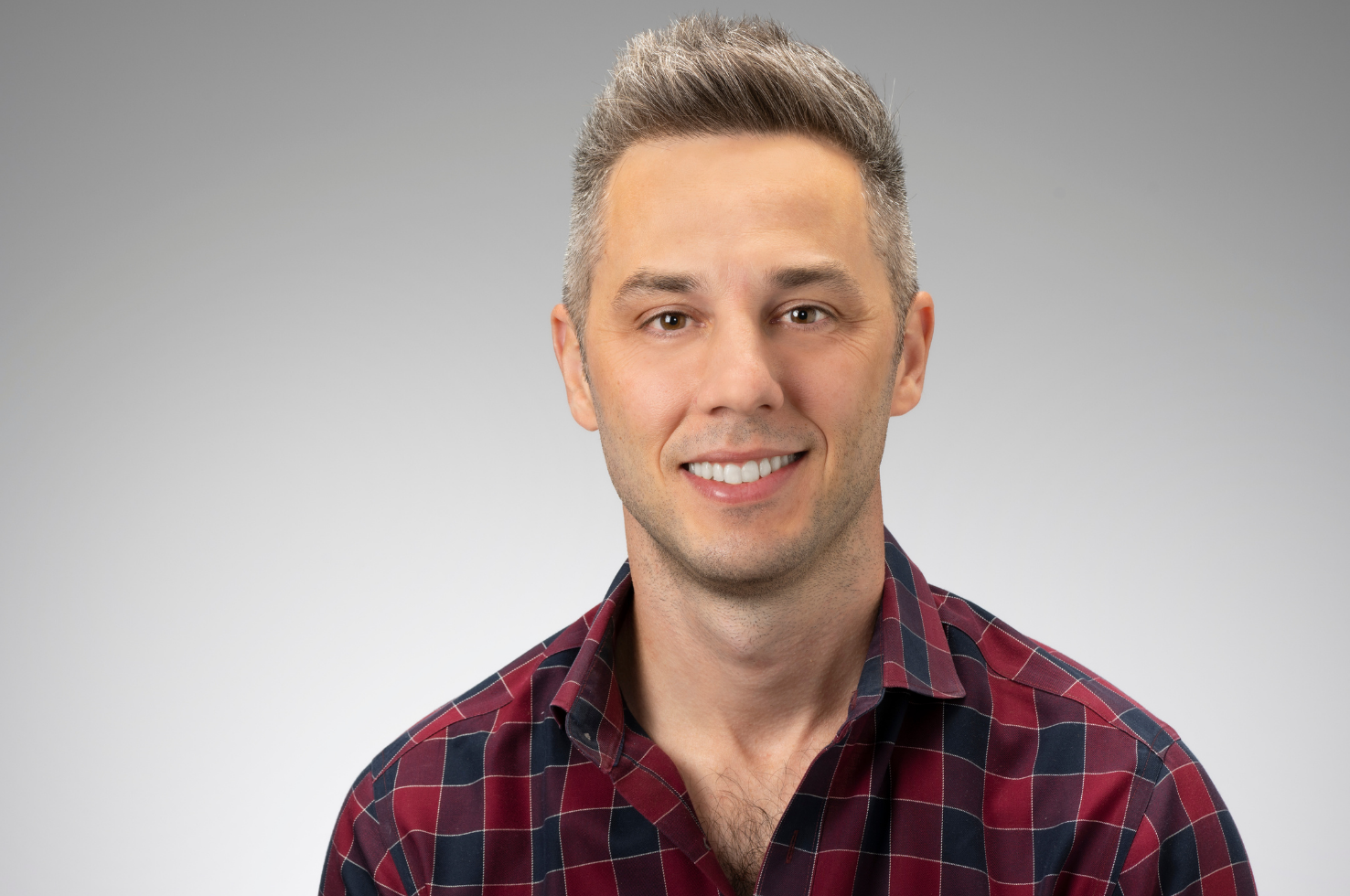 We are pleased to announce that Alfredo Sklar, MD, PhD, has joined the faculty as Assistant Professor of Psychiatry.
Dr. Sklar received his MD and PhD at the University of Florida. He completed his residency at UPMC Western Psychiatric Hospital in the Psychiatry Research Pathway, where he served as chief resident from 2019-2020. He then completed his postdoctoral training at Pitt in the National Institute of Mental Health (NIMH)-funded T32 Training for Transformative Discovery in Psychiatry program, under the mentorship of Dean Salisbury, PhD (Professor of Psychiatry).
Dr. Sklar's research is focused on characterizing impairments in visual processing and selective attention as well as their impact on functional outcomes among individuals with schizophrenia spectrum disorders following their first psychotic break. He is the recipient of a 2021 EEG & Clinical Neuroscience Society (ECNS) Young Investigator Award, which recognizes significant contributions to translational research in the field of neuro-psychiatric electrophysiology and neuroimaging. He is currently principal investigator of an NIMH-funded career development K award focused on visual network connectivity and perceptual modulation in early psychosis.
Please join us in welcoming Dr. Sklar!