David Brent, MD, Honored by the Association for Child and Adolescent Mental Health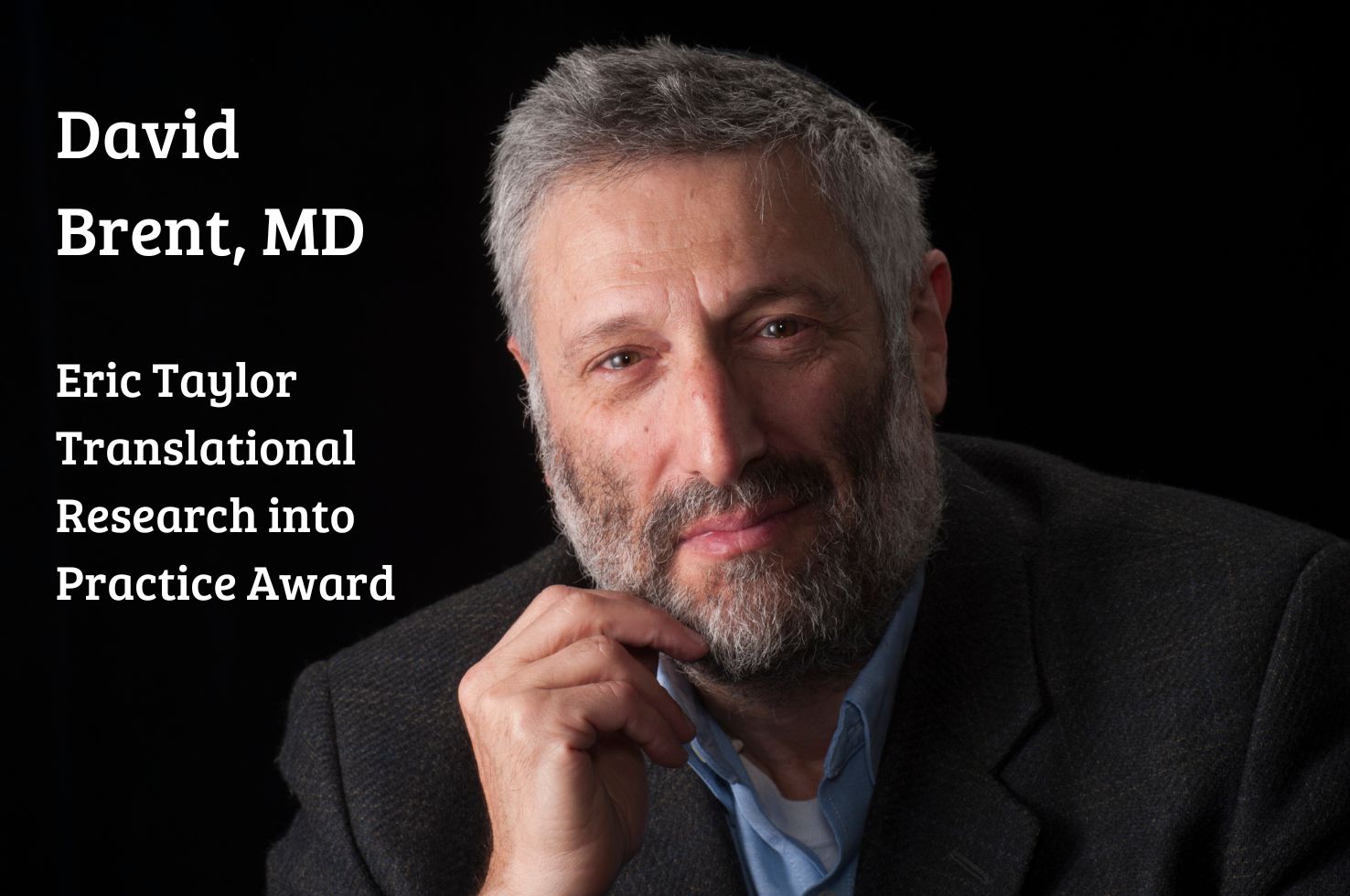 Congratulations to David Brent, MD (Distinguished Professor of Psychiatry, Pediatrics, Epidemiology, and Clinical and Translational Science and Endowed Chair in Suicide Studies), who has received the Eric Taylor Translational Research into Practice Award from the UK-based Association for Child and Adolescent Mental Health. The award recognizes sustained contribution to translating research into practice and a record of publishing translational science with evidence of impact on clinical services. 
In introducing Dr. Brent's award, Prathiba Chitsabesan, MD (Associate National Clinical Director for Children and Young People's Mental Health, National Health Service England), remarked, "David Brent has made an outstanding contribution to research and practice around adolescent suicidal behavior and depression by conducting interviews with families who have lost a child to suicide, identifying risk factors for adolescent suicide, and then translating these findings into interventions. From there, he's invented a computerized adaptive screening for suicidal risk, to be deployed in emergency departments; a machine learning algorithm based on health care records, to predict future suicidal behavior; and a suicide prevention app that guides non-specialist clinicians in the development of a safety plan."
Please join us in congratulating Dr. Brent!