COVID-19 in Our Community: Lia Ahonen, PhD, Expands Her Work in an Underserved Area by Organizing a Food Drive for Children and Families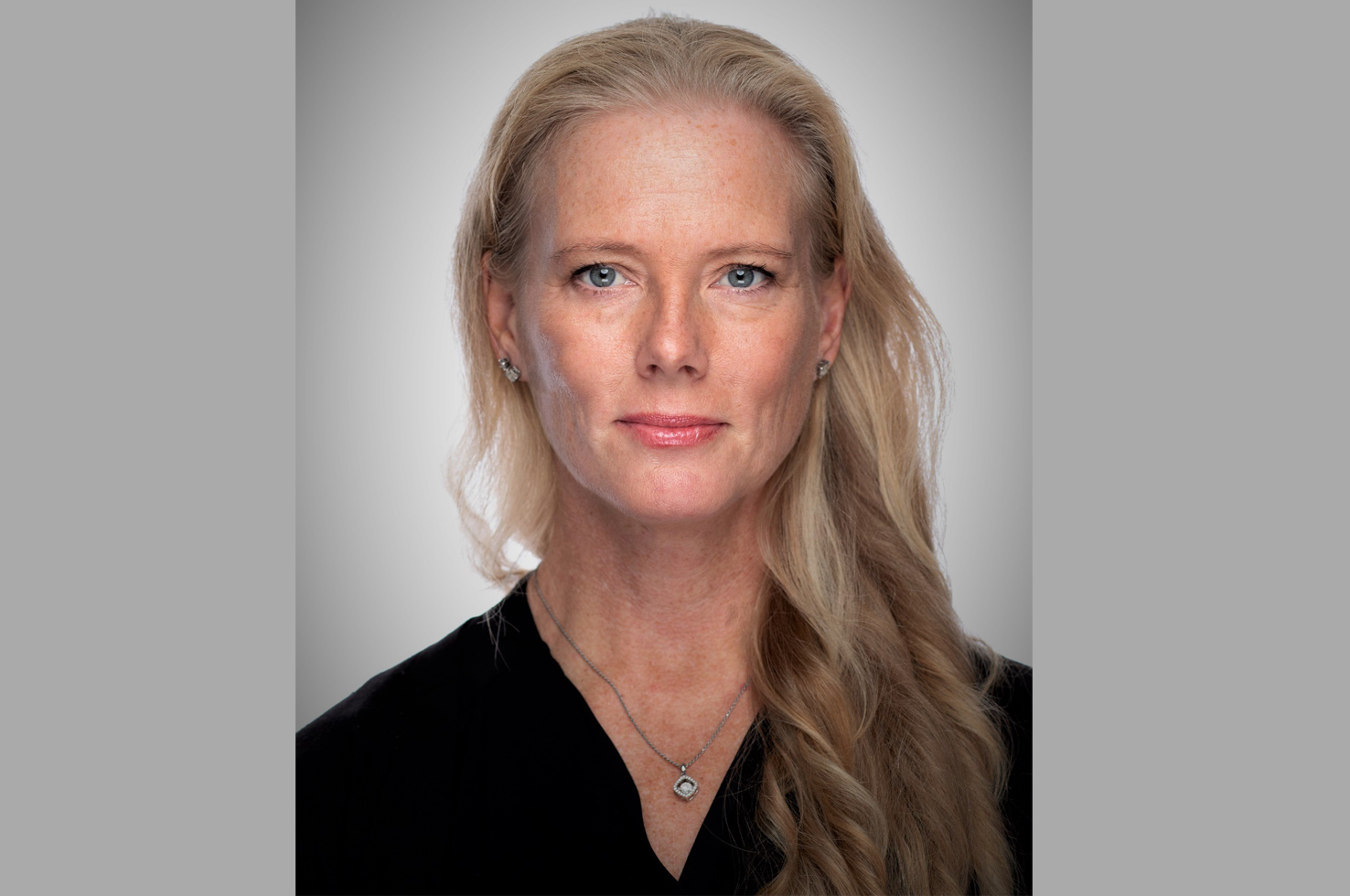 As schools and businesses close temporarily to mitigate the spread of COVID-19, many communities are suffering from the impact of lost jobs and services. Some areas face urgent needs around the suspension of in-school breakfast and lunch programs, which many children depend on for nutritious meals. 
While some districts have successfully implemented meal-to-go distributions, the children of Clairton, PA, currently only have very limited access to a school meal program or food banks. Clairton experienced severe economic downturn in the 1980s, following the closure of local steel mills and the departure of many businesses. Lia Ahonen, PhD (Assistant Professor of Psychiatry) explains, "Clairton is a single-school district without a school bus to serve its population. Many kids walk to school in unsafe conditions. The environment there can feed problem behavior like gun and gang violence." Moreover, Clairton is a food desert, having been without a grocery store for more than a decade. In this community, lack of access to healthy meals is a crisis for many young people.
Dr. Ahonen is on the board of Clairton's Youth Opportunities Development (YOD) organization, which provides structured after-school, in-school and summer programming focused on behavioral and academic improvement. With a background in psychology, social work, criminology and juvenile delinquency, Dr. Ahonen investigates the association between violence and mental illness in young people. She is the co-Principal Investigator of large-scale longitudinal study focused on juvenile delinquency and victimization (adverse childhood and later experience). Dr. Ahonen is interested in whether pre-existing brain anomalies are related to future delinquencies or victimization, as well as whether severe behavioral problems, without preexisting conditions, can alter brain development. Dr. Ahonen's research inspired her involvement with YOD.
The socio-economic challenges that Clairton families face on a regular basis are exacerbated by the current restrictions related to the coronavirus. Today, Dr. Ahonen is leading a local effort in Clairton to provide children and families with meals while schools are closed. Dr. Ahonen says that her fundraising and food distribution project arose from "a late-evening panic, when I thought: the school is closed—how many of our kids are in the meal program? I quickly realized that all our kids are in the meal program."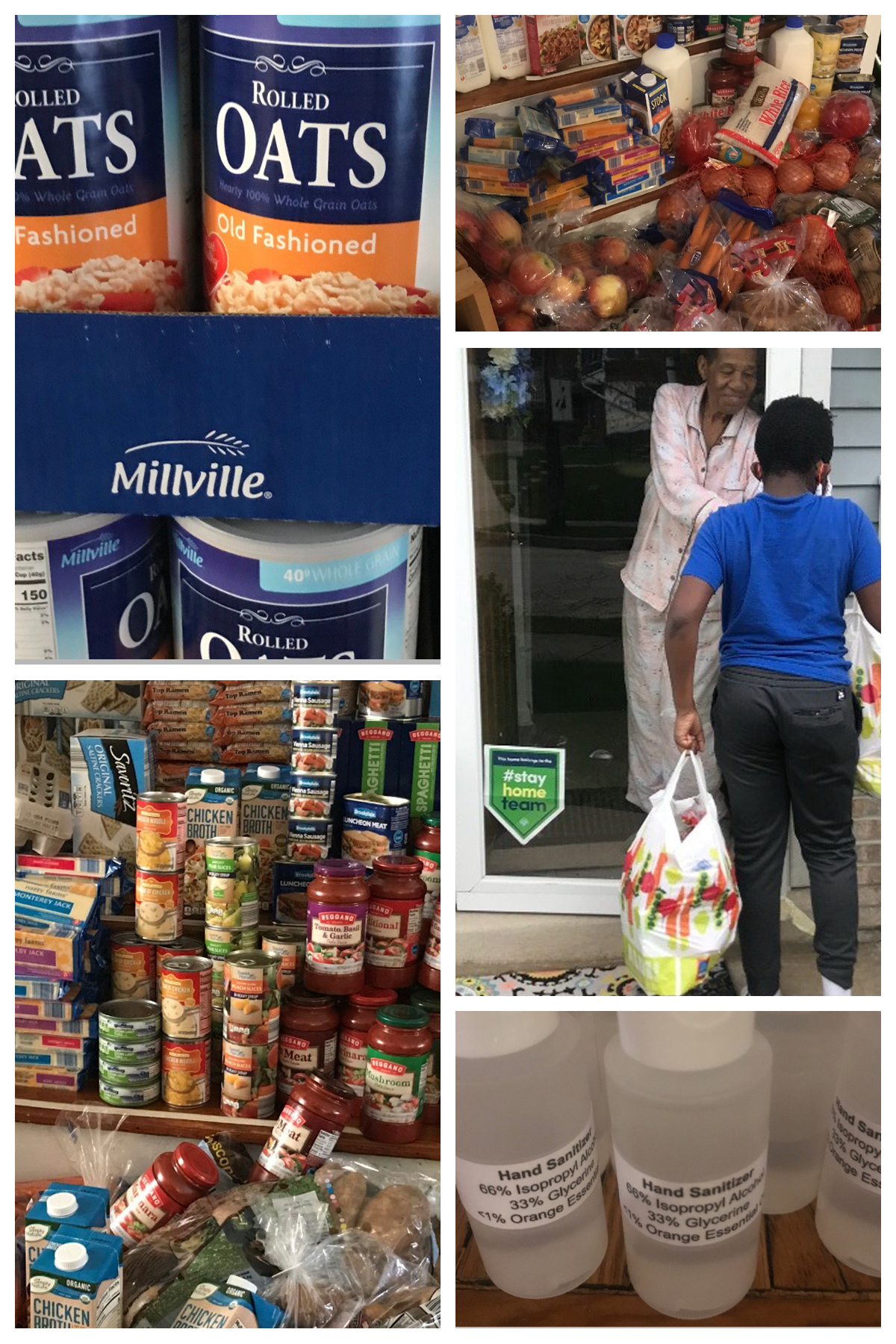 As Dr. Ahonen began to organize the funding, purchase and delivery of meals for families, she invited the YOD's executive director to help. Together, for the last 9 weeks, they have coordinated 58 grocery deliveries to program families, as well as to senior citizens, some of whom serve as primary caretakers for grandchildren. Delivering food to the doorsteps of families in need helps both the young and old in this community, says Dr. Ahonen: "The kids that participate in delivering meals learn about the value of doing community work and getting to know others. For our older meal recipients, they have told us they feel safer not having to go to the store and appreciate the added social interaction during the delivery."
To learn more about or contribute to this effort, click here.