César Escobar-Viera, MD, PhD; Nadine Melhem, PhD; Marta Peciña, MD, PhD; & Collaborators Receive Pitt Momentum Fund Award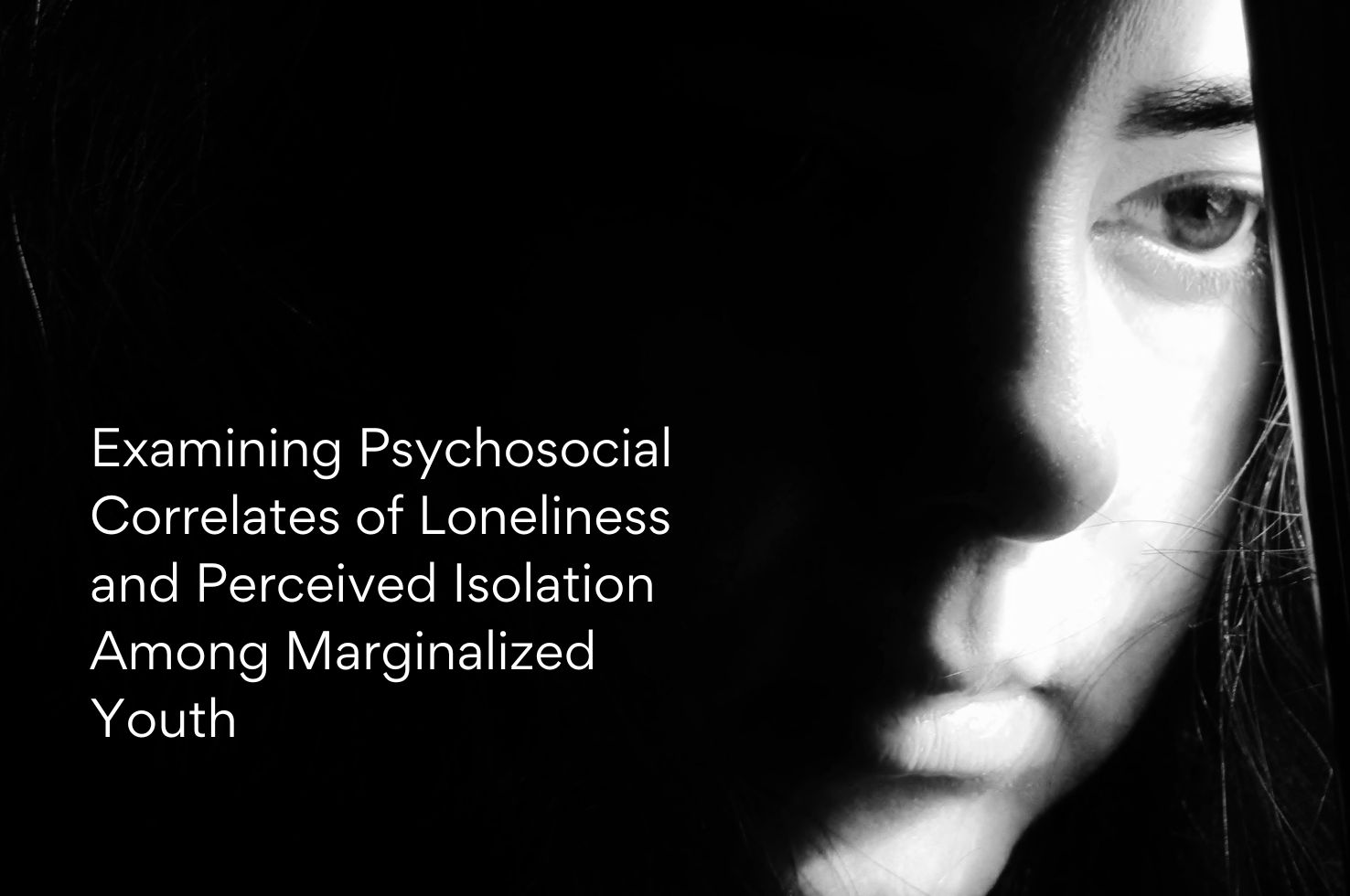 A team of investigators from Pitt Psychiatry, César Escobar-Viera, MD, PhD; Nadine Melhem, PhD; and Marta Peciña, MD, PhD, in collaboration with colleagues from the University of Pittsburgh Schools of Education, Public Health, and Arts and Sciences, have received a University of Pittsburgh Momentum Fund Award for their project, "Examining Psychosocial Correlates of Loneliness and Perceived Isolation Among Marginalized Youth."
Dr. Escobar-Viera conducts research on leveraging social media and consumer information technology to improve both mental health outcomes and access to mental health services for minoritized individuals. He serves as the project's lead. 
"Adolescents from marginalized groups—including from minoritized racial and ethnic groups, individuals who identify as LGBTQ+, and those living in rural areas—have disproportionately higher risk of mental health problems, including depression, anxiety, suicidal thoughts, and behaviors, as well as substance use, compared with their peers from non-marginalized groups," said Dr. Escobar-Viera. 
"Loneliness and perceived isolation are well-known predictors of mental health problems, and their prevalence among youth has significantly increased in the last decade. However, there is limited research on modifiable psychosocial, familial, interpersonal, and structural factors that could help reduce loneliness and perceived isolation in marginalized youth. We will recruit youth from several venues and examine correlates between psychosocial factors and loneliness in this population," he continued. 
"Then, we will get feedback from youth with marginalized identities about potential intervention targets and delivery modalities for reducing loneliness and perceived isolation. To accomplish this, we will collaborate with community-based organizations that serve marginalized groups to develop surveys and interpret social media data. We will use our findings to apply for funding from the National Institutes of Health, which has research opportunities directly related to loneliness and isolation."
In addition to faculty members from the Department of Psychiatry, collaborators include:
•    Sophia Choukas-Bradley, PhD (Dietrich School of Arts and Sciences)
•    Kar-Hai Chu, PhD (School of Public Health)
•    Robert W. S. Coulter, PhD, MPH (School of Public Health)
•    Patricia Documét, MD, DrPH (School of Public Health)
•    Xu Qin, PhD (School of Education)