Anneliese Murphree Named 2022 Healthy HERO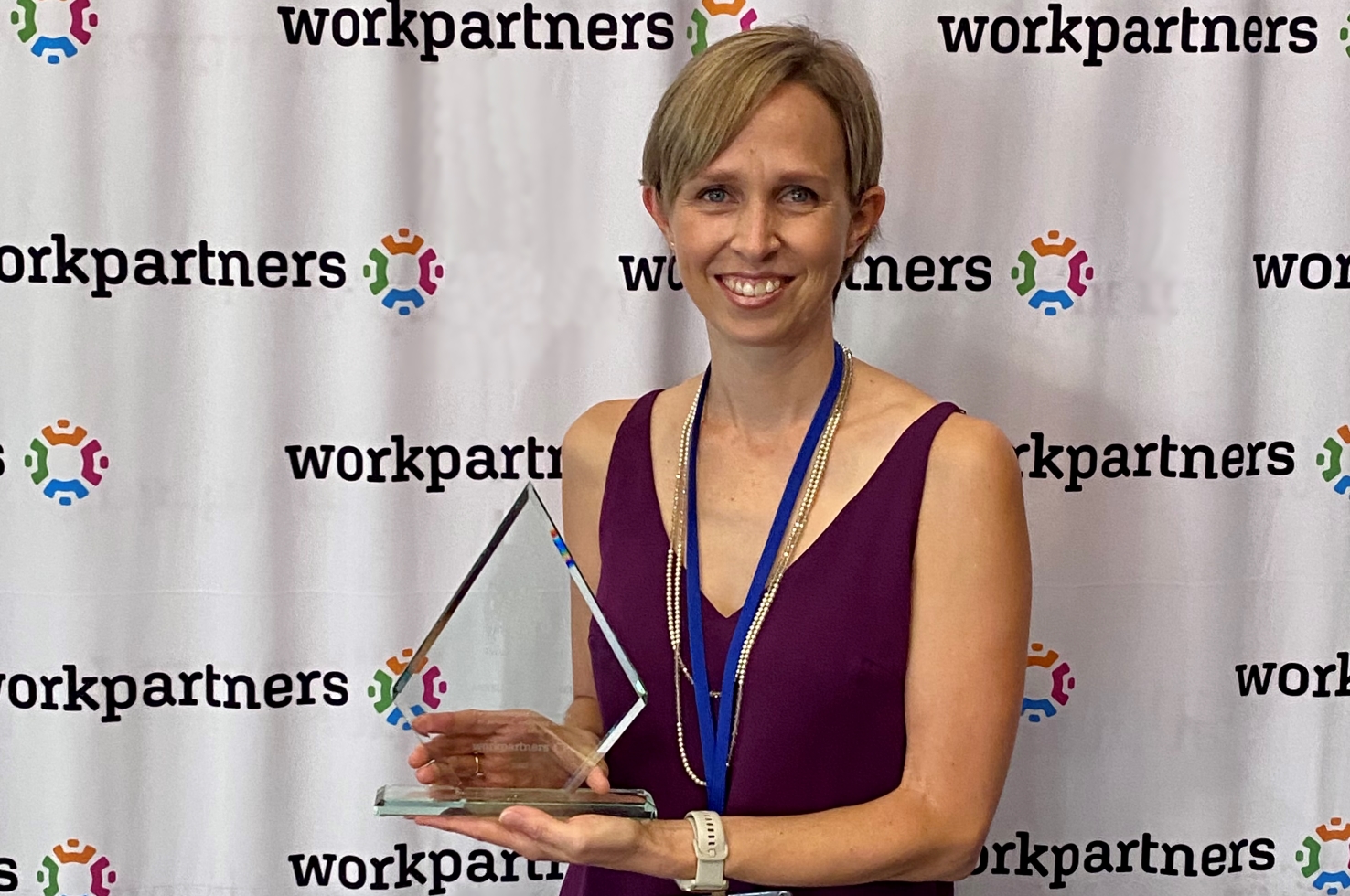 We are delighted to announce that Anneliese (Lisa) Murphree (Department of Psychiatry Director of Faculty Recruitment & Program Innovation) has been named the 2022 Healthy HERO Award recipient! The award is sponsored by Workpartners, a health solutions company and affiliate of UPMC, and recognizes individuals who have demonstrated commitment to personal well-being and inspired others.
Last year, Lisa was named a UPMC MyHealth Role Model, having been nominated by her colleagues in the Department of Psychiatry Chair's office for facing new motherhood, the COVID pandemic, and cancer with grace and strength throughout 2020 and 2021.
Lisa was recently recognized at the Health Enhancement Research Organization (HERO) Forum22 held at the Omni Amelia Island Resort in Fernandina Beach, FL. HERO is a national non-profit dedicated to identifying and sharing best practices in the field of workplace health and well-being. Part of her personal statement from the application was shared at the ceremony:
"As an avid runner and yoga enthusiast, health and wellness have been an essential part of my identity for many years. My healthy identity was rattled when, in early 2020, I was diagnosed with breast cancer just seven weeks after giving birth to my daughter and in the early days of the COVID pandemic. Receiving a cancer diagnosis can be instantly disempowering. With one phone call, I went from feeling strong and healthy to feeling like a sick patient. 
But I worked hard to keep health a part of my identity while enduring cancer treatment, working full time, and caring for my infant daughter during COVID. I had to learn to better identify what was within my control and outside of it, how to control the controllables and truly let go of what I could not change.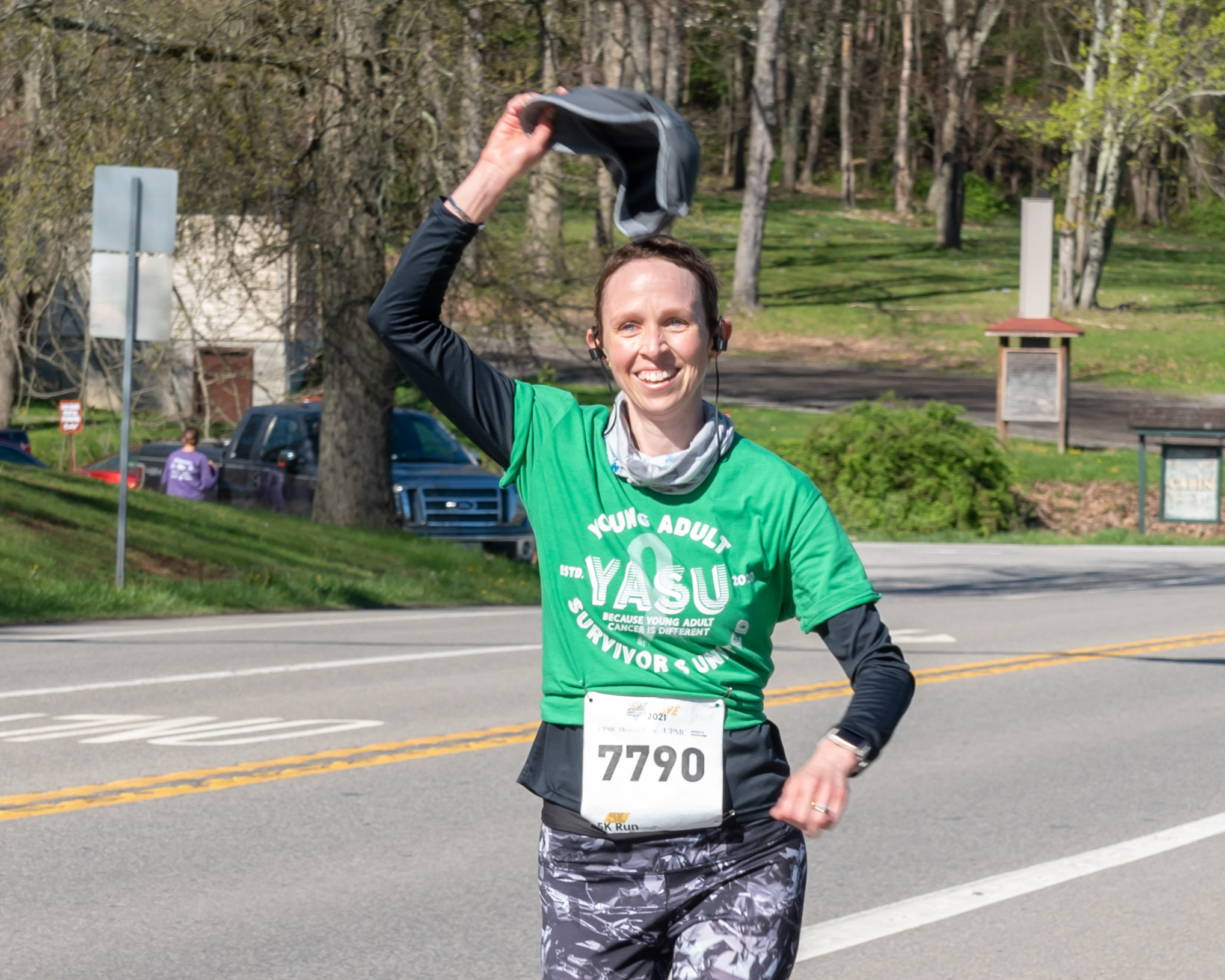 I began educating myself on better ways to reduce stress, boost positive emotions, and minimize negative feelings. I kept up a regular yoga practice, began meditating more earnestly and doing more breathing exercises to help regulate my nervous system. I continued to exercise when I could, running two 5k races – and for one of these I raised over $1,000 for a cancer non-profit – and developing a new strength-training workout to combat the bone health side effects from my cancer treatment. 
There were some days when I wanted to pull the covers back over myself and hide away. But a commitment to maintaining, and, yes, expanding my identity as a healthy person, as well as to being there for my daughter helped me on those tough days. My husband's support as well as the love and patience from my friends (particularly my 'work family') facilitated my success in redefining health."
Please join us in congratulating Healthy Hero Lisa Murphree!